Titan Xp Debuts
Nvidia has updated its top-of-the-line Titan graphics with new Titan Xp. It is an updated version of 2016 Pascal Titan X. The Nvidia Titan Xp is available for purchase directly from Nvidia for $1200 with delivery time listed as 1-3 working days. Here, we take a look at its features:
Design
It houses die-cast aluminum body and uses vapor chamber cooling technology. It offers incredible computing horsepower and groundbreaking Pascal architecture to let you accomplish things in the fastest manner. According to the company, it can offer up to three times faster performance as compared to previous generation graphics cards.

Specifications
The new Titan Xp features a Pascal GP102 GPU with 3820 CUDA cores unlocked running at 1.6GHz. This Pascal-based card is same as Titan X but with considerably faster clock speed, more cores and faster memory. As compared to last year's Titan, the memory sped has been increased from 10GHz to 11.4GHz. The max boost clock has also been raised from 1,531MHz to 1,582MHz. The amount of memory remains the same at 12GB of GDDR5X RAM.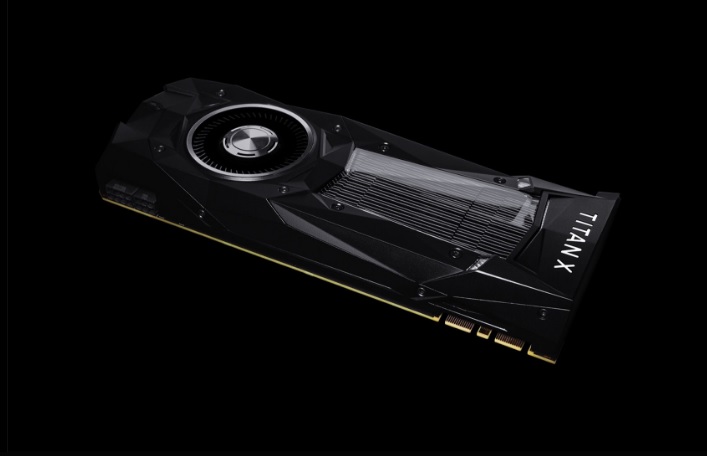 For Mac Users
This card is unique as for the first time; Nvidia is making it available for Mac users as well. It is an exciting revelation for Mac users who require the power provided by the latest graphics architecture.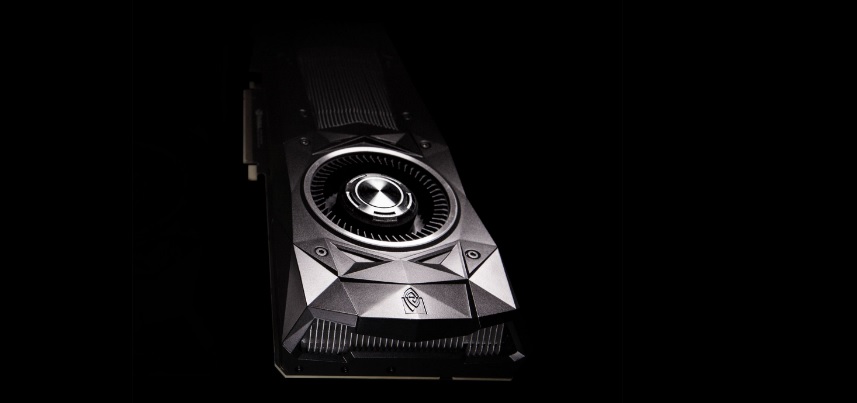 Features of new Titan Xp GPU:
12GB of GDDR5X memory
3840 CUDA cores
12 TFLOPs
Mac Compatibility
A quick look at specifications of Nvidia Titan Xp:
Specifications
Details
Memory Speed
11.4 Gbps
Standard Memory
12GB
Memory Interface Width
384-bit
Boast Clock
1582MHz
Cuda Cores
3840
Maximum Digital Resolution
7680 x 4320
Graphic card dimensions
Height 4.376″
Length 10.5″
Width 2 Slot
Price
$1200
Available at
Nvidia Website
What are your thoughts about Nvidia Titan Xp graphics card? Share with us in the comments.