Amazon Cyber Monday Deals
Cyber Monday, the biggest online shopping holiday, is going to be larger and bigger than ever. Amazon is all set to offer you big deals and bargains on your favorite products ranging from eReaders to voice assistants to tablets and lots more. Cyber Monday 2016 even outshines fellow shopping holiday, Black Friday. Amazon has combined Black Friday, Cyber Monday and Christmas sales into one savings event spanning 35 days. This massive sale offers limited-time offers with new deals coming as often as every five minutes. Amazon Cyber Monday deals include big savings on Amazon devices with early access for Amazon Prime members in addition to free two-day or same-day delivery. Let's have a look at top deals on Amazon devices coming this holiday season:
Here's the best deal to grab this holiday season! You can save $40 on your Amazon Echo purchase. It is intelligent enough to play your music, read audiobooks, answer questions, control lights and smart home devices. It offers you a hands-free convenience with voice-control features.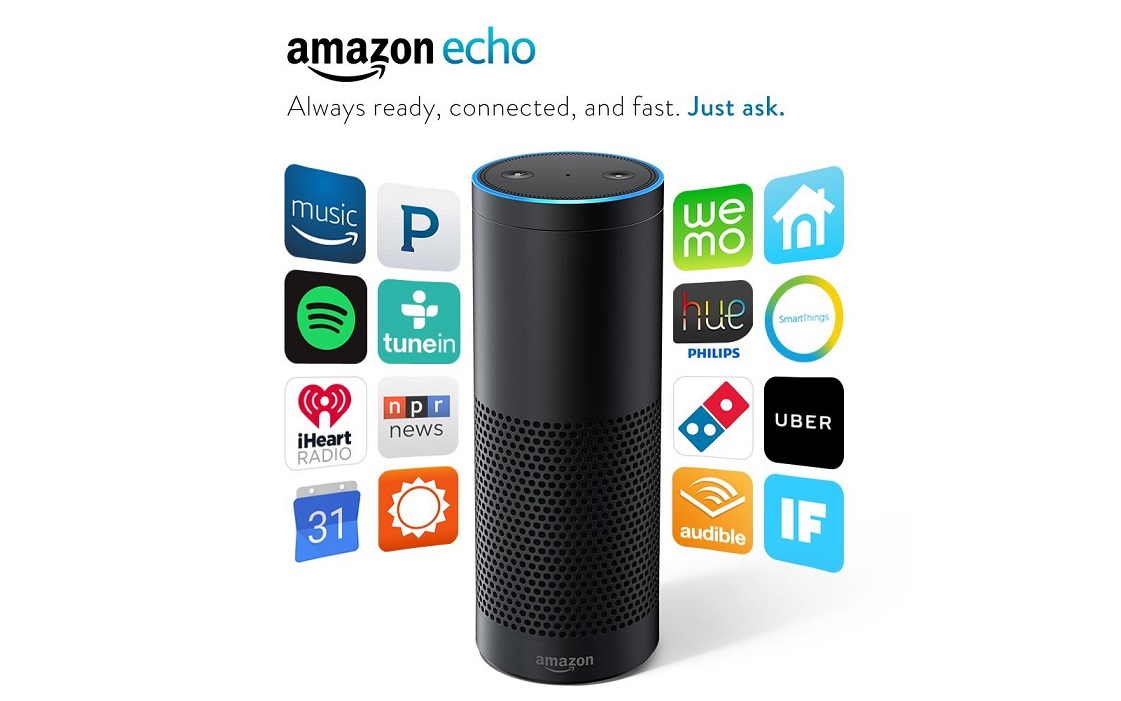 Amazon Cyber Monday deals include discount on the all-new Fire HD 8 Tablet. It features an 8-inch HD display and it is powered by a 1.3GHz processor. It comes with commendable battery life of up to 12 hours and is considered as two times more durable when compared to iPad Mini 4. Amazon lets you save big on Fire HD 8 Tablet by offering a special price of $59.99.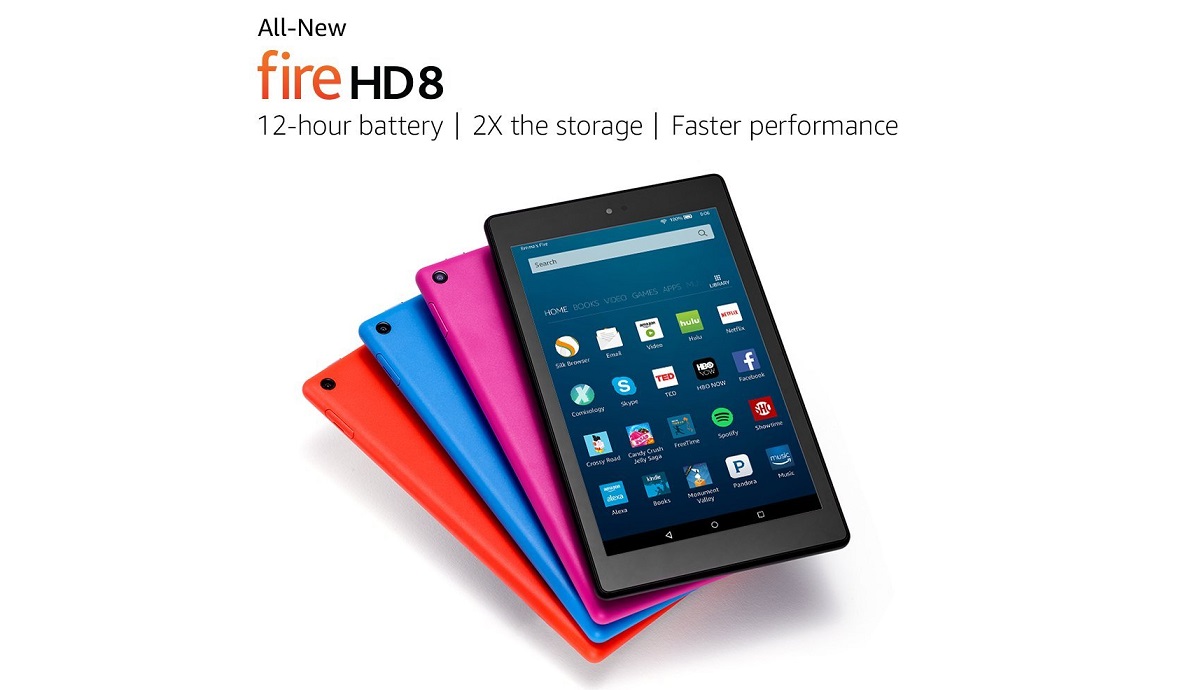 Amazon in this holiday season is also offering discount on the very popular voice-controlled device called Echo dot. The second generation echo dot uses Alexa to play music, control smart home devices, set alarms and lots more.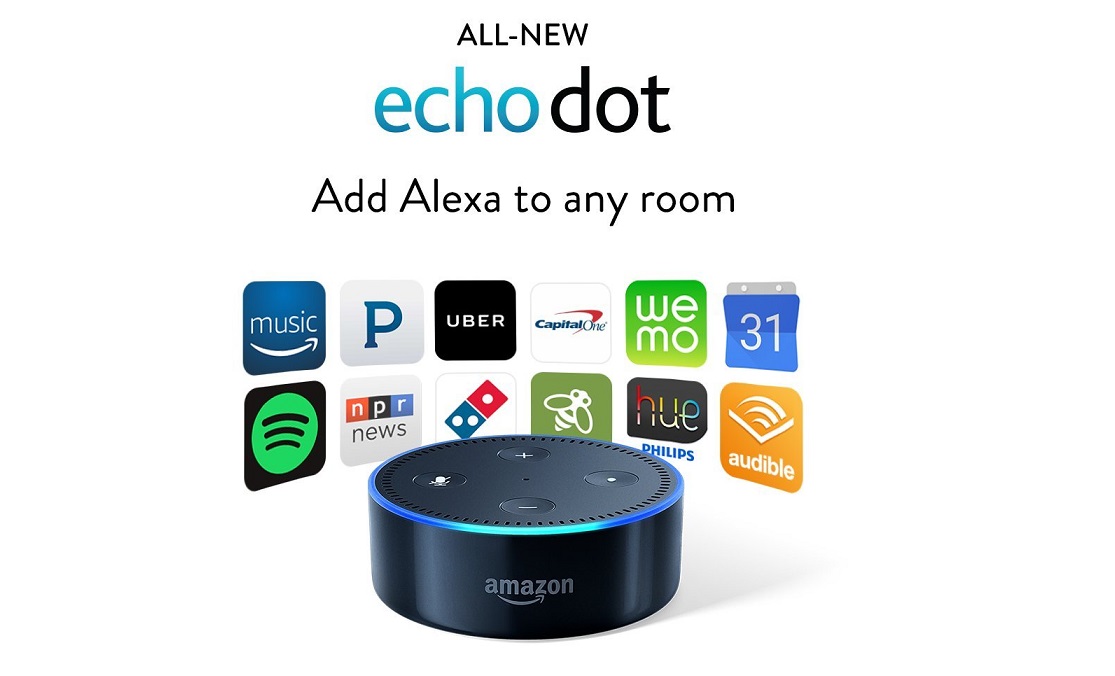 Save $40 on Amazon Tap and get it for just $89.99. Amazon Tap uses Alexa voice service when connected to Wi-Fi or mobile hotspot. The device has won rave reviews from the users for its impressive range of features. It lets you stream all music via Bluetooth and delivers crisp sound powered by Dolby.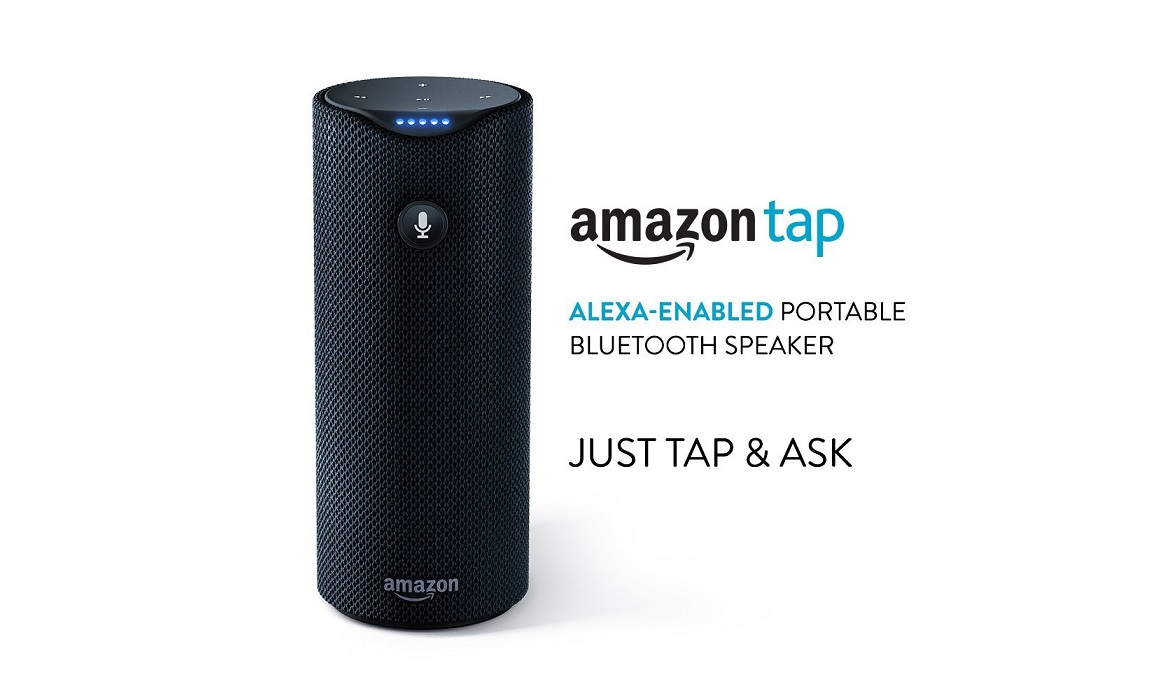 If you are planning to buy a tablet for your kids, this is the best time to grab it. Fire Kids Edition tablet sells for $74.99, saving you $25. It is a popular full-featured tablet and comes with two-year worry-free guarantee. The tablet features a 7-inch IPS display and offers the best-in-class parental controls. It lets you manage usage limits, content access and set educational goals for your kids.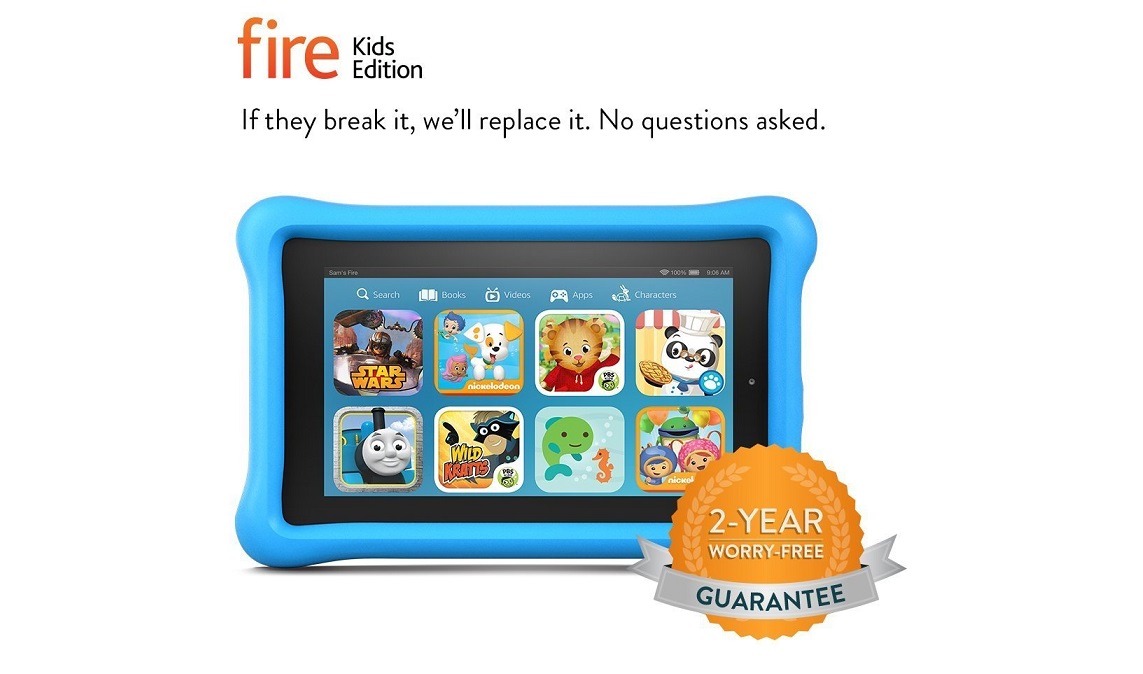 Kindle Paperwhite e-Reader offer you the highest resolution e-reader display for crisp, laser quality text. As it is lighter than a paperback, you can comfortable hold it in one hand. This reader is sure to offer you next-generation reading experience. The e-reader has specifically been designed for reading and does not distract you with social media, emails or messages.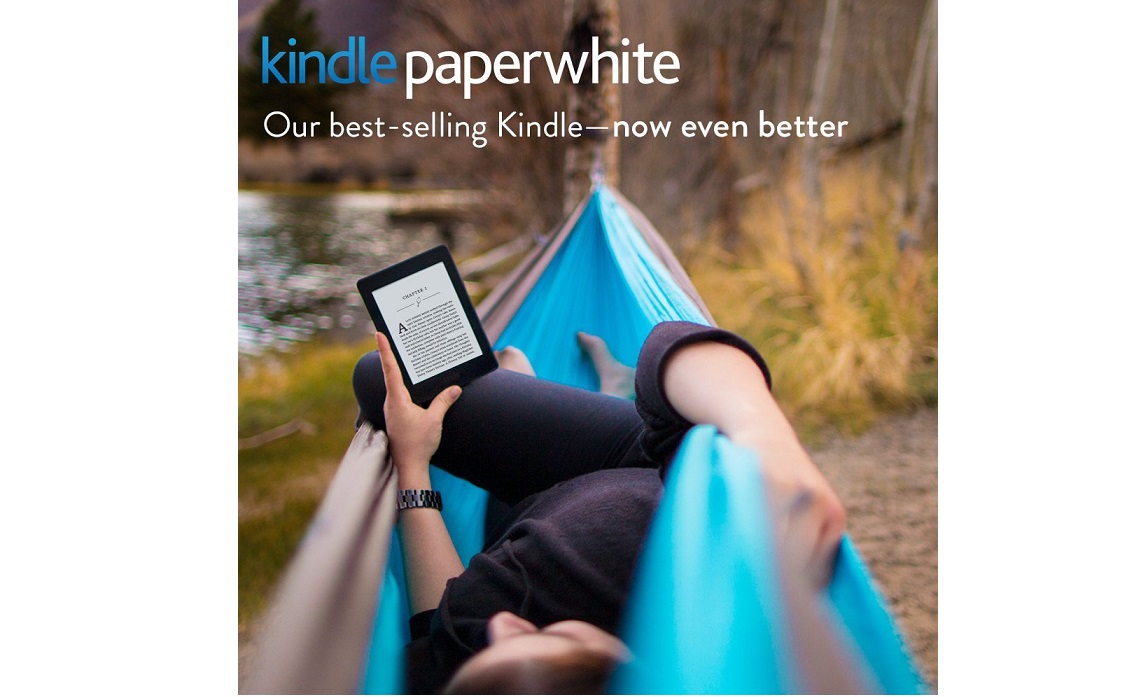 Kindle Voyage offers you an intuitive, simple and refined reading experience. It can be read in bright sunlight or total darkness without any discomforts. Also, it is just 7.6mm thin and allows you to comfortably hold it in one hand for extended reading sessions.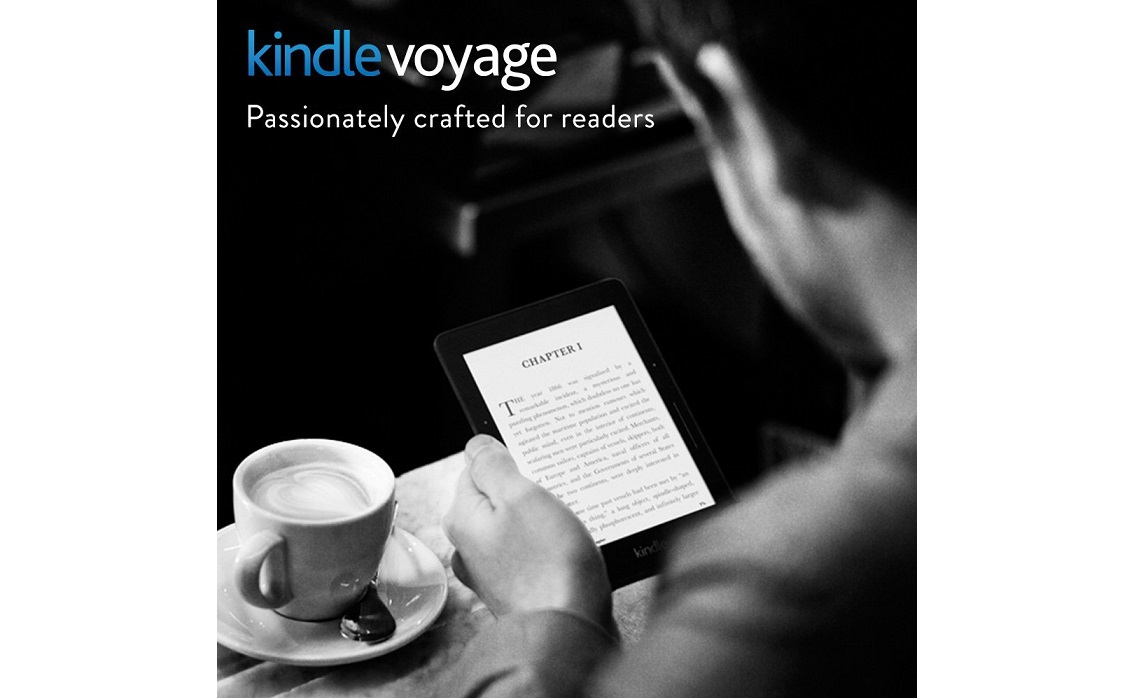 This complete package includes the latest Kindle, free cover and a two-year worry-free guarantee. It is a great choice to develop reading habits among the kids. It has a touchscreen display and reads just like paper with no annoying glare. The device is capable of holding thousands of books so that your kids always have their favorite titles with them all the time.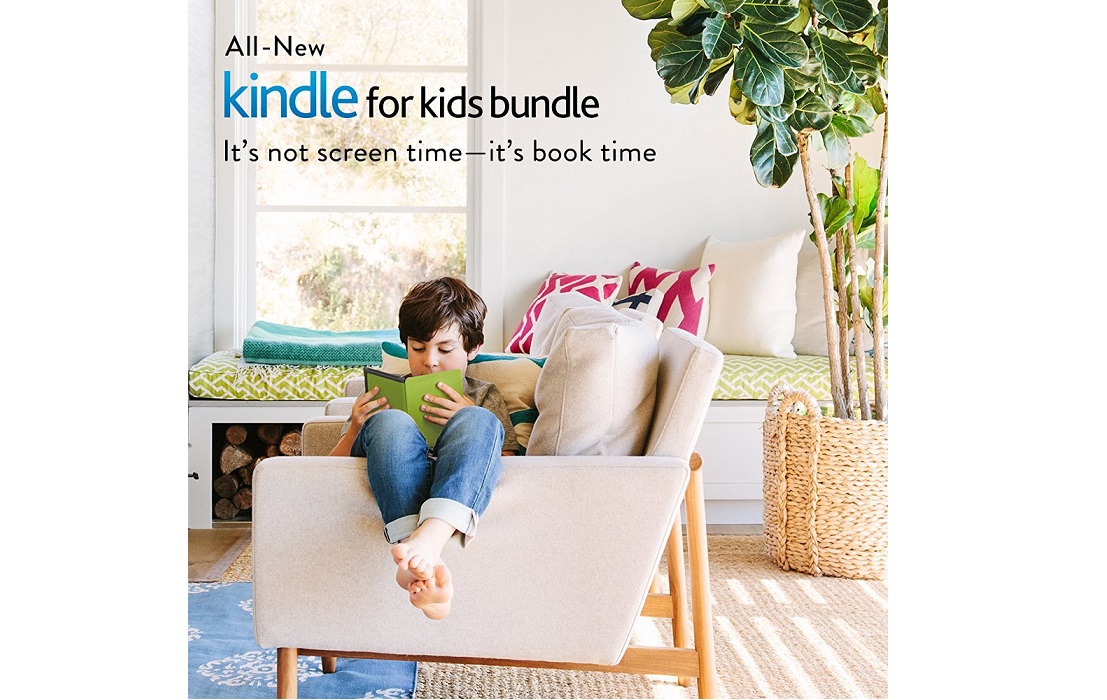 Are you planning to purchase any Amazon Device in this holiday season? Let us know in the comments!
We will keep you updated with the best Cyber Monday deals!