With Cyber Monday just around the corner and the stores brimming with deals, discounts and offers, it's strenuous for shopaholics to resist themselves from buying the goods of their choice. If you don't wish spending hours standing in long queues or knock around stores stuffed with customers, you can even grab great deals from the amenity of your home. Many online retailers like Amazon, Walmart, Target and Costco have already updated their deals section. It's time now to explore those Cyber Monday laptop deals and pick the right product for you.
Even if you did tons of holiday shopping from the Black Friday deals and skipped the purchase of a good laptop, Scroll down to unveil top of the lot laptop deals and grab one for you NOW.
Cyber Monday Laptop Deals on Amazon
Amazon has merged Black Friday, Cyber Monday and Christmas deals into one colossal savings affair covering 35 days. The ongoing sale includes limited-time offers from hundreds of Amazon traders.
Some of the interesting deals on Amazon include: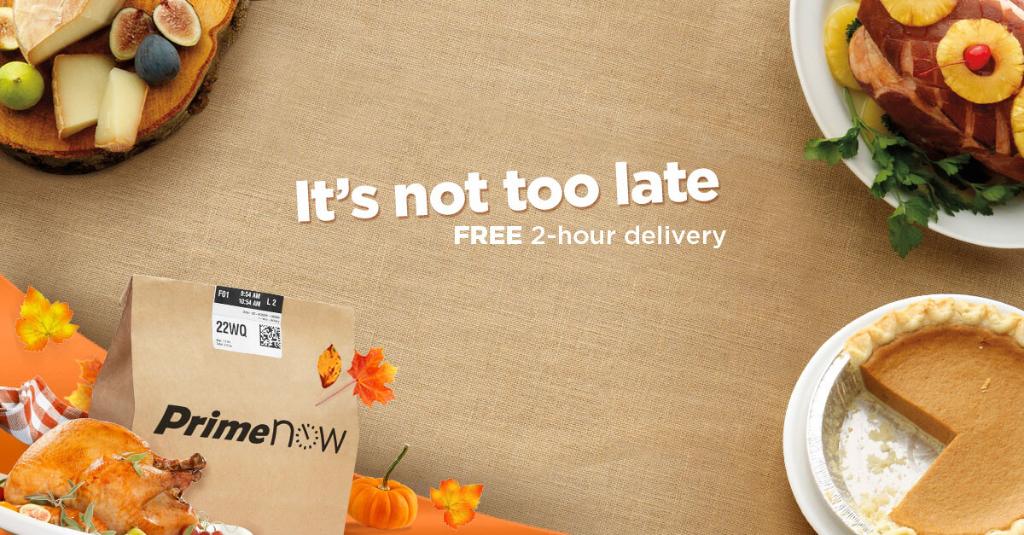 Cyber Monday Deals on Dell
Dell buyers need to properly watch over on Cyber Monday if they wish to avail a great deal.
The Dell Cyber Monday 2016 deals include:
The Dell Inspiron 14 3000 will sell on $129.99 at 2 p.m. ET
Dell XPS 13 Laptop will be accessible at $950 at 9 a.m. ET on 28th November, reported CNET
Buyers can also save $500 beginning at 8 a.m. ET on Alienware 17 laptop, which is actually priced at $1,999.99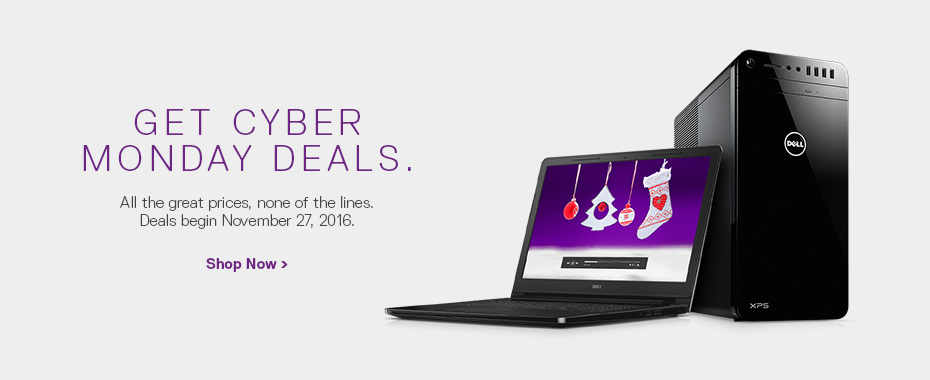 Cyber Monday Deals on Costco
The holiday deals on Costco began on 18th November and will continue till Cyber Monday. Notably, few of the best deals are limited in stock and will be accessible only on that day.
The Costco Cyber Monday 2016 deals include:
Avail $300 off on Dell XPS 13 featuring 13" QHD+Touchscreen display with 3200×1800p resolution
Enjoy $150 off on HP Pavilion 23.8" All-in-One Desktop with 1080p resolution
Massive $250 off on Microsoft Surface Pro 4 Bundle
CYBER MONDAY DEALS ON Best Buy
Cyber Monday on Best Buy will begin on Sunday, 27th November, 2016. Some of the interesting Laptop deals include:
Best Buy will be trading HP X360 for $229 on this year's Cyber Monday
The Lenovo Ideapad will retail on $400 on Best Buy
Get $150 discount on Lenovo Yoga 910

Cyber Monday Laptop Deals on Microsoft Online Store
Microsoft will be giving online specials beginning Black Friday and the deals will continue till Cyber Monday.
Some of the special offers include:
There will be at least $400 off on retail of the Surface Book i5
The HP Notebook 15 will be accessible for $229
Buyers can get Dell Inspiron PC's beginning at $399

Cyber Monday Laptop Deals on Target
The Cyber Monday deals on Target will begin on Sunday, 27th November and will end on Monday, 28th November, 2016. Buyers can avail 15% discount on almost all products at Target on Cyber Monday. Moreover, shoppers can also grab special deals and discounts on some particular items.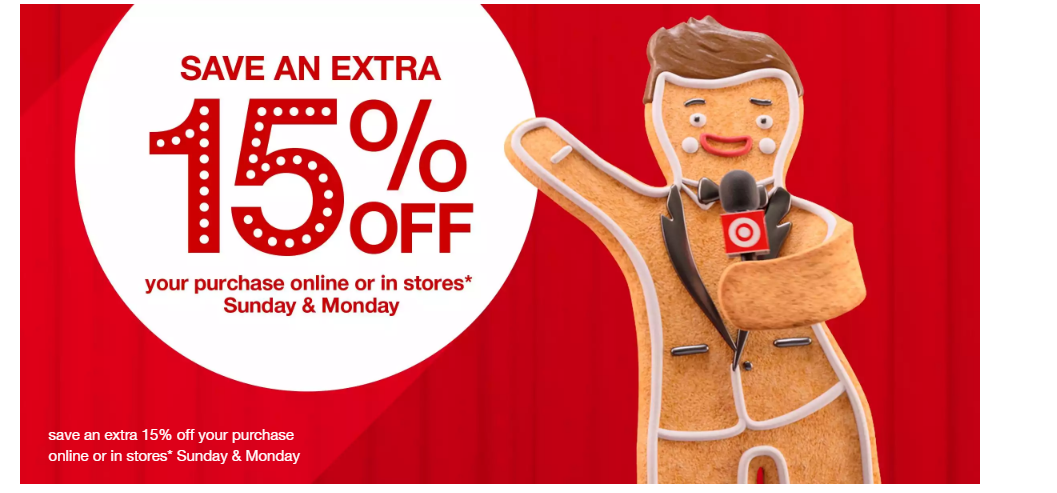 Cyber Monday Laptop Deals On Walmart
Walmart offers some special Cyber Monday deals for 28th November, beginning right after midnight. If you're finding a gaming laptop for you, this deal is just for you. Offering $300 discount on the purchase of Dell Inspiron 15 Gaming Edition Laptop PC for $999.99, the retailers also offer free delivery on $50 and above orders along with a free of cost pick up at all Walmart stores.

What do you think about these deals? Please subscribe to our newsletter or follow us on Twitter or Facebook to stay updated about the upcoming Cyber Monday offers and discounts.