Meet HP Elite X3
It's been almost two years since HP has released a smartphone. Though there are many smartphones like LG G5 and Sony Xperia X Series being launched at MWC 2016 but the biggest buzz is about HP's newest mobile – the Elite X3. It is special for a number of reasons. Is this HP Elite X3 is powerful enough to replace your computer? Let's have a close look at its features which make it stand out from the competitors.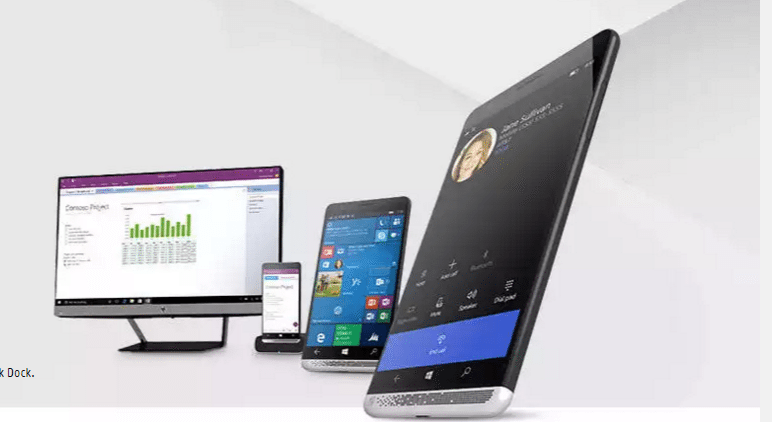 More than a Smartphone
HP wants you to think that it is more than just a smartphone and is aimed at replacing your computer. Te built-in docking station allows the phone to connect to a desktop monitor, Ethernet and USB. With Windows 10 Continuum, docking the phone converts the OS from mobile to desktop. Once docked, you will be experiencing the traditional PC experience with Windows 10 expanding to fill the monitor and universal apps available at your disposal. There's no delay in switching between the mobile and desktop versions of Windows 10.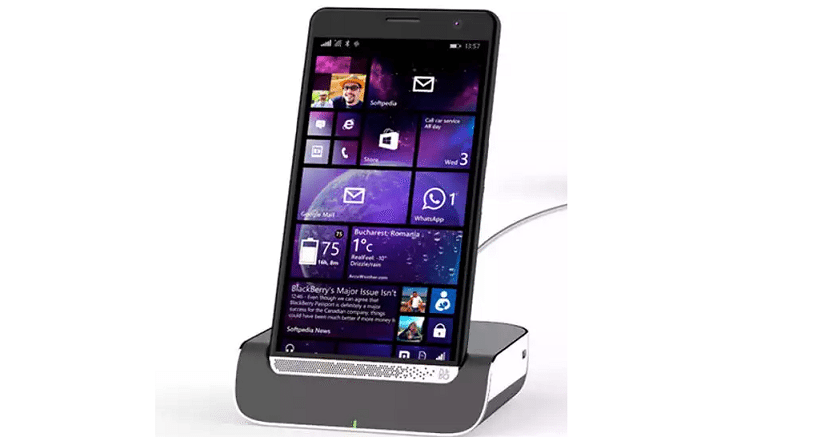 Design and Display
Firstly, it is a Windows Phone and has been designed for business customers. The 5.96-inch inch device powered by Windows 10 Mobile includes support for Continuum. This big device comes with 2K resolution (1440 x 2560) and runs on Snapdragon 820 processor. HP Elite X3 is mostly made of matte plastic and the speaker at the bottom is covered with a glossy piece of metal.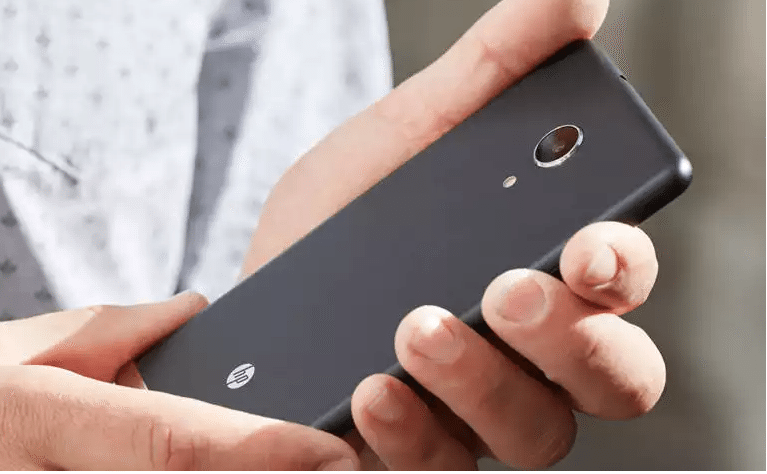 Continuum Feature
Continuum allows the phone to connect to an external display so that it acts like a traditional Windows 10 computer. HP has gone further with Continuum by developing the Mobile Extender device. The Extender looks like a laptop and is connected either wirelessly or via USB-C to Elite X3 handset. Though Continuum looks great on a big screen but when you want the same experience on a train or long flight; the device offers the portability.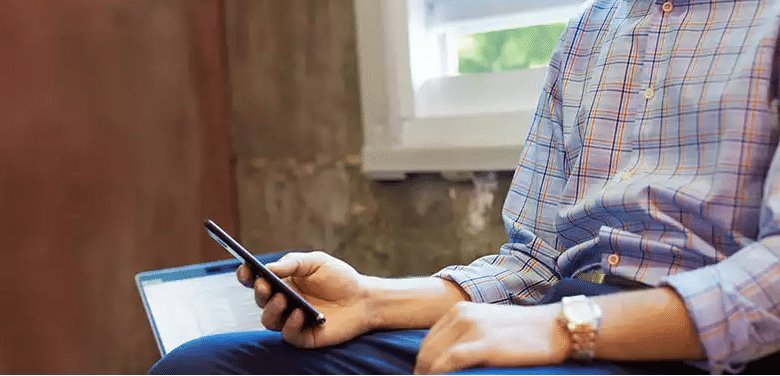 Camera and Audio
The device features a 16-megapixel rear camera, allowing users to capture quality pictures with their friends and family. It also comes with high quality Bang & Olufsen audio features along with the well-optimized experience for Skype for Business. Talking about the battery, it comes with built-in 4,150mAh battery.
Targets Business Needs
HP Elite X3 comes with a perfect blend of power and productivity. HP is offering an across-the-board solution for corporate users with portable and ultra-mobile devices. The device comes with a large 4GB of RAM along with a generous 64GB storage which is further expandable. HP has also included dual-SIM support as it is a popular feature for business travelers. Also, it lets employees to keep both a work and personal SIM in the handset.
When it comes to hardware, businesses demand all the latest features and HP has done exactly what the business consumer need. The Mobile Extender wirelessly connects with the Elite X3 to offer a laptop-like experience. According to the company, the phone will be available this summer, though no exact date has been mentioned.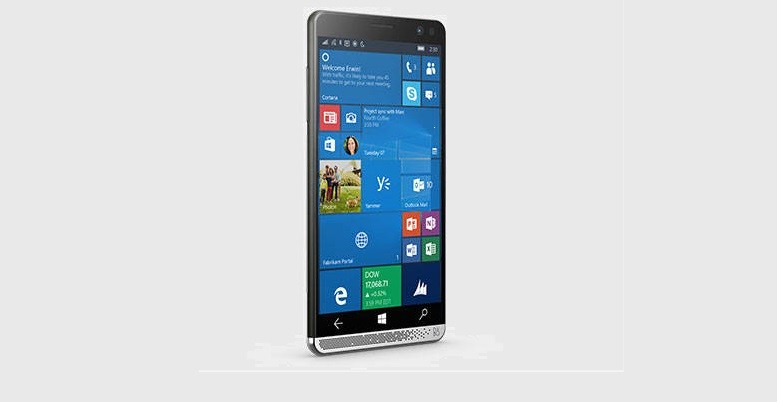 A quick look at HP Elite X3:
Specifications
Details
Display
5.96-inch
Dimensions
161.8 x 83.5 x 7.8 mm
Weight
152g
Resolution
1440 x 2560 pixels
Processor
Qualcomm Snapdragon 820 Quad-core
OS
Windows (10 Mobile)
RAM
4GB
Internal Storage
64GB
Camera
Rear Camera: 16 MP
Front Camera: 8 MP
Battery
4150mAh
IP certified
IP 67
HP Elite X3 goes far beyond that any other Windows Phone we have seen so far. This Windows 10 Mobile device looks like it will worth the wait.
What are your thoughts about HP Elite X3? Do you think it is powerful enough to replace traditional Windows PC. Let us know in the comments!