Best Video Editing Software
Here are the best video editing software of 2016 that are easy to use. We have included both free and paid tools that offer impressive set of features. Let's have a look at them:
1) CyberLink PowerDirector 14 Ultra
CyberLink PowerDirector tops our list of the best video editing software of 2016. It is an impressively fast and flexible software that offer a unique combination of high-end performance and advanced video editing features. It comes with powerful and fully customizabledesign tools such as transition designer, title designer, theme designer and more.
Price: $59.94
Buy CyberLink PowerDirector 14 Ultra
2) Adobe Premiere Elements
Adobe Premiere Elements 14 is another great choice when looking for the best video editing software. It lets you go from rough clips to incredible movies. With this tool, you can make movies in a snap while adding styles like a professional. Some of the newly added features include enhanced pop a color for instant wow, enhanced play with time, new go beyond HD with 4K and many more.
Price: $98.72
Buy Adobe Premiere Elements 14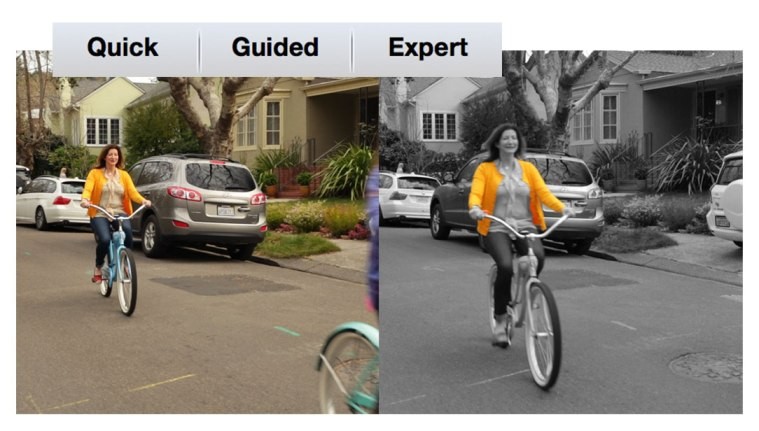 3) WeVideo
WeVideo is an easy-to-use, cloud-based collaborative video creation platform. This powerful software comes with an intuitive interface and you need not to be a professional to create high-quality videos. This desktop editor enhances your videos with premium features such as white-labelling, screencasting and more.
Price: Personal: Free
Flex: $12
Personal: $39/year
Buy WeVideo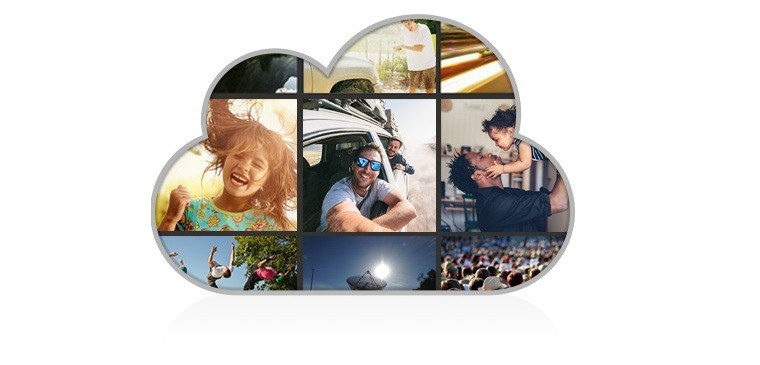 4) Magix Movie Edit
Magix Movie Edit Pro 2016 offers simple control along with tons of templates and helpful program wizards to offer professional results with ease. It comes with exceptional features and intuitive tools for precise video editing features. It is easy to use and you just need to download the software and are ready to get started with its amazing set of features.
Price: $49.99
Buy Magix Movie Edit Pro 2016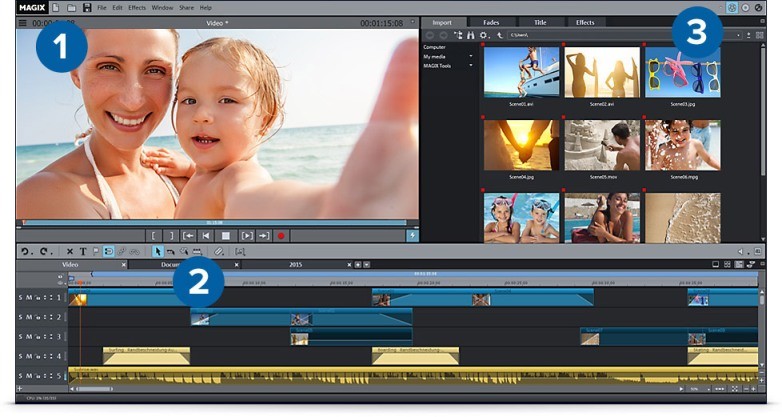 5) Avidemux
Avidemux is a free video editing software that supports many file types for cutting, filtering and encoding tasks. The tasks can be automated using projects and useful scripting capabilities. This free-to-use software supports AVI, DVD compatible MPEG files, MP4 and ASF by using a variety of codecs.
Price: Free
Download Avidemux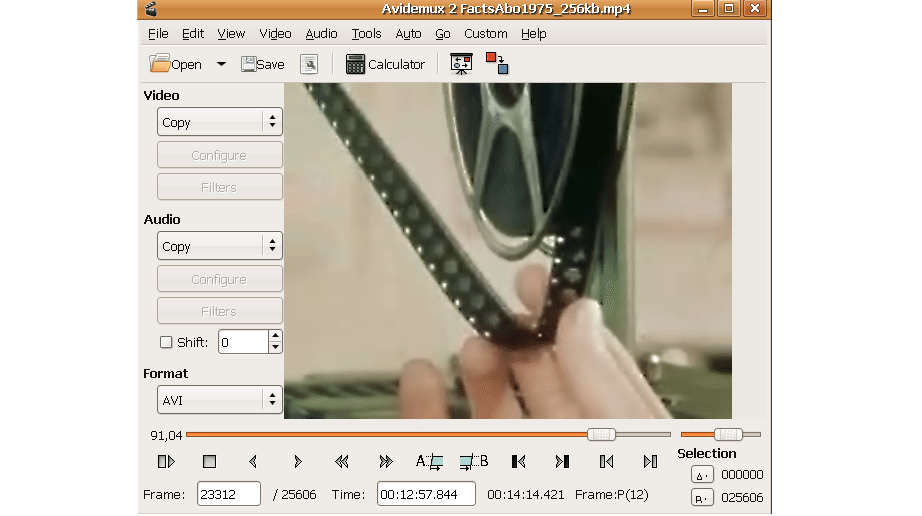 6) Corel VideoStudio
Corel VideoStudio is a powerful video editing software and a must-have in our compilation. It comes with an all new multi-camera editor, hundreds of creative effects and thousands of transitions. The pro-quality audio tools let you achieve good results. It has something for every video editor whether looking for movies or advanced timeline editing.
Price: $79.99
Buy Corel VideoStudio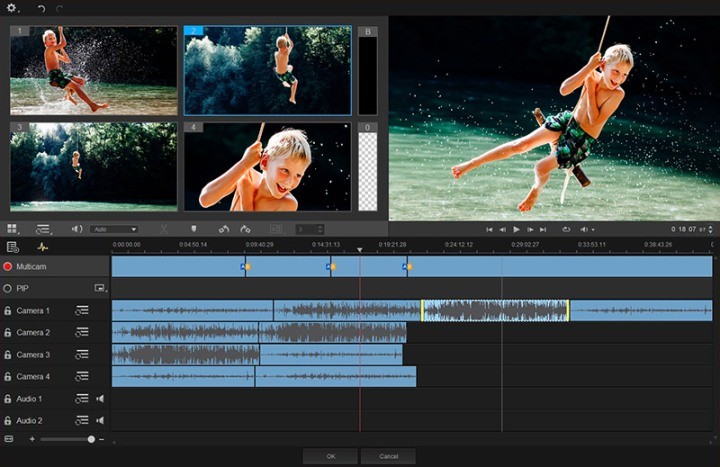 7) AVS Video Editor
AVS Video Editor makes it super-easy to trim, cut, split, merge, rotate or mix videos. It supports all key video formats and allows you to select from over 300 video effects and transitions. With this editor, you will be able to manage HD-videos editing efficiently. You can also upload newly made video files to all popular video hosting including Facebook, MySpace and more.
Price: $39 for one year
$59 for unlimited access
Buy AVS Video Editor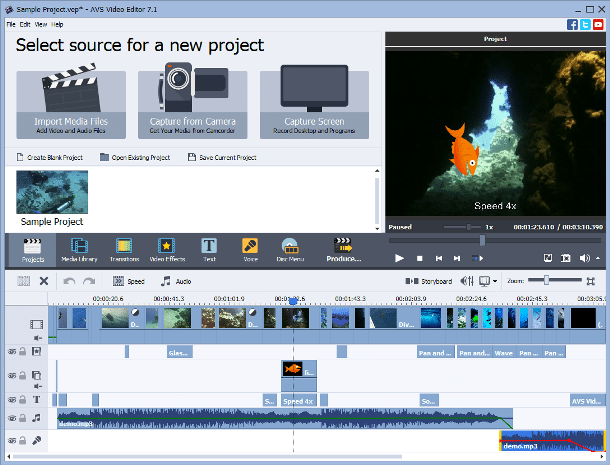 8) VirtualDub
VirtualDub is a useful video capture/processing utility for Windows platform. Though it lacks the editing power of general-purpose editor but is streamlined for fast linear operations over video. Some of its impressive features include compression, video splitting and addition to audio tracks. It also comes with batch-processing capabilities.
Price: Free
Download VirtualDub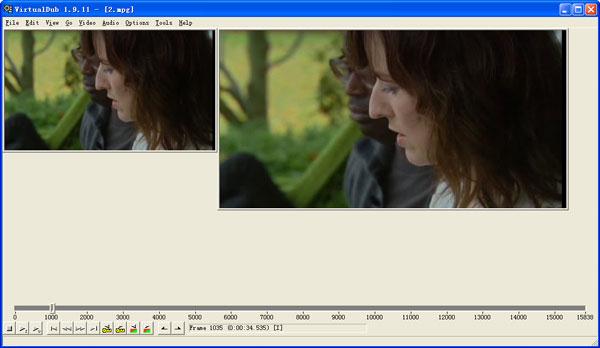 9) Lightworks
Lightworks is an award-winning, professional video editing software that supports resolutions up to 4K in addition to videos in SD and HD formats. It is easy to use and offers you professional results. It comes with a free seven-day renewable license that users can activate immediately after installation while the Pro license can be purchased as monthly or yearly. The free version also offers you full editing power and lets you export to your preferred upload partner.
Price: Free
Download Lightworks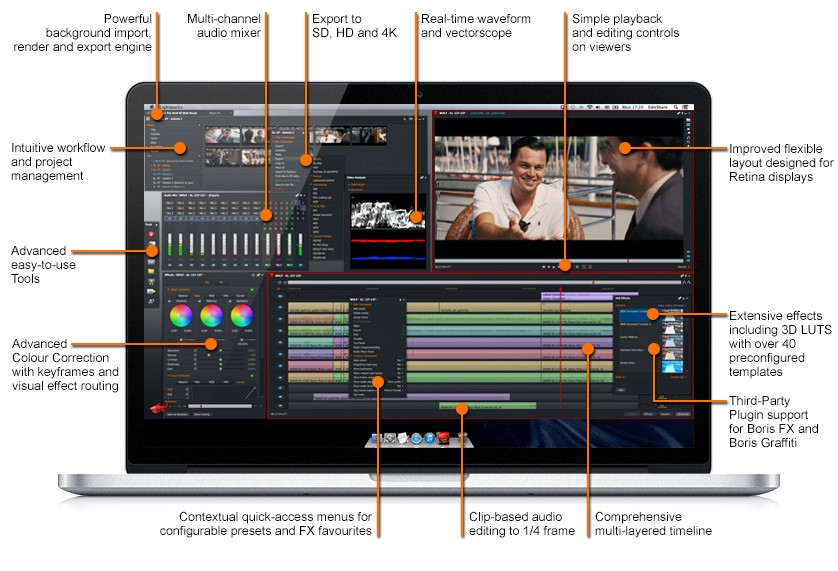 10) Wax
Last but not the least, here comes Wax. It is a high performance and flexible video compositing and special effects software. This standalone app is great to use for home users as well as a plug-in for professional editors. It works as a plug-in with Sony Vegas, Pure Motion EditStudio and Adobe Premiere. It is distributed as a freeware for business or personal use.
Price: Free
Download Wax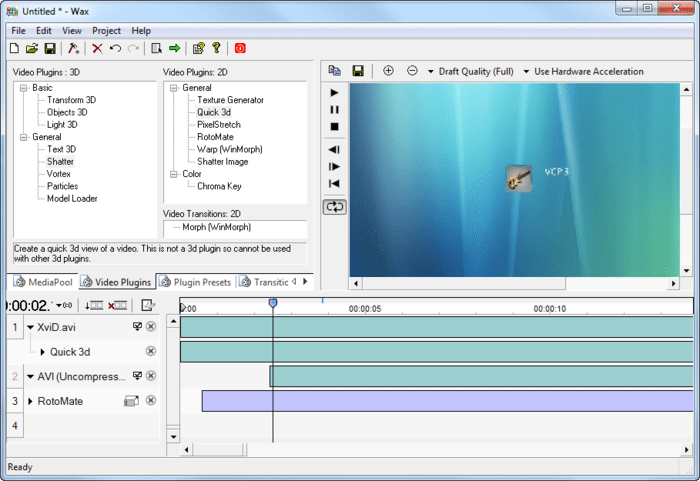 Roxio Creator NXT Pro 4
Soon after writing this post, we got recommendation for an efficient video editing software called Roxio Creator NXT Pro 4. It lets you edit and enhance your raw pictures and easily manage large photo collections. It comes with creative photo-editing tools to let you create the best pictures ever. It includes more than 14 effects to enhance videos. These effects range from fire, fog, rainfall to fairy dust and lots more. It also lets you easily remove unwanted noise from recorded videos.
Price: $74.88
Buy Roxio Creator NXT Pro 4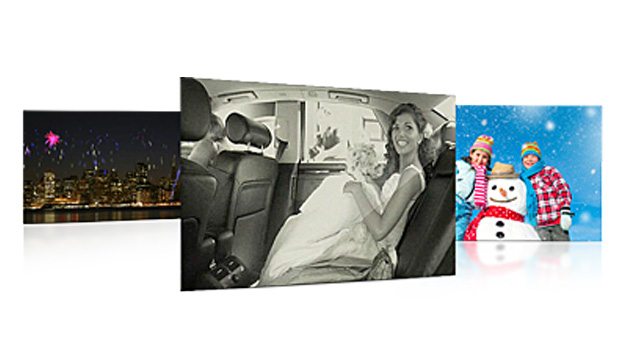 You can also check out top excel password recovery software for your business.
Did we miss out your favorite video editing software? Let us know about them in the comments.