Video editing has been made intuitive and enjoyable with the use of video editing software. They allow you to edit your video clips in the way you desire in the easy manner. Good video editing software also allows you to import your clips, trim fat and make them look amazing with mind-blowing effects as well as tools. Also, you can share them on Facebook, Vimeo, YouTube and other social networking channels.
Today, we have compiled a list of the best video editing software that are worth of your time and money. Have a look at them:
1. Windows Movie Maker
Windows Movie Maker comes with no costs in Windows 7 and 8. It does everything that you need for creating interesting videos to share on the web. You can drag and drop any images among the video clips and give them a Ken Burns effects. Visual effects are easy to apply and they can be organized into groups. Also, you get a range of present output options for HD displays, computers, phones and the web.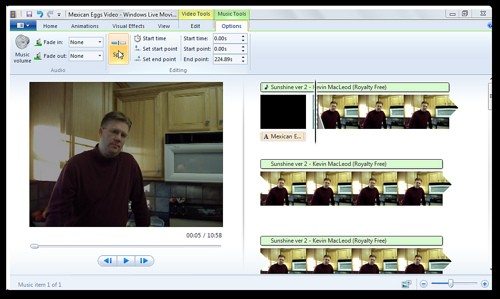 2. Pinnacle Studio 18
Pinnacle Studio 18 is an excellent choice for video editing software. Seasoned video editors looking for powerful performance from a program can enjoy editing in this awesome software. It sets up easily and has an organized interface. Its precise controls allow you to fine-tune the look of any video. With Pinnacle Studio 18, you get a comprehensive set of tools that lets you perform several adjustments like enhancing footage and adding titles, turning your project into stereoscopic 3D video and lots more.
You can get it from Pinnacle Studio 18
Amazon.com for under $60.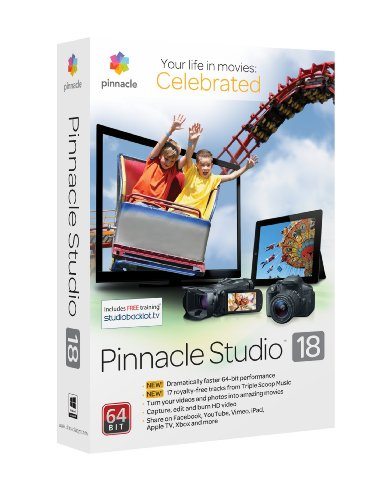 3. CyberLink PowerDirector 13 Ultra
CyberLink PowerDirector is a great choice when looking for video editing software. It comes with all the tools to cater the needs of beginners as well as advanced users. The software comes with a clean and simple interface along with an organized set of tools for an intuitive navigation system. It comes with an easy video editor that is tailored to beginners' needs. The Magic Movie Wizard is another great feature that guides you through various steps like selecting footage, picking template, transitions and many other effects. All-in-all, it is power-packed with all the tools for video editing.
Download PowerDirector 13 Ultra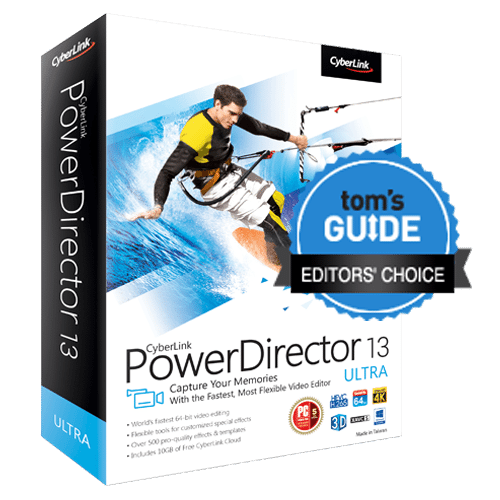 4. Adobe Premiere Elements 13
Here comes a comprehensive video editor including all the tools to suit most levels of video editing proficiency. It comes with two different editing bays to accommodate the needs of both novice and advanced video editors. Some of the newly added features include a Video Stories tool, Favorite Moments for automatic movie stitching, additional Guided Edit tutorials and many more. The best part of using Adobe Premiere Elements 13 is that it is easy-to-use and offers the most comprehensive set of features.
Get it today from Amazon.com.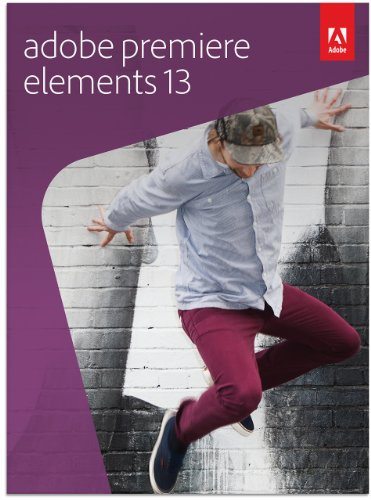 5. Corel VideoStudio Ultimate X7
For those looking for a great video editor in a limited budget, Corel VideoStudio Ultimate is a nice choice. It comes with a clean and simple design allowing you to record, edit and export videos easily. One can conveniently learn its rich features and for those who are new to video editing will find plenty of features for their editing needs. There're plenty of choices for export and share of videos. You're sure to like its intuitive layout.
Get it from Amazon.com today!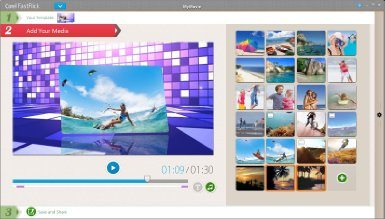 6. Magix Movie Edit Pro 2015
Magix Movie Edit Pro is a must-have in the compilation of top video editing software. It comes with a stunning interface, good editing capabilities as well as direct sharing to Facebook, YouTube and Vimeo. It provides you with intuitive tools for precise video editing along with all helpful wizards for picture and sound quality. The packages start from as low as $49.99.
Buy Magix Movie Edit Pro from Amazon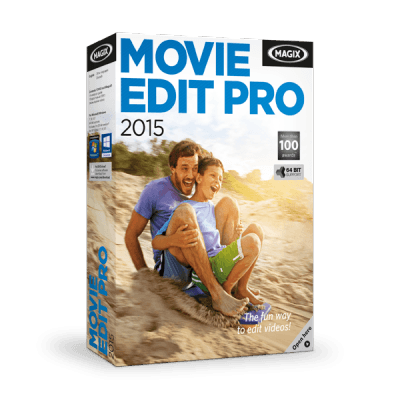 Didn't find your favorite editing software? Let us know about it in the comments!
If you like our content, please consider sharing, leaving a comment or subscribing to our RSS feed to have future posts delivered to your feed reader.

Please follow us on twitter @CodeRewind and like us on facebook