About Flint
Flint is a popular credit card processor that uses the phone's camera to make mobile processing simple. It comes with two extra fees, no contract terms in addition to low rates. Let's have a detailed review of this standalone mobile processing free card reader.
Flint is a useful mobile card reader that focuses on service-based business people. It takes a simple picture of the credit card and that's all. Every transaction is encrypted for safety and no information is stored on the phone.
Flint App
Flint comes with an easy to use app and runs very well. You just need to focus your phone's camera on the credit card and taking the picture of credit card is easy. The app is smart enough to prevent sneky users from taking screenshots. The picture gets translated by the app into a digitized number and customer signs on the screen of the merchant's device to approve the transaction. The app can be easily used to send out a receipt as well.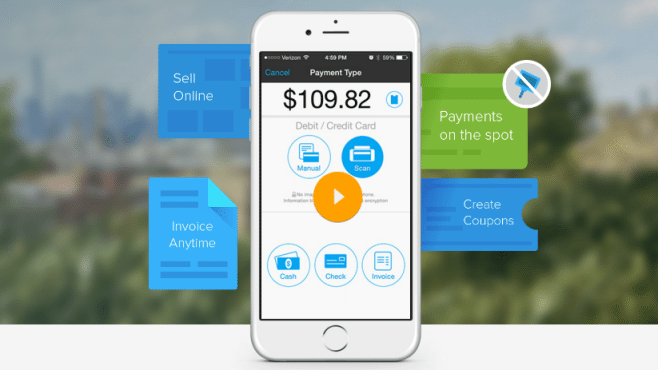 Online Reporting
This feature-rich app offers real-time online reporting. The merchant portal includes access to customer contact information to send offers and coupons. With flint, you can easily check transactions into records. The digital receipts of cash and check transactions are automatically organized in the transaction history.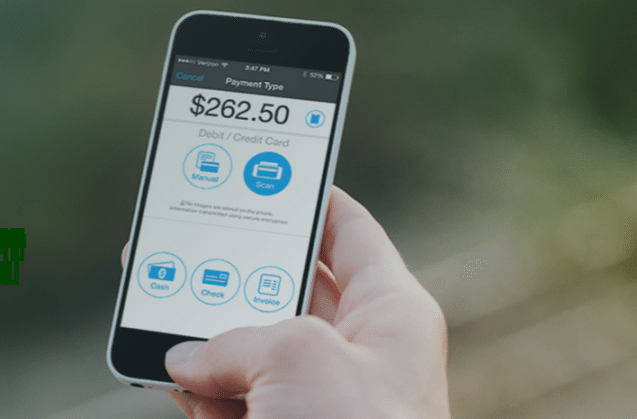 Merchant Portal
The merchants can log in anytime to access the details of transaction history, send invoices or coupons, view customer contact information and lots more. You can also search and filter transaction history to view online data, download into Excel or text formatted files. In addition to this, it automatically syncs to your QuickBooks Online account.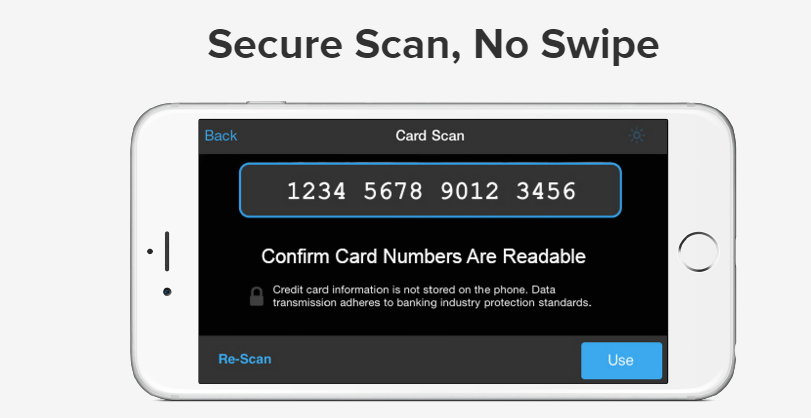 Customer Support
Flint offers strong customer services but does not provide personalized care. The agents are knowledgeable and quickly answer to your queries. Email is the best way to contact them.
Compatibility
Flint is currently available in US for iPhone and Android users. The apple device must be running iOS 6.0 or higher and android devices must have Android 4.0 or higher.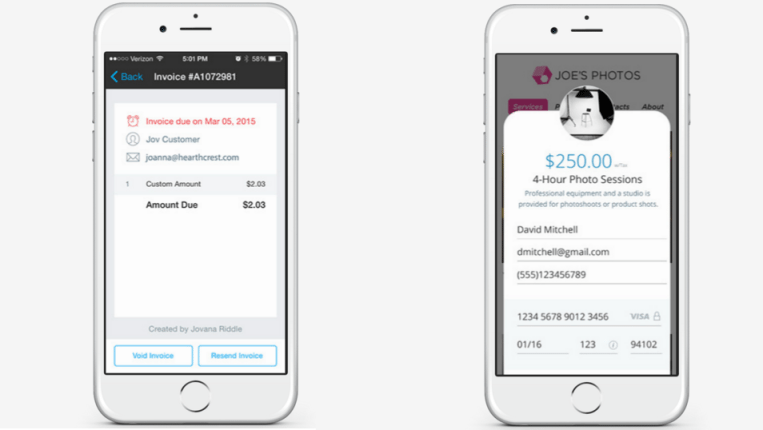 Fees
Flint only supports Visa and Mastercard. If they pay with debit card, Flint charges 1.95% while for credit transactions, they charge 2.95%. There are no per transaction fees, no non-qualified fees, and no surcharges of any kind.
Key Features of Flint
---
Hassle-free setup
Safe and secure
Customizable email receipts
Mobile shopping cart
Automatic payment reminder messages
Transaction processing
Toll free phone and email support
Digital receipts for cash transactions
QuickBooks online integration
Export transaction history
---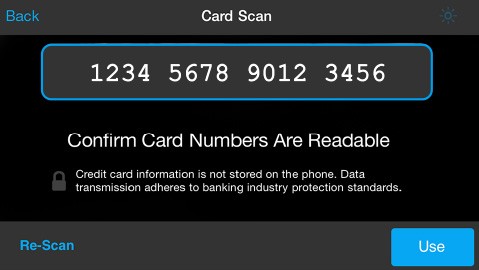 ---
Pros:
Multiple-user capabilities
Multiple item transactions
No dongle, no fees
Easy to use
Cons:
Lacks some customer service features
No app for windows platform
---
Final Words
All-in-all, Flint offers a low-cost way to accept payments. Just use the phone's camera to capture card information rather than using a swiper. It is easy to sign up and involves no lengthy contract transactions. All transactions are fully encrypted and there are no hidden or additional fees involved.
Which is your favorite mobile card reader? Let us know your thoughts in the comments!