Meet HP Sprout Pro
HP has just announced the launch of Sprout Pro that will allow focus on educational and enterprise sectors. This new variant offers a specifications upgrade over the original Sprout and starts at a price point of $2,199.99. To recall, HP Sprout is an all-in-one desktop that is meant for product designers with a touch-sensitive mat and ability to measure 2D and 3D objects placed on it. HO Sprout is a desktop device that incorporates a projects, 3D scanner, touch-screen and 3D camera into one. The company has now come up with a better and more powerful product called HP Sprout Pro. Let's have a look at its features: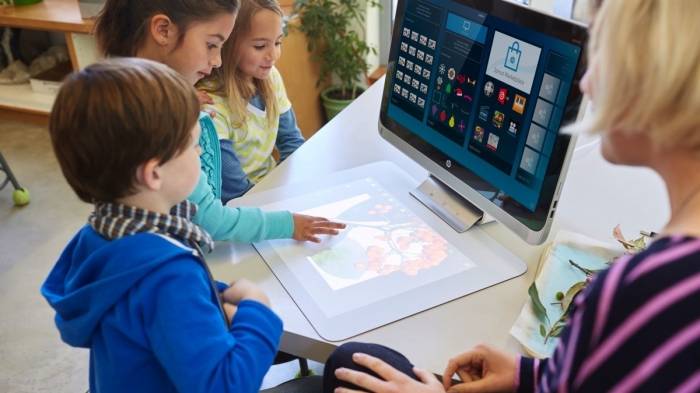 Display
HP Sprout Pro comes with a 23-inch full-HD display with 1920×1080 pixels resolution along with support for 10-point touch. Below the screen sits a 20-inch 'Touch Mat' that allows one to draw on with Adonit Jot Pro stylus. It has been updated over the original Sprout in terms of better scan quality, support for 3D printing and automated repositioning. The Illuminator comes with a 3D camera to capture flat objects.
Processor
HP is focusing Sprout Pro on creative pros, healthcare, retail and manufacturing. The improved Sprout Pro offers some education-focused solutions. It may look similar to its predecessor but is getting an upgrade to newest Intel Core i7 processor and DDR4 memory. It is powered by a quad-core i7-6700, 8 or 16GB of DDR4 RAM and optional Nvidia GeForce GT 945A with 1GB of GDDR5 memory.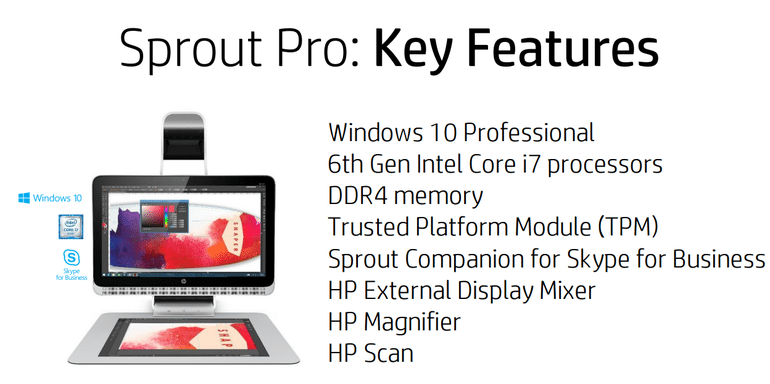 Software
On the software front, there are new options. The Microsoft Office subscribers can tap into Sprout Companion for Skype for Business. There's a 3D camera to capture objects as they move across its field of view. It is capable of scanning documents or 3D-mapping an object and more. With HP Sprout Pro, there has been focus on collaboration and sharing with apps such as HP External Display Mixer. This device allows you to share content over Skype, capture a screenshot of conversation and more. HP Scan offers professional-level document scanning and optical character recognition. According to HP, HP Magnifier lets you "share live physical objects or documents with an audience, including zooming and capture."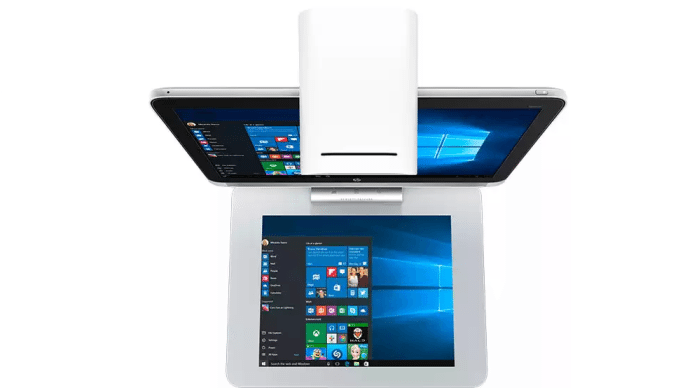 Gus Schmedlen, vice president of HP Education says, HP Sprout Pro "allows teachers to inspire in a more natural, intuitive, and creative way." "Students get a hands-on learning experience so they can take ideas from thought to expression like never before," he adds.
Connectivity
HP Sprout Pro supports 10/100/1000 Base-T Network, Bluetooth 4.0, and Wi-Fi 802.11a/b/g/n. It features dual-band (2.4GHz and 5GHz) 2×2 MIMO technology. It comes with two USB 2.0 ports, two USB 3.0 ports and a 3-in-1 media card reader.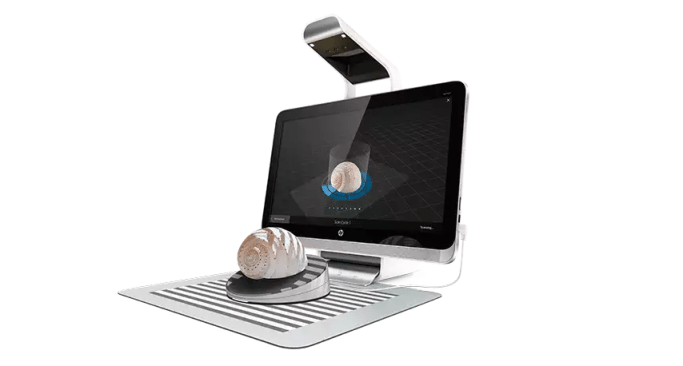 You can check out more details about HP Sprout Pro by clicking here. Share your thoughts on the story in the comments.