Install Apps Directly from Search Results
Search engine giant, Google is committed to making Android experience as seamless as possible and the latest development is to take away the need for going to Play Store for downloading apps and games. Google has begun testing a feature that allows mobile users to install apps directly from search results.
Until now, Google has displayed links to the Play Store on Android and iOS App Store on mobile Safari for iPhone users. Google's most recent test serves up only on Android phone. The feature appears at the top of the query with an install button and followed by a direct link to the website.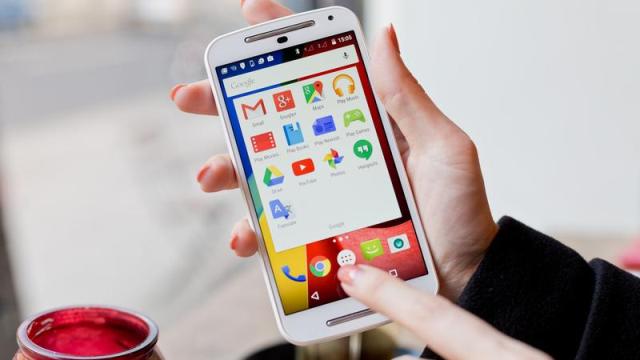 How to Use This Feature?
To trigger this feature to install apps directly from search results, open the Google app on your Android phone and search for an app. A simple tap on the install button will start installing the app on your Android phone, after accepting the mandatory pop up to get with all app downloads. Some users will now see the Install button while some may still be directed to the Play Store.
You can test this yourself by opening the Google app and searching for the name of an app. It will appear at top of the results with an install button. Some users are booted into the Play Store when they tap it. Those with new feature to directly install from search results will see a permission popup just like they would get in the Play Store.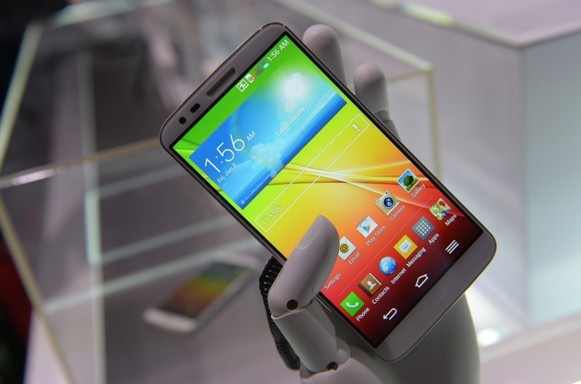 If you are an android user, check out our compilation of the best android apps of 2015.
Only on Google App
This feature to directly install app from search results might only work from the Google app, and not Chrome. It is yet unclear if the feature will become widespread and useable through mobile browsers.
The feature to becoming the destination for finding and installing apps may prove to be a successful way to retain search volume in app dominated world.
Android Police reports that they have received enough tips from users to believe a wide rollout is in progress. When I tested this, I did not yet have this feature. When we found out more, we will update you with information on how to get this feature.
If you are seeing this feature to directly install from search results on your device, let us know in the comments!