FaceApp – Entertaining App
Neural networks are revolutionizing the concept of computing and you can experience dramatic changes in the arena of image editing. A new company is using neural networks in a completely different way within an app called as FaceApp. It looks to change the content of picture while maintaining the realism. The app was recently released on iOS platform and is now made available for Android users as well. Now, android users will also be able to add smiles to their pictures.
Six Filters
You can use the app to add smiles, make your face look younger or older and can also swap genders. In short, the app offers six filters: Smile, Young, Old, Hot, Male and Female. The option of changing an individual's gender is a feature that keeps you entertained for a while. The filters are easy to use and you only need to select the image or click the picture within an app. You can then use any of the filter you desire. It also gives you the option to make collage.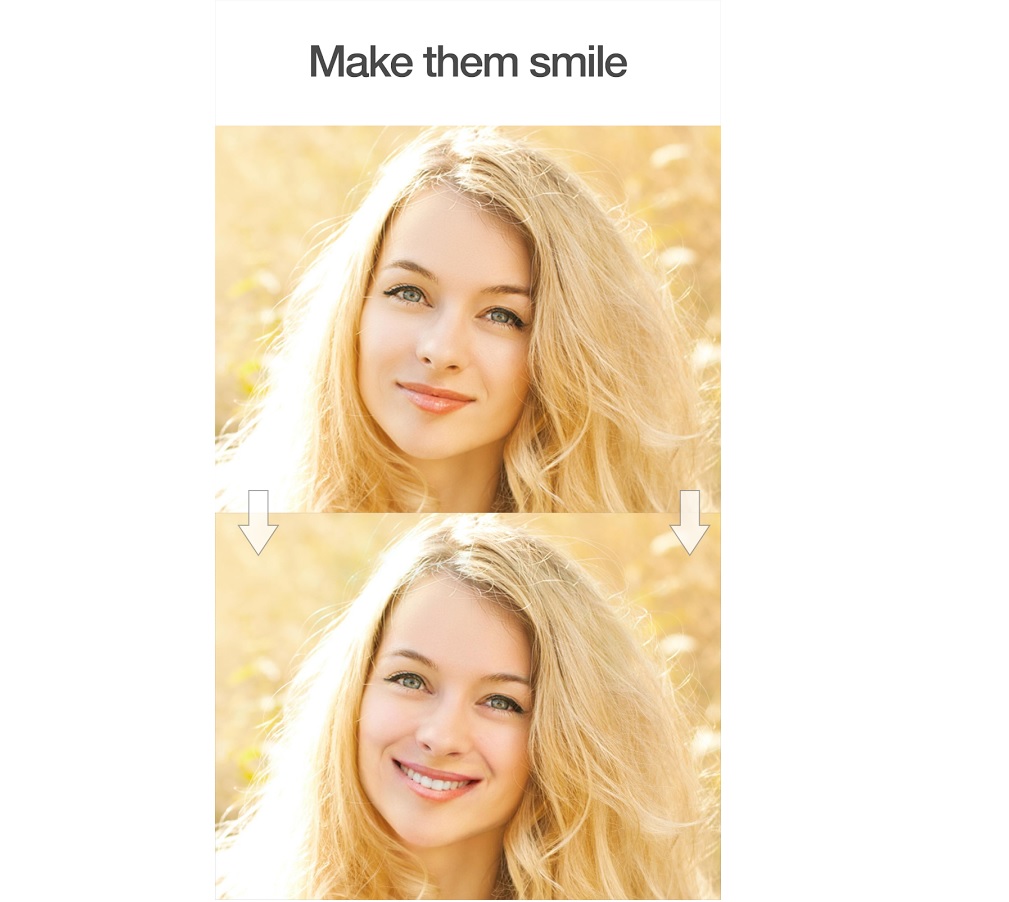 Alters the Content
The app works on similar concept as Prisma, using neural networks to change pictures, add artistic filters in style of famous paintings etc. On the other hand, FaceApp actually alters the content of the pictures. The filters utilize AI to analyze the image and work to match the result with the look of your face.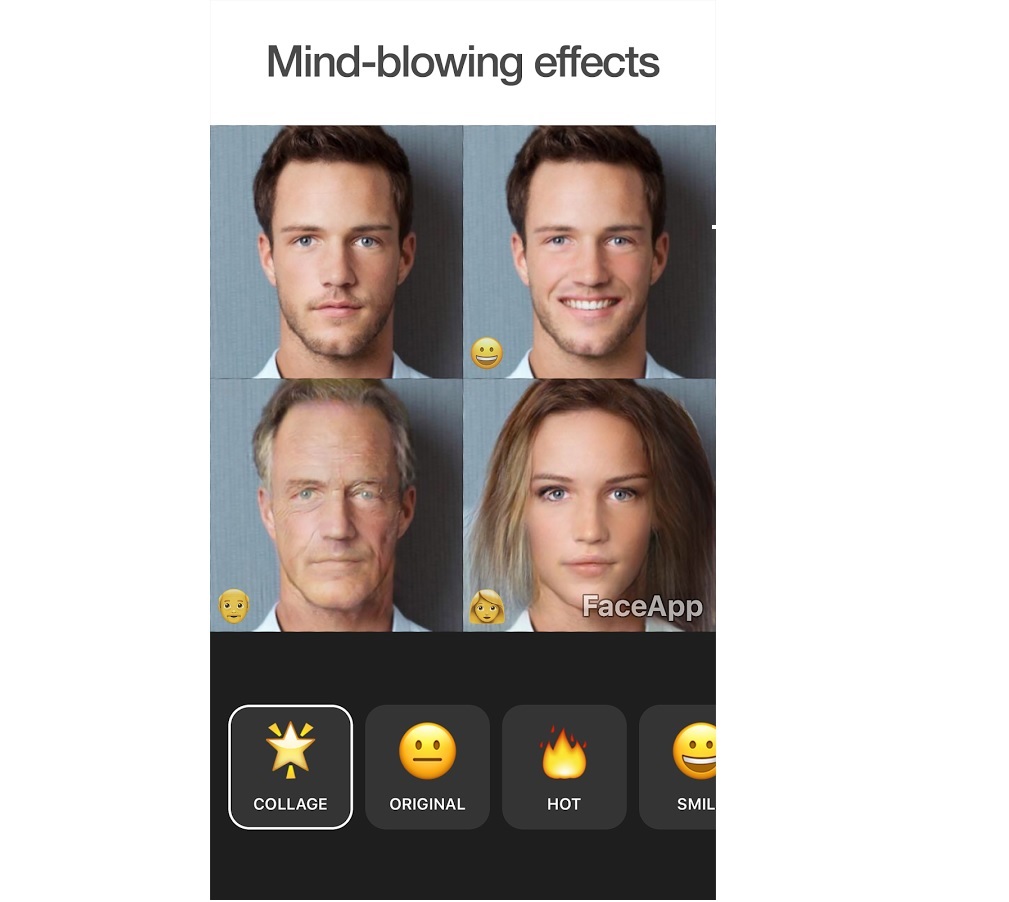 Realistic Edits
According to the Russian developer Wireless Lab, the app uses neural networks, a machine learning methods to modify the faces you upload. The app tries to keep the modified pictures look realistic. Many people are using the app of transform the photos of celebrities and politicians.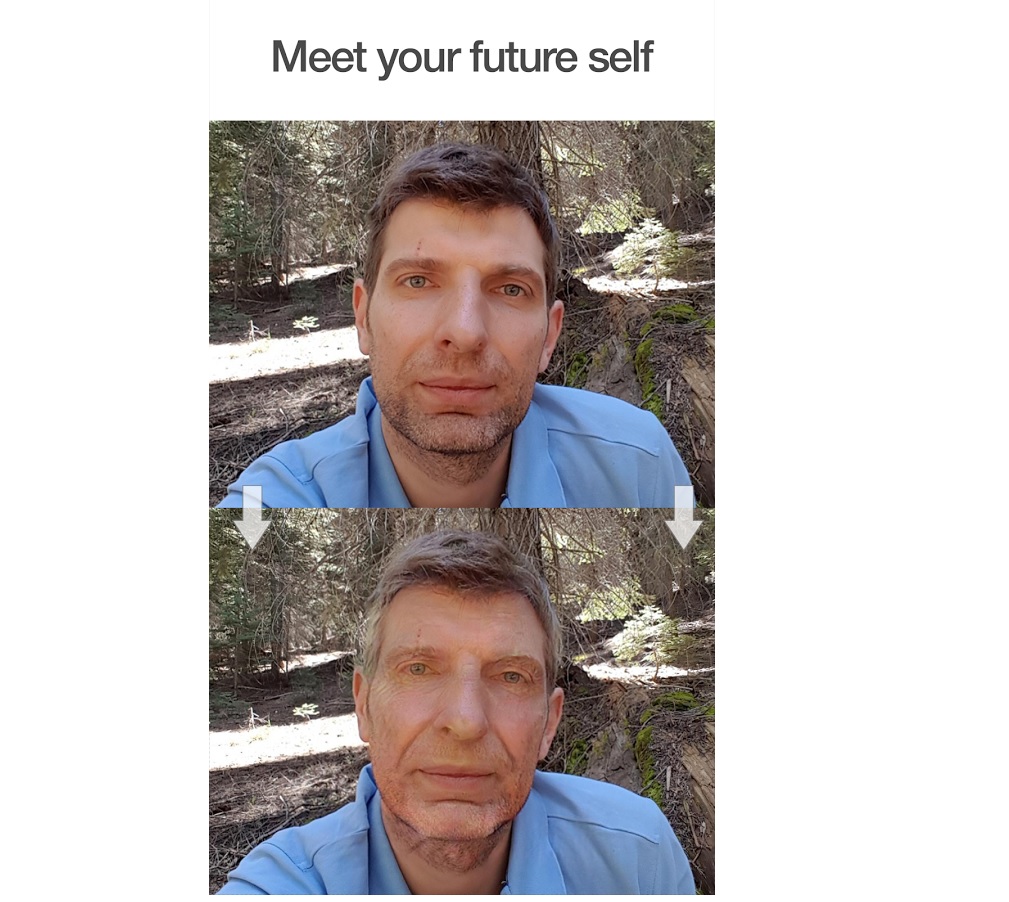 Free App
Though some have had issues with individual filters but is just an entertainment app. The app is available free of charge but comes with ads. This self-morphing app lets you keep creepy smiles on faces of celebrities as well.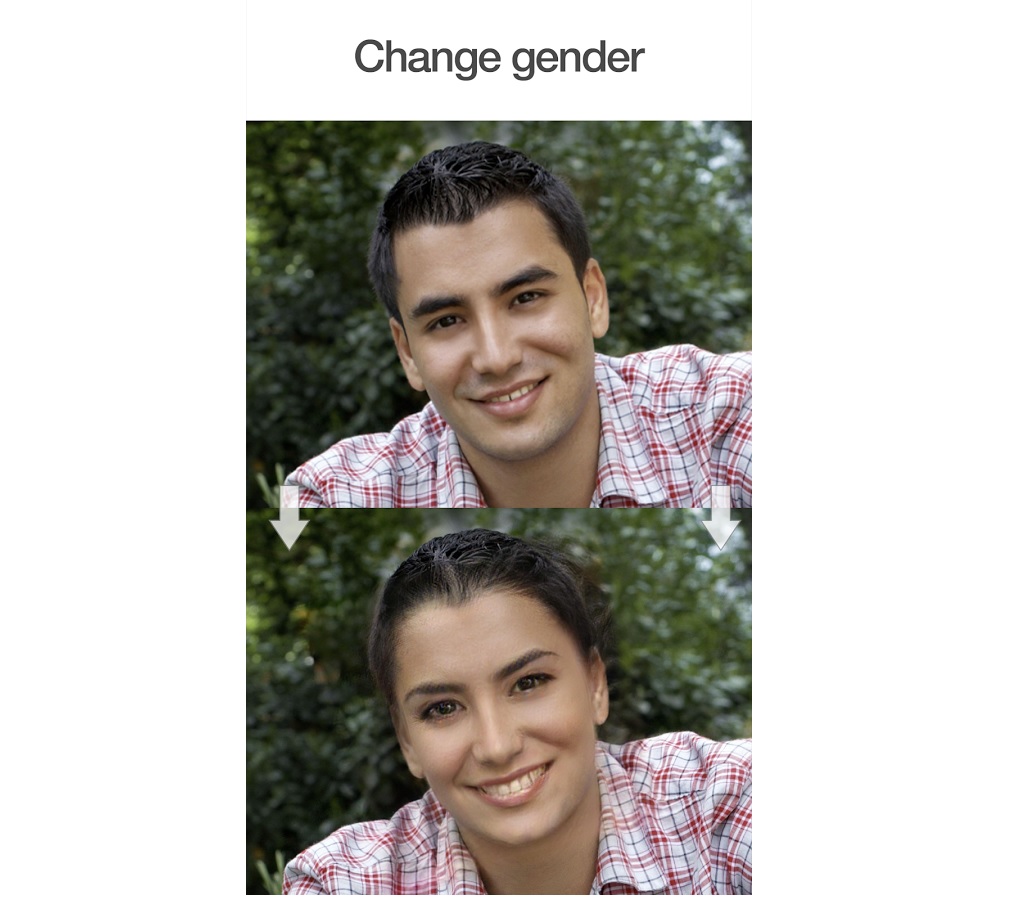 Some useful insights about FaceApp:
Cost: Free
Publisher: Wireless Lab
Ratings: 4.4 out of 5 stars
Requires Android: 4.4 and up
Requires iOS: 8.0 or later
Download it for Android
Download it for iOS
Get FaceApp today and give it a try. It is sure to keep you occupied for hours. Let us know how you feel about it in the comments!