Amazon Echo Look: Hands-Free Camera
Amazon has come up with a new device called Amazon Echo Look that can see and hear all. It is a standalone selfie machine where users can take full-length pictures and videos of themselves. This Alexa-powered camera is designed around taking your photos and videos. Just ask Alexa and it will take picture or video of your daily look. You can also ask Alexa to read news, set alarms, get traffic and weather updates, control smart home devices and lots more.
Impressive Features
It is an interesting addition to the company's successful product line. This effort has been made to be a top player in voice-powered computing. It uses your voice to easily take pictures. The hands-free camera includes built-in LED lighting, depth-sensing camera and computer vision-based background blur.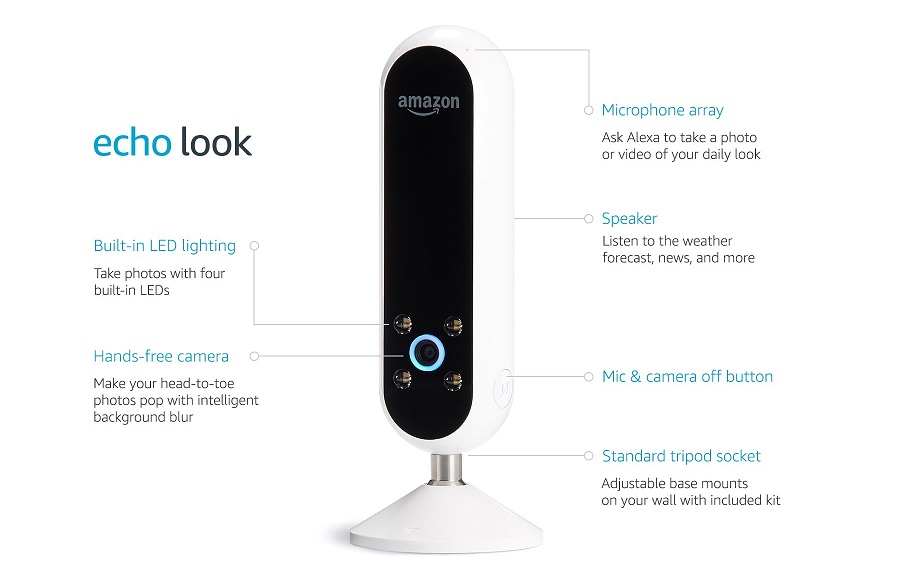 Build a personal Lookbook
The device appears to be the company's way of expanding its fashion retail shop. It stores your lookbook and recommends outfits that suit your style. It uses LED lights for style selfies and fashion advice. They can more easily compare looks and also share their fashion pictures with friends.
Style Check
The company has introduced a service for Echo Look app called Style Check which uses machine learning and tips from fashion experts to offer customers style recommendations. For Style Check, users can submit two photos for advice on which outfit looks best. This is based on fit, coloring, styling as well as the current trends. Amazon says that these second opinions will get smarter over the period of time, utilizing users' feedback and input from Amazon's fashion specialists.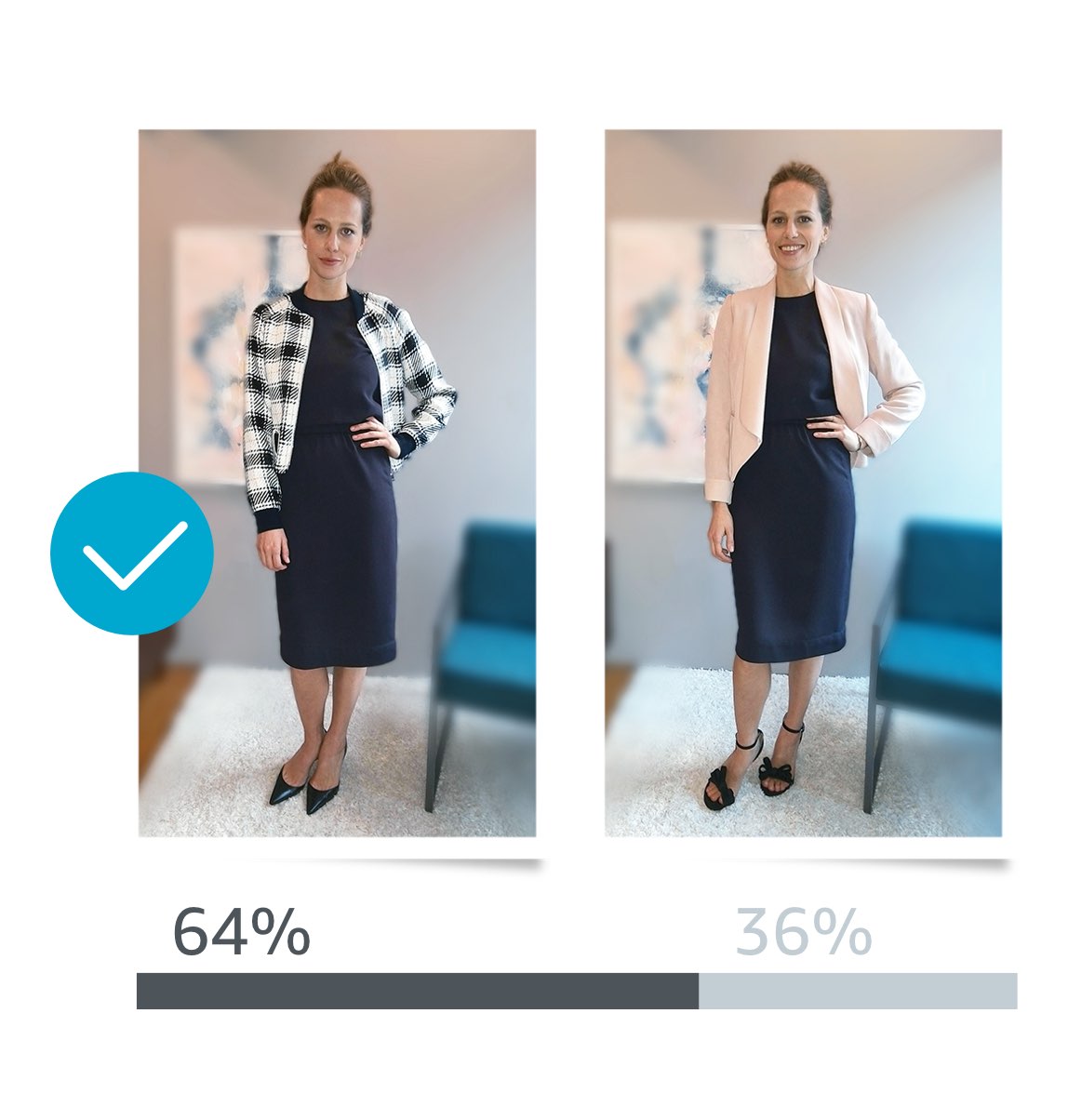 Invitation Only
The new device is available by invite only to US customers. If you are also interested in giving it a try, go to the product page and request for the same.
What are your thoughts about Amazon Echo Look? Do you find it interesting and worth $200? Let us know your views in the comments.