Here are the best deals to grab on popular smartwatches and heart rate monitor. Amazon is offering you attractive deals on save big on your purchase. These include Pebble Time, Fossil Q Founder, Garmin Vívomove Classic and Garmin Premium Heart Rate Monitor. Let's have a look at them.
Pebble Time
Pebble Time is one of the best smartwatches available in the market today. Since launch, it has managed to remain a top choice among the wearers. As against the regular price of $149.99, it is now available at all-time low cost of just $50. This is flat 67% off and a discount of $99.99. It includes useful Pebble Health to let you track activities and sleep with daily reports and weekly insights. The fitness band features 9.5mm thin chassis with ergonomic profile. Pebble Time features an always-on, color e-paper display with OLED. It offers battery life up to seven days and is water resistant up to 30 meters.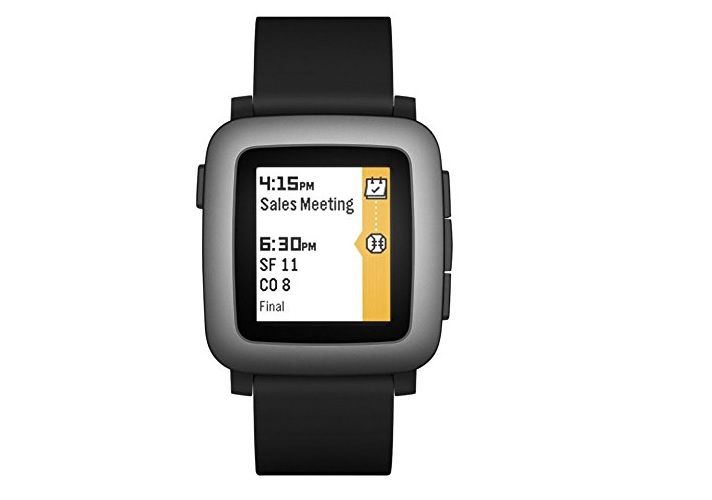 Fossil Q Founder
Fossil Q Founder is another good choice when looking to purchase a new smartwatch. It is now available at discounted price of $206.25, a flat discount of 25%. It offers a classic design and offers you timely notifications. The smartwatch comes with customizable watch faces and interchangeable straps. It uses the built-in microphone and speaker to perform a variety of tasks on your smartwatch by just using your voice. It stays charged for up to a day with wireless conductive magnetic charger.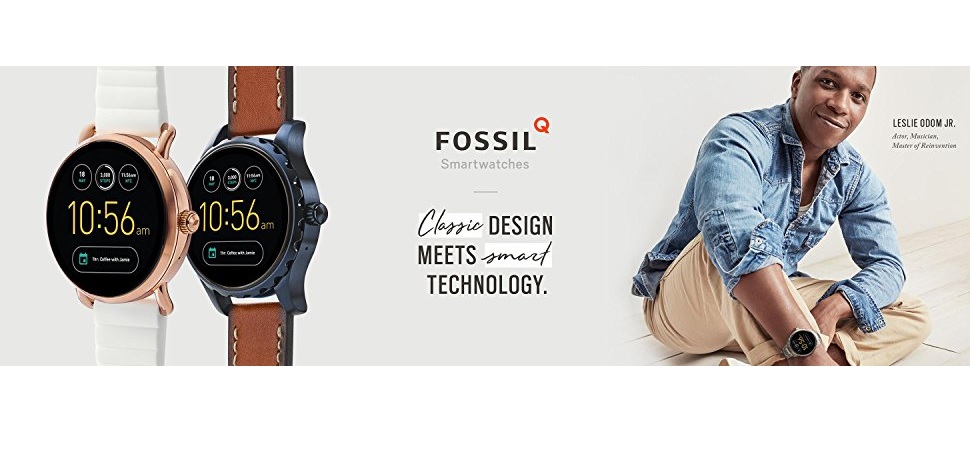 Garmin Vívomove Classic
Garmin Vívomove Classic is now available at discounted price of $69 at Amazon. This is flat discount of 65%. It is an easy to use smartwatch and automatically syncs with your mobile device throughout the day with push of the crown. It is an elegant timepiece that tracks your steps as well as sleep. The watch comes with an impressive battery that powers it for up to a year.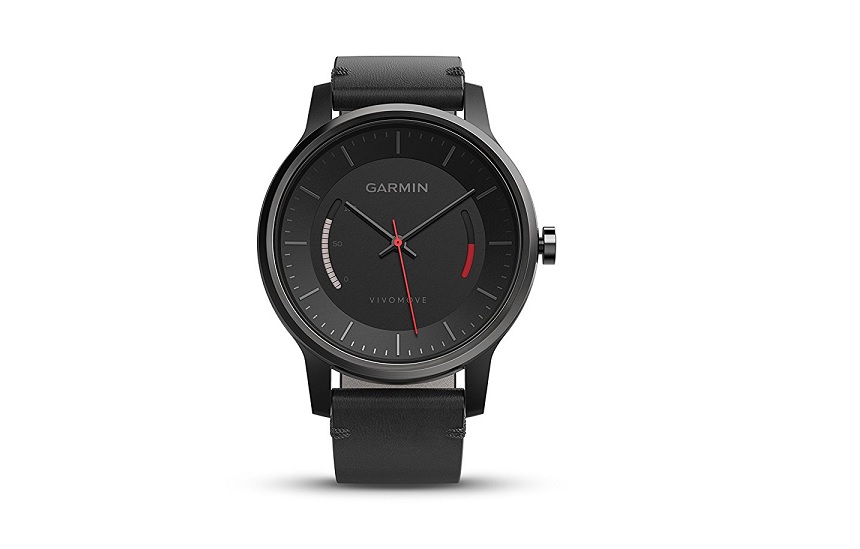 Garmin Premium Heart Rate Monitor
This heart rate monitor has won rave reviews from the users for its accuracy and responsiveness. Amazon is offering it at flat discount of $30 and you can get it for just $39.99. It wirelessly transmits your heart rate to the compatible device and offers you instant feedback. The heart rate monitor automatically recognizes the compatible device. It is worn around chest and comes with adjustable sizing. This strap is made of soft fabric and is hand-washed as often as required.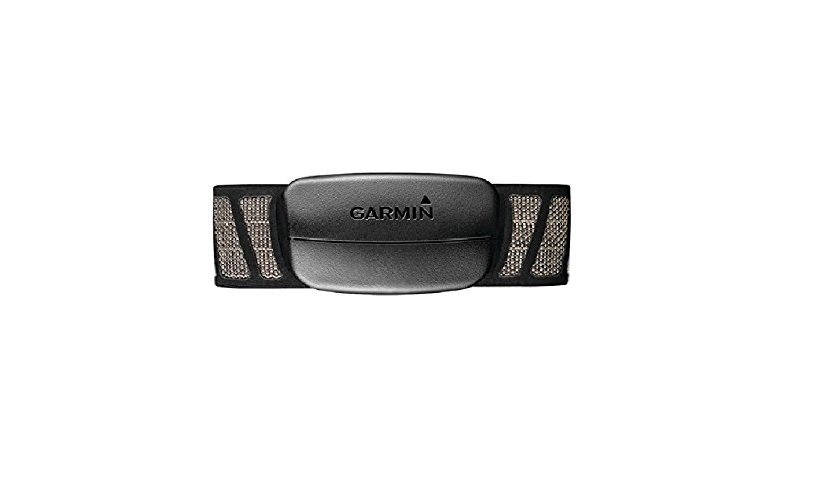 Buy it from Amazon
If you are interested in purchasing any of these smartwatches or heart rate monitor, get it now before the price rises up or goes out of stock.