Amazing New Features in Snapchat Latest Update
Snapchat is rolling out a new design which includes a new search bar front and center. It makes it easier to start chats with friends and groups from anywhere in the app. Originally announced earlier this month, a big Snapchat update just hits the App Store. Here are the complete details about Snapchat Latest Update.
Universal Search Bar
Snapchat latest update brings the nicest new feature of universal search bar. This allows one to quickly find contacts, content and more. You can quickly jump to a contact, view their profile, get details and others. The frequent users of Snapchat will immediately notice this new universal search menu at the top of each view. This provides quick access to the existing contacts and also provides a way to find other users. By tapping on the search box, a new overlay appears and lets you quickly access friend's messages or stories via 'Quick Chat' suggestions.
You can easily connect with your group chats, find friends in contacts, add others etc. Millions of users have been waiting for this feature for long as many find it difficult to navigation search on app. This issue has now been resolved by the company as the app has been made easy to navigate without any stress.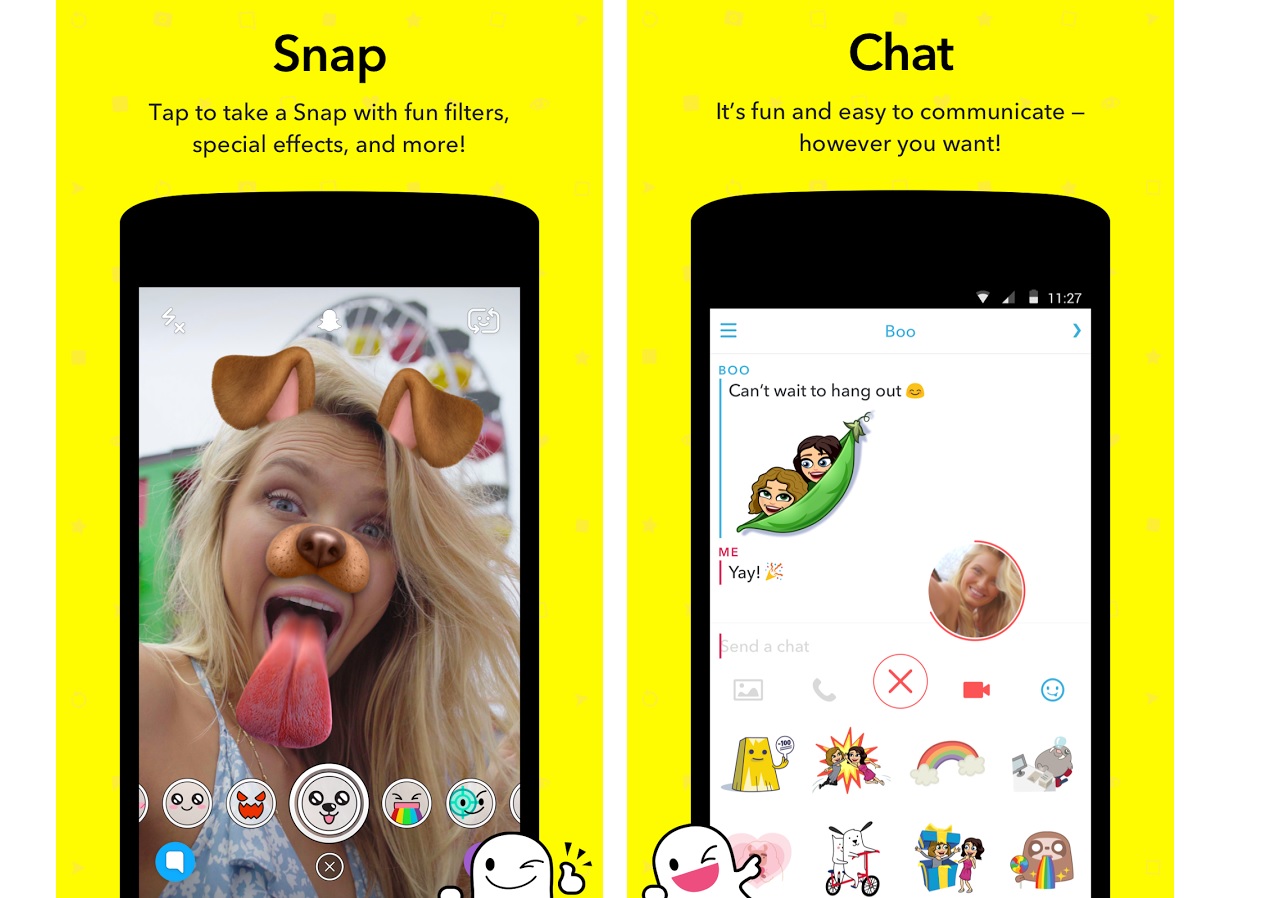 Visual Refresh
In addition to the search bar, Snapchat latest update has also got a visual redesign. It adds some new, slick animations as well as a card-based system to let you swipe between the main camera, Stories and chat screens. It now features title cards with headlines as well. Though these are small changes but they work to clean up the interface of the app. The title bars also include shortcuts to search and your snapcode.
Combat Fake News
Snapchat latest update also brings a set of Discover guidelines to prevent dissemination of fake news. Those who want to create content for the Discover section are now obliged to upload only those images which provide some degree of information. The publishers are also required to ensure that the external links they place are leading to verified and accurate content. They should conduct the verification process and do not promote fake content.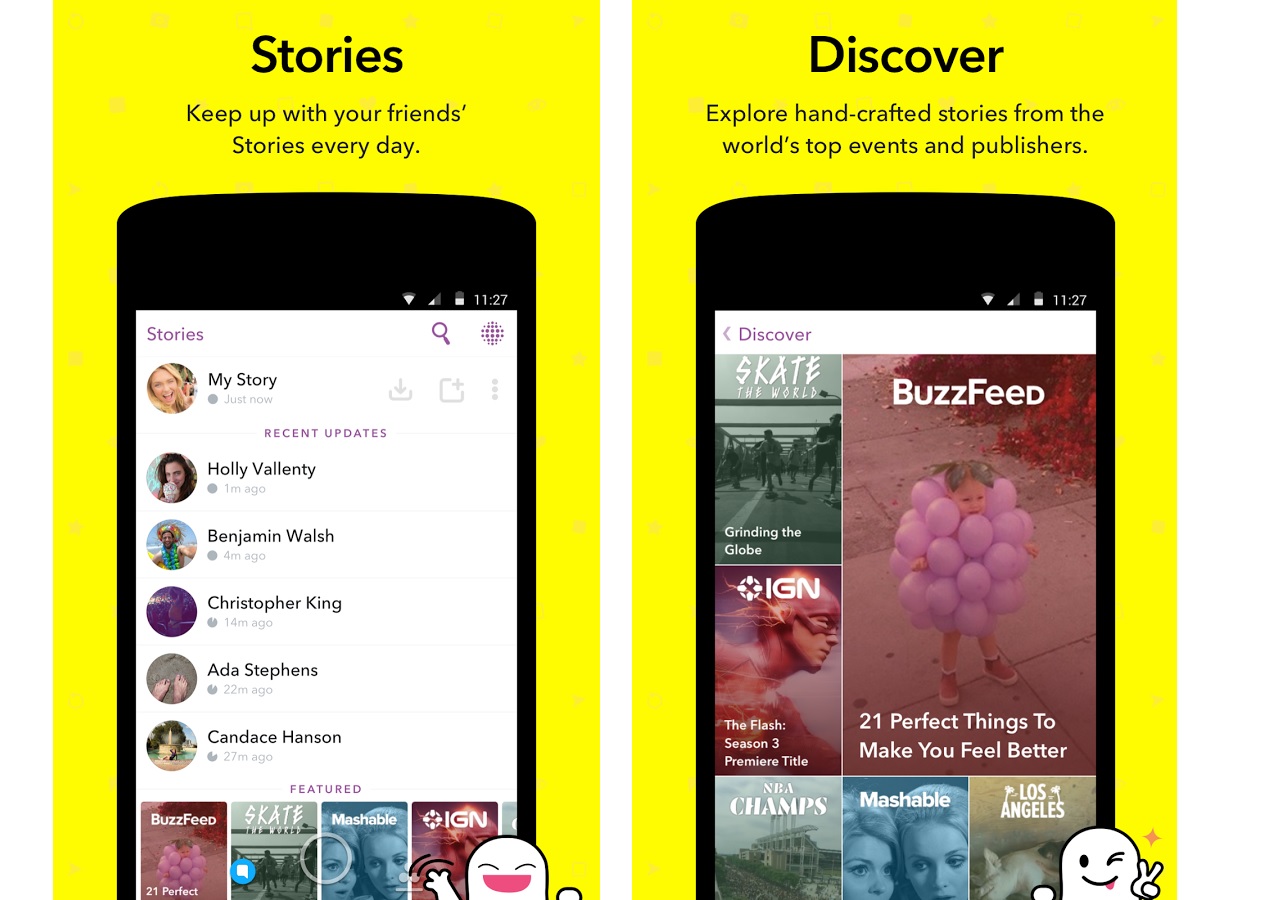 Bitmoji
The latest version of Snapchat puts a bigger focus on Bitmoji which are featured on all profile screens. You can tap on your Bitmoji to see your own profile. From there, you can tap your avatar again and access a new screen for editing the Bitmoji. The app feels more unified and Bitmoji focus, the navigation has been much improved.
You can download the version 10.0.0 free update for iOS and Android users today.
So, what are your thoughts about the new features that comes with Snapchat latest update? Do you like them? Share your views with us in the comments.