New Windows 10 Game Mode
Microsoft has detailed some new features that are coming to Windows 10 with the release of Creators Update. These new features include a new Game Mode that prioritizes game performance. Though traces of this option found back in December but the most recent test build of Windows 10 includes Game Mode in Xbox app. Windows 10 Gaming was also highlighted at the Creators Update event in October. The company has revealed that it will start rolling out a largely unknown Windows 10 Game Mode as a part of Insider previews.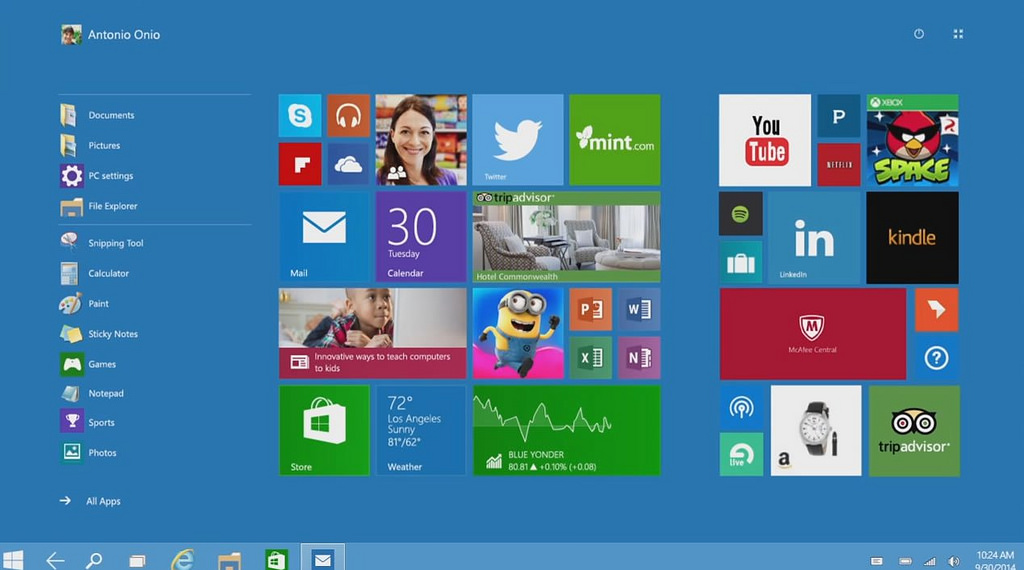 Xbox Live
The announcement came in a blog post that also offered information about other new gaming related features that are coming to Xbox and Windows 10. There's going to be more focus on providing easy access to Beam on both platform. In addition, Microsoft is adding features to make it easier to find friends and stay in touch across Xbox Live and tournament options. It will also include new tournament options such as the ability to create your own within Arena on Xbox Live. Xbox Live is now enhanced and making it easier to find and share with friends. The Looking for Groups posts can be shared in your feed when you are looking for people to play.
The other improvements that are coming with the Creators Update are that Windows 10 and Xbox One are going to integrate streaming to Beam.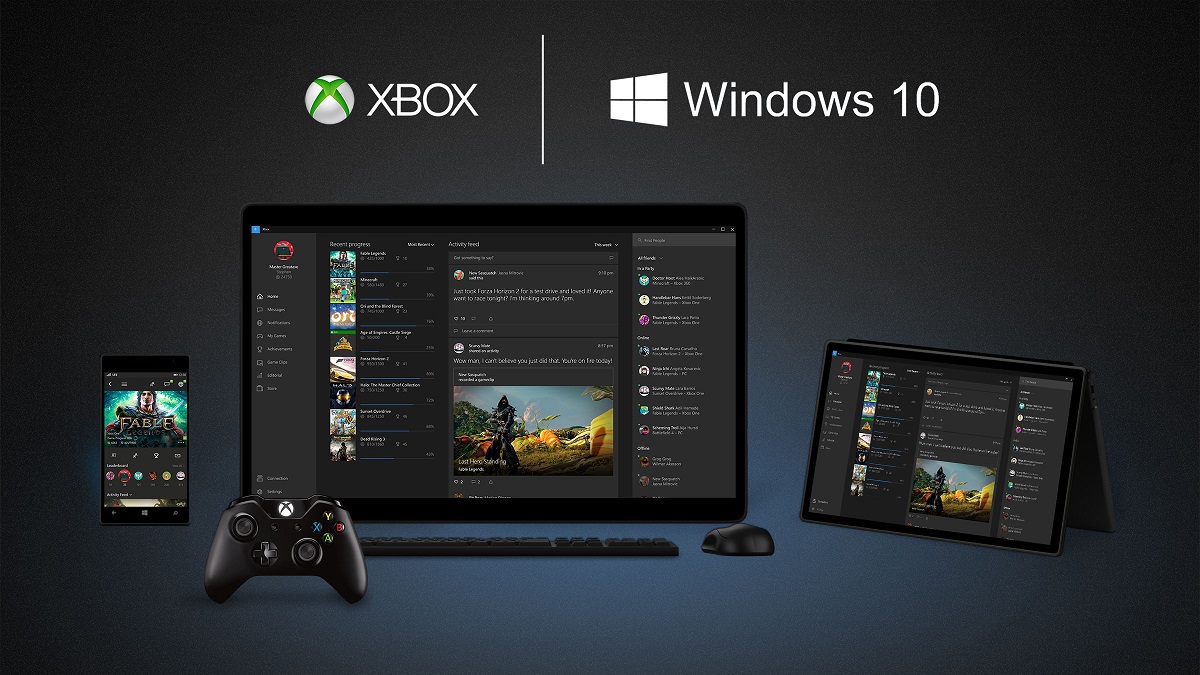 Improve Performance of Games
The Game Mode will improve the performance of games: traditional Win32 games as well as the new UWP Universal Windows Platform games from the Windows Store. Xbox Live Arena will also integrate professional tournaments such as those organized by ESL and FACEIT. It also allows creation of private tournaments with friends and members of the club.
Microsoft has not detailed exactly how the Game Mode would improve performance. It is expected to suppress any background, non-gaming tasks to minimize the impact on performance and providing other game-related options.
The new build of the Creators Update is being rolled out to Windows Insiders now. Let us know your thoughts in the comments.