iPad Air 3: Sleeker and Simmer
Though rumors about iPad Air 3 have been circulating since last June but now they are on all-high. It is rumored to arrive not earlier than March 2017. After the release of Apple's iPad Air 2 in October, Apple has been silent on its successor iPad Air 3. Recent reports suggest that the iPad Air 3 will arrive in 2017 with refreshed set of specifications and features. If the rumors are to be believed, Apple iPad Air 3 will feature sleeker and slimmer design with more color options and high-definition 4K screen display.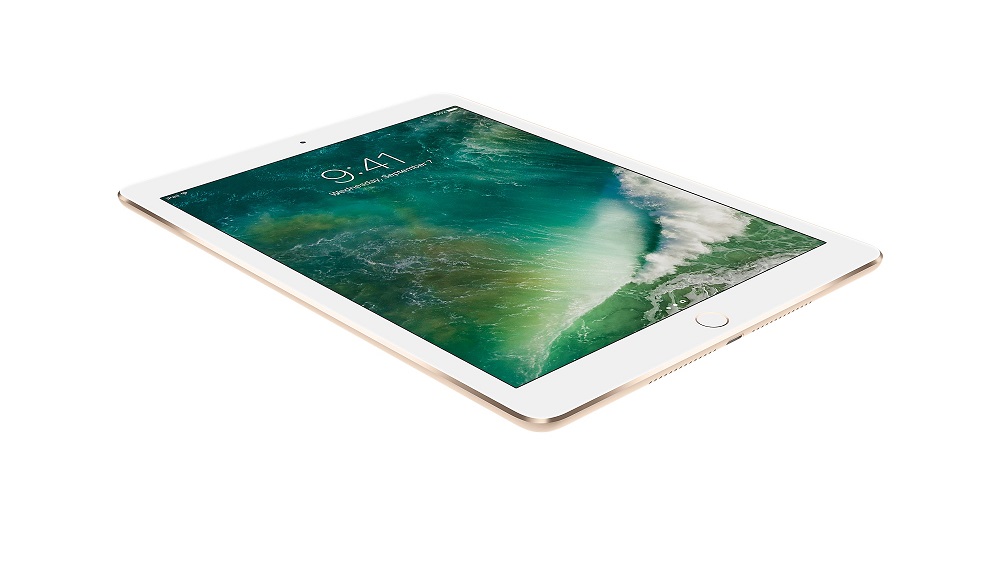 Image: iPad Air 2
iPhone 7 like Features
It will also borrow camera features from iPhone 7 like dual-lens and 3D Touch. The smartphone will also come with Apple Pencil support. It is rumored to come with new, harder aluminum which could lead to an even thinner design. It could also take advantage of the new True Tone equipped display that was found in iPad Pro 9.7. According to Value Walk, it will have an improved screen resolution as Apple will increase the display up to 401 ppi.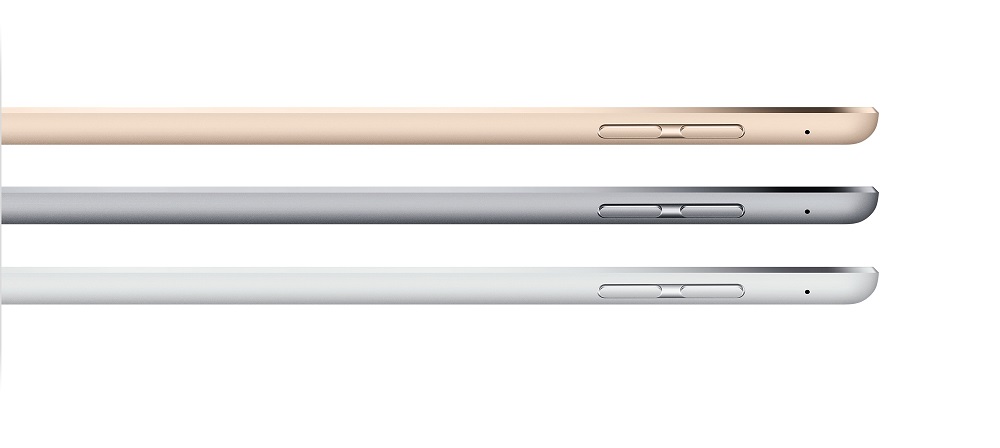 Image: iPad Air 2
Three Variants
The latest update says that Apple will launch at least three models of the iPad in different screen size: 9.7-inch, 10 or 10.5-inch and 12.9-inch. Some reports suggest that Apple is working on a scalable version of technology. The rumor will say that 32GB storage will be the starting one but 64GB, 128GB and 256GB models are also expected.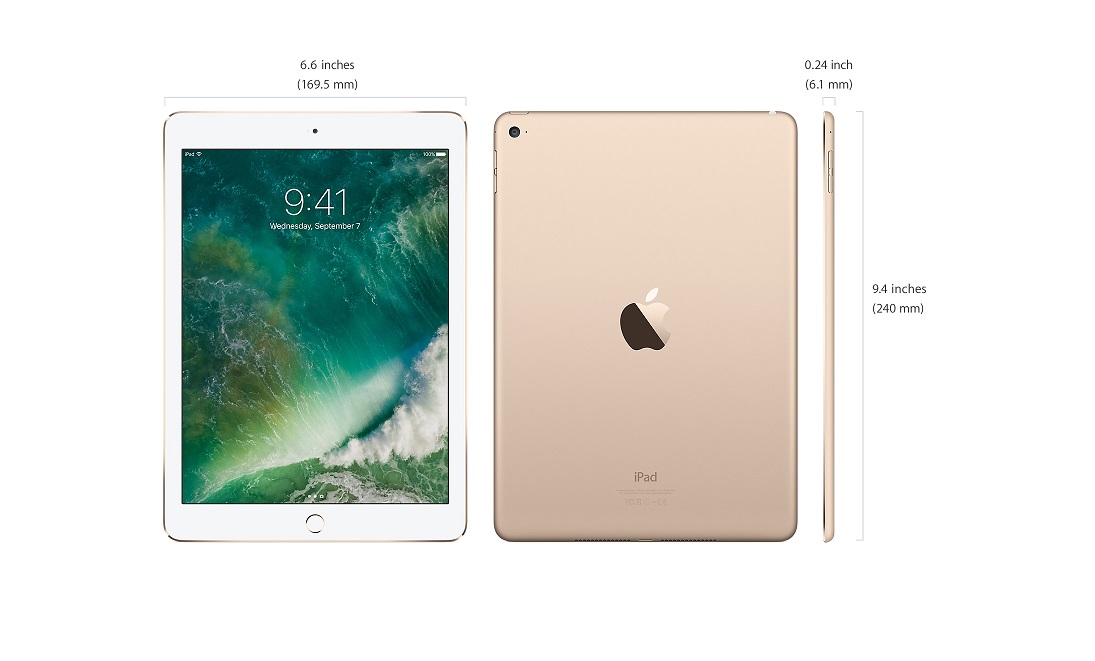 Image: iPad Air 2
Camera and Other Details
The tablet is rumored to sport an 8-megapixel rear camera which will offer support for LED flash and a 2.1-megapixel front-facing camera. The device may have 4GB of RAM and a bigger battery in comparison to the previous iterations. It is still expected to drop the 3.5mm headphone jack.
Rumors say that Apple will unveil iPad Air 3 in March 2017 but keep in mind that a shipping date will be known after the announcement. Stay tuned for updates.
Are you waiting for the release of Apple iPad Air 3? Let us know your thoughts in the comments.