About Instagram Stories
Instagram has introduced Stories which is a secondary feed of content that is available for only 24 hours from the time it is posted. The feature of Instagram Stories has been added to encourage users to post stories more frequently. The company said that users don't have to worry about overposting. Instead, you can share as much as you want throughout the day — with as much creativity as you want."
The new Instagram Stories feature is very similar to Live Stories of Snapchat. Snapchat introduced this feature in 2014 and it helped supercharge the company's growth rate.

How to Create Your Own Story?
It is very simple to create your story. You can string together various shots or videos in a single video and share it with friends. After 24 hours, the videos will disappear. Your friends will get to know about a new story by seeing a colored ring appearing around your profile picture. This ring indicates that you have got a new story. To see people who viewed your story, you can swipe up on the story and can also block individual users from getting access to the story. When your account is private, the accounts you approve will be able to see your story. In other case, when the account is public, your story is also viewable to all.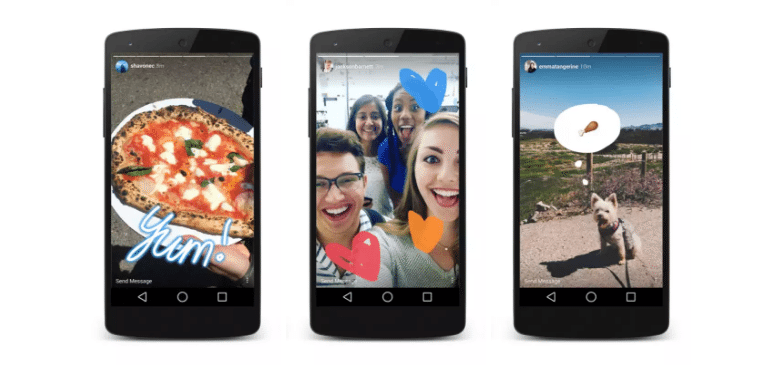 How to View Instagram Stories?
Instagram Stories rolls out on Android and iOS apps. The users will see a new row of circular avatars at the top of their Instagram feed. Each bubble represents an account you are following and contains the photos and video clips that they have posted to the stories feed. When you tap a bubble, their story will open in a full screen. You can tap on left-hand side to rewind the feed back to the previous one. You can reply to Instagram Stories with text messages. One cannot like or comment on Stories.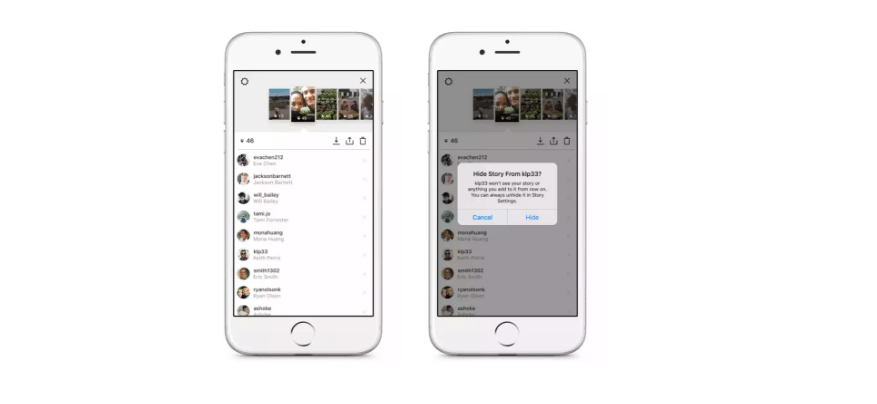 Purpose behind Instagram Stories
With Instagram Stories, the social network tries to keep the engagement high among its young users. The company's blog post says, "With Instagram Stories, you don't have to worry about overposting. Instead, you can share as much as you want throughout the day – with as much creativity as you want." Later in the post, there's another line that reinforces this point: "Instagram has always been a place to share the moments you want to remember. Now you can share your highlights and everything in between, too."
What are your thoughts about Instagram Stories? Do you like to use this feature on Instagram? Let us know in the comments.