Huawei Fit Activity Tracker
Huawei has taken wraps off the new Mate 9 and limited edition Mate 9 Porsche along with new fitness and activity tracker called Huawei Fit. The wearable is priced at $129 and comes in two casing options: silver and matt black. It offers three watch band colors: orange, black and blue. The case is made from aluminum with a thickness of 11.2mm. Here are the complete details about it.

"During exercise and training modes, five heart rate zones are displayed on the watch in real time," according to the company. "These zones are divided according to the activity: warm up, fat burning, aerobic endurance, anaerobic endurance and maximum effort. When the heart rate approaches the maximum effort zone, the watch will vibrate to alert the user."

Display and Design
The smartwatch comes with a 1.04-inch circular monochrome LCD touchscreen display with resolution of 208 x 208 pixels. The display looks similar to Amazon's Kindle readers. So, you will not have any issue in viewing under direct sunlight. Huawei Fit comes with an ambient light sensor and backlit that allows you to read the display in dark as well. In addition, the display of the watch shows basic readings like number of steps taken, calories burned and lots more.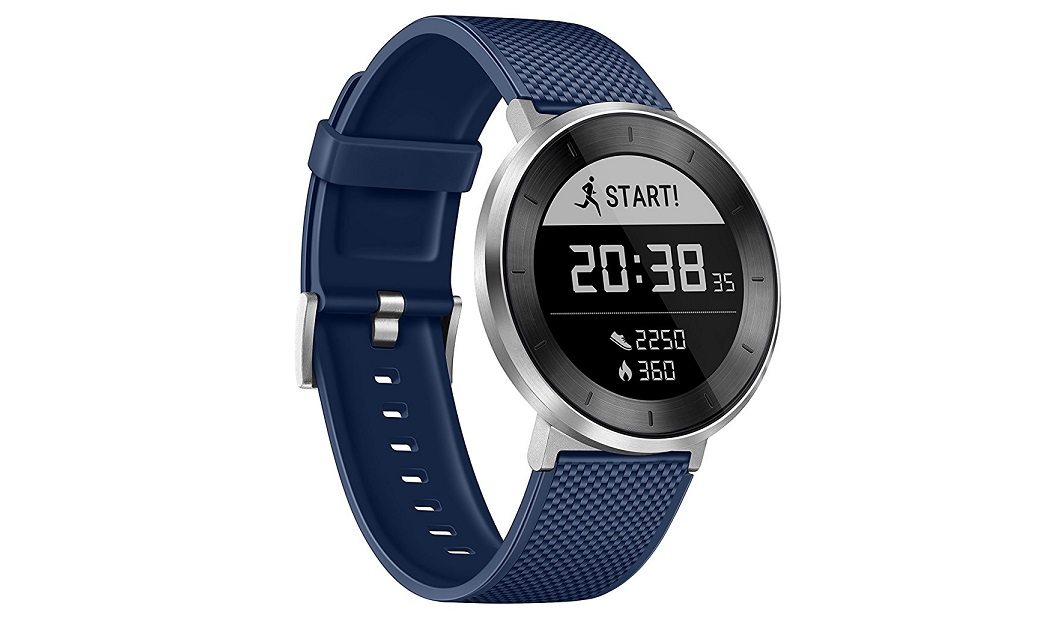 Color and Style
This fitness tracker comes in different band and watch case colors. It also comes in large and small band size. You can pick from the interchangeable bands to suit different occasions.

Battery and Sensors
The activity tracker comes with 80mAh battery that according to Huawei should last for up to 6 days of usage. It also comes with support for continuous heart rate monitoring. The other features of Huawei Fit include a 6-axis motion sensor, a capacitive sensor to detect when the device is worn and an ambient light sensor. It also includes a four-pin magnetic charging port, a micro USB 2.0 port and Bluetooth 4.2.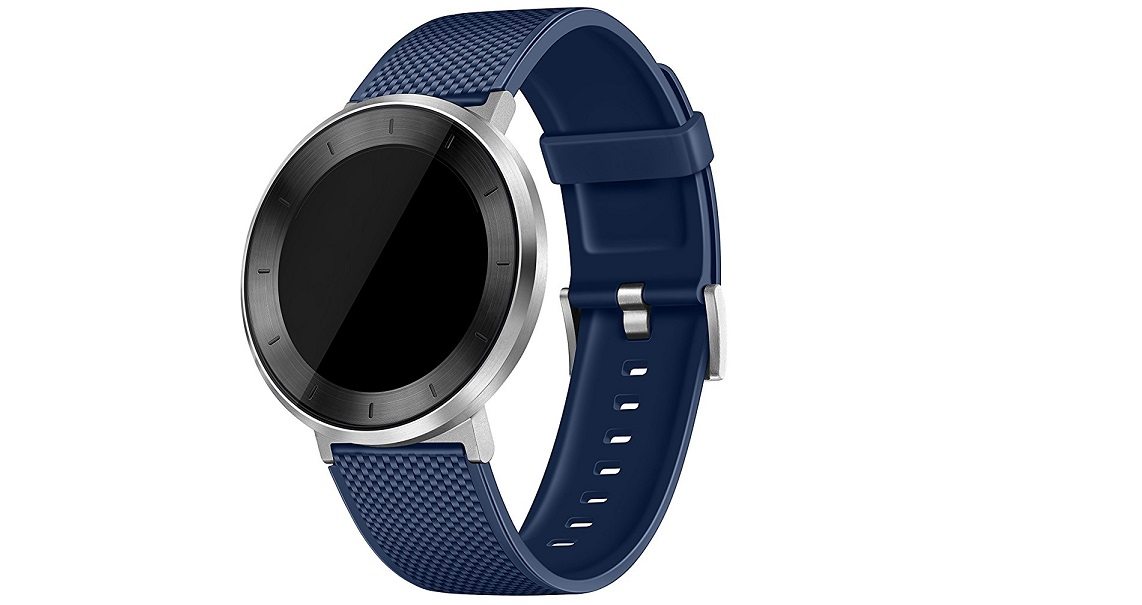 Activity Tracking
The Huawei Fit can also detect when you are running, walking or sleeping. It offers you basic fitness details such as steps taken, distance traveled, calories burned and the duration of sleep. Also, you can set goals for more personal measurements. The app offers you relevant details including the exercise result score. The company has partnered with FirstBeat to help users in getting real-time guidance during exercises. It includes four different running modes: 5km, 10km, half marathon, and a marathon mode.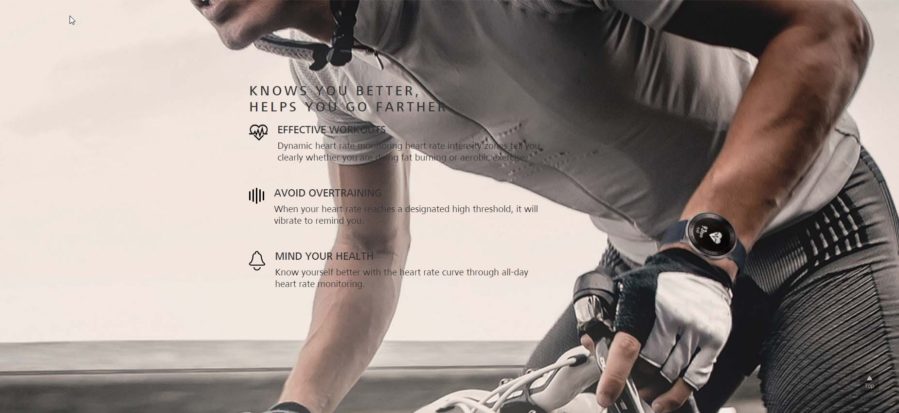 Personal Running Coaching
It is more or less like a personal coach guiding you during your run. It can also different when you are doing fat burning or aerobic exercises. You can be in total control with it's heart rate threshold monitor so you never over train.

Wrapping Up
All-in-all, Huawei Fit is a beautiful fitness tracker that comes with an always-on display to track calories, heart rate, distance, sleep, steps and more. It is also waterproof to 5ATM and can survive down to 164 feet underwater. So, you can take it with you in the pool and shower. It is priced at $129.99 in US and is available for purchase from Amazon.
What are your thoughts about Huawei Fit? Are you going to purchase it? Let us know your thoughts in the comments.