About PinOut
PinOut is a new entrant in the field of pinball games. The game is from the very popular Mediocre, who is known for making games like Smash Hit and Does Not Commute. Likewise, this game is also very special and feature solid graphics. PinOut is an endless pinball game where you will find yourself passing through obstacles with encouraging and appealing sound tracks in the background. Currently, the game is topping the free game charts in US and its success is thoroughly justified. It is selected as our game of the week. Let's have a close look at its features:
Endless Pinball
PinOut comes with a cool twist on the classic pinball game. This twist is the format and you require a little more guidance such as controls. The arcade style is also different from the regular pinball games. You have two controls, left for the left flapper and right for the right one. In the initial stages, you have only 60 seconds but can gain more time as you goes up clearing the levels. The purpose is to get as far as you can with the allotted time.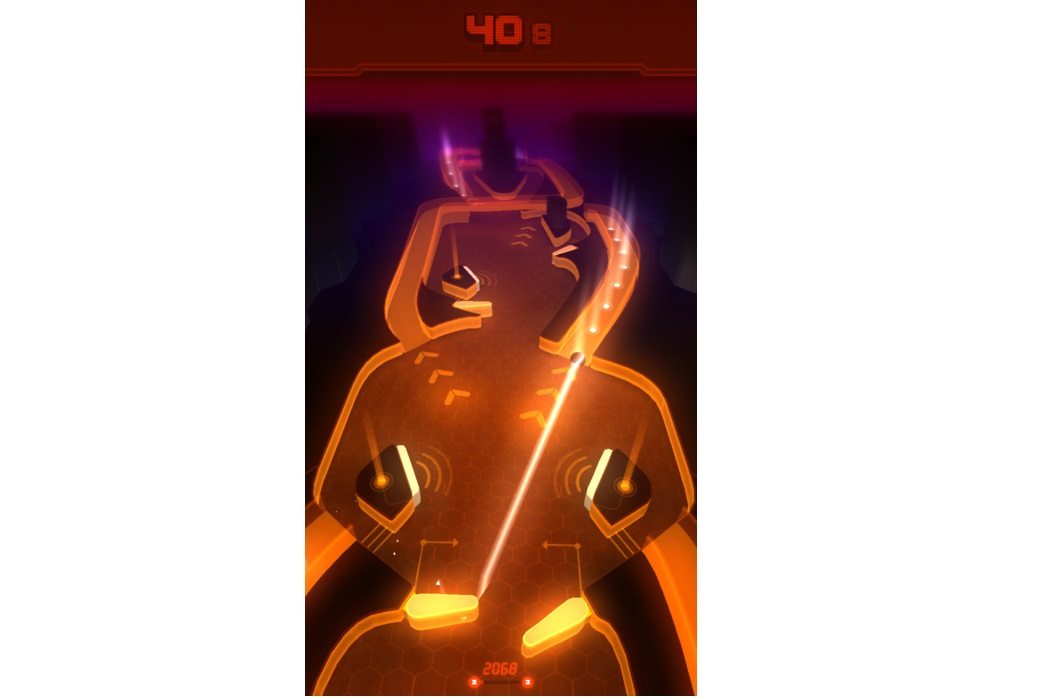 Intuitive Interface
One of the popular free games, PinOut is a pretty straightforward game where you will be flipping your little ball to new heights. It offers an exceptional pinball experience that appeals to both novices and wizards. It is an incredibly tactile game which offers you the most amazing gaming experience.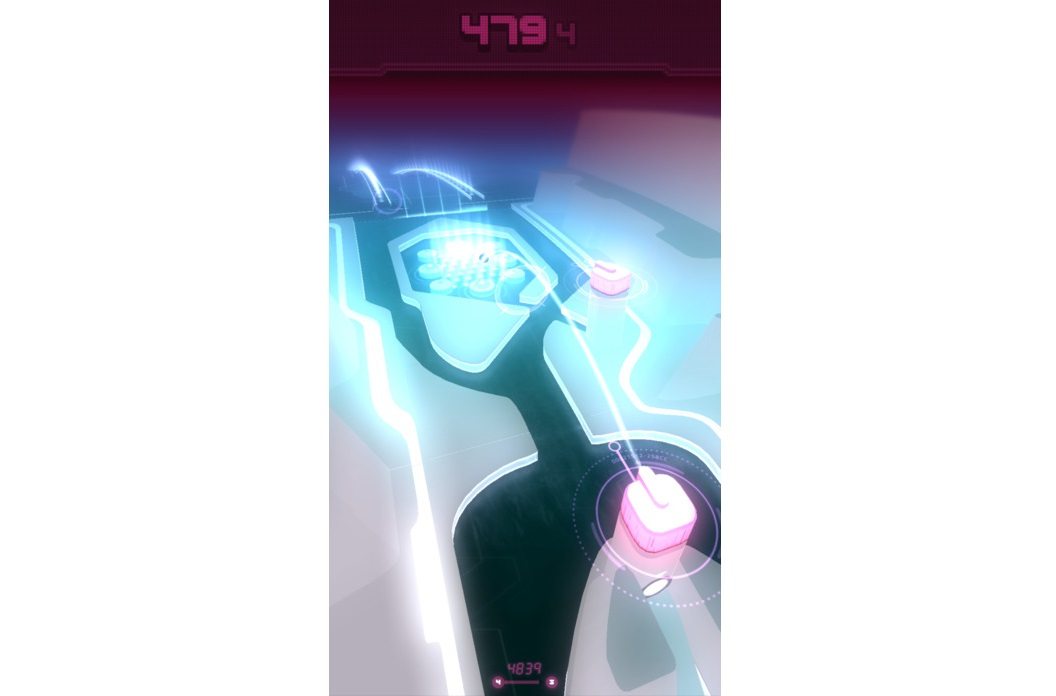 Gorgeous Graphics
Graphics of PinOut are something that surely deserves your attention as well as appreciation. It includes gorgeous particle effects, perfect three-dimensional view and more. The game comes with modern 3D graphics and layered platforms. The graphics and gameplay are enticing to play again and again.
Free to Play
The most amazing part of PinOut is that the game is free to play. In addition, there are no ads or annoying cash-grabs to unlock levels or modes. It comes with a clean interface and the only premium upgrade is to continue from checkpoints instead of starting from the scratch.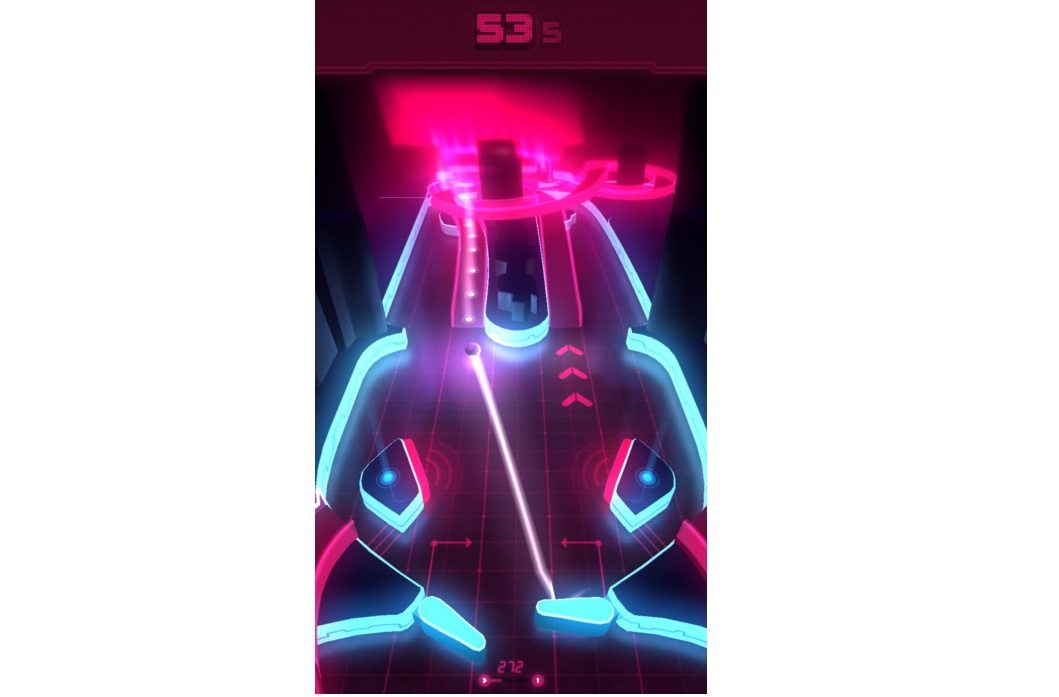 Some useful insights about PinOut:
Cost: Free
Ratings: 4.3 out of 5 stars
Publisher: Mediocre
Requires Android: 2.3 and up
Requires iOS: 6.0 or later
Download it for Android
Download it for iOS
Do you like PinOut? Which is your favorite pinball game? Let us know your thoughts in the comments.