LightX – Advanced Photo Editor
Photo editing apps continue to grow in the App Store. Almost every user need a photo editing app to give that perfect touch to the pictures before posting them to social media networks. Today, we are talking about one such premium photo editing app called LightX – Advanced Photo Editor. The app offers an easy way to blend pictures, create perfect selfies and do a lot more. Let's check out its features: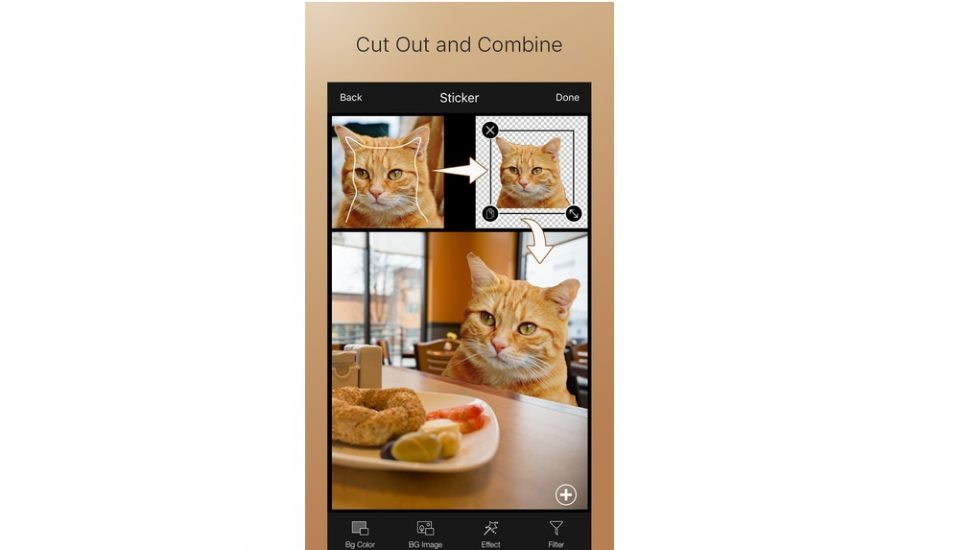 Easy to Use
LightX – Advanced Photo Editor is a simple to use app that comes with beautiful set of features. It is a feature-rich app that eliminates the need to have multiple apps for editing your picture. It has a clean and user-friendly interface with all advanced editing tools. The UI is beautifully designed. You can easily add color splash effects, blend for double and multiple exposure effects and can also apply selective editing effects.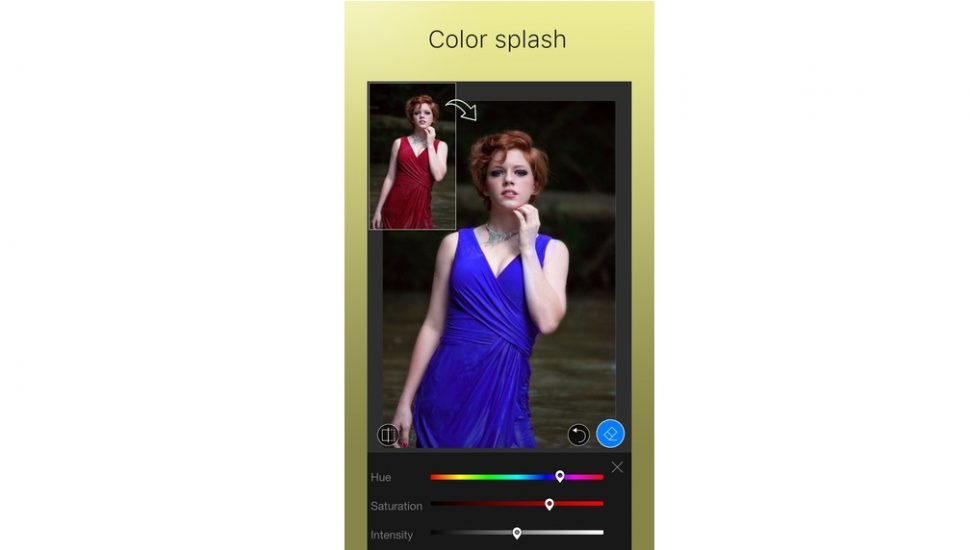 All-in-one Editor
It is an all-in-one photo editor which you can use to enhance your pictures, apply effects, add sticks, remove blemishes and do lot more. You can choose to do selective editing to give different effects to different regions in the image. It offers various adjustment tools to change background, contrast exposure, temperature, tint, color and more.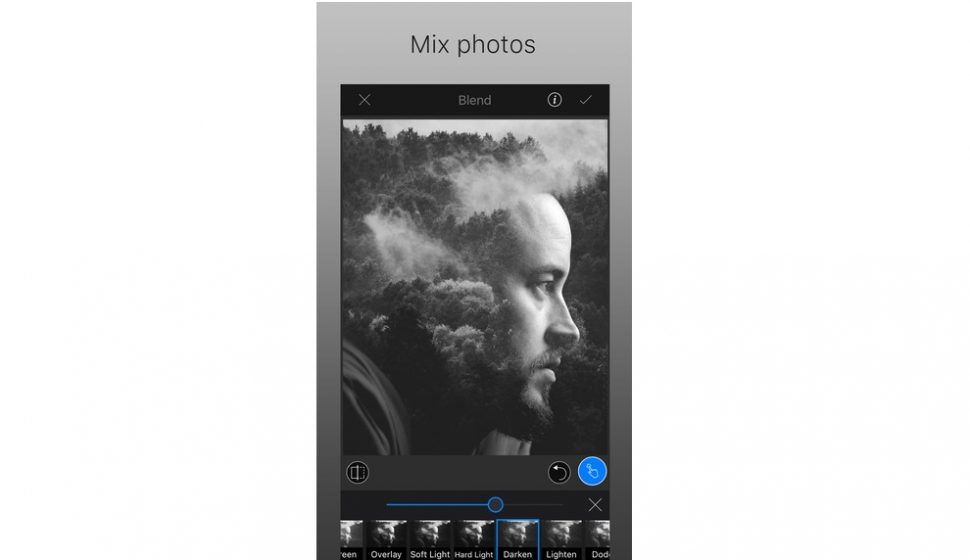 Advanced Editing Features
In addition to common editing features, it includes advanced tools as well. Shape Manipulation is one of them. It lets you refine the shape of your image by making use of symmetric and point selection. Also, you can create your own stickers as well and impose them on different backgrounds. You can also blend multiple images to create fantastic effects.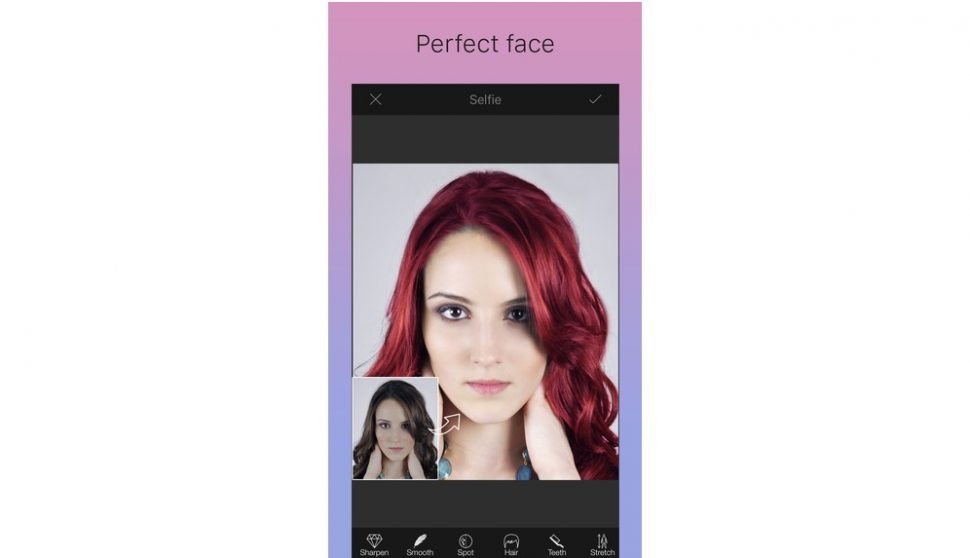 Professional Photo Transform Tools
The app not only comes with standard editing tools but also advanced tools to let you get the desired picture. You can easily crop images to preferred aspect ratio, rotate them at desired angle and apply perspective transform to the images. You can apply global adjustments to any photo by changing lighting, color of the image etc.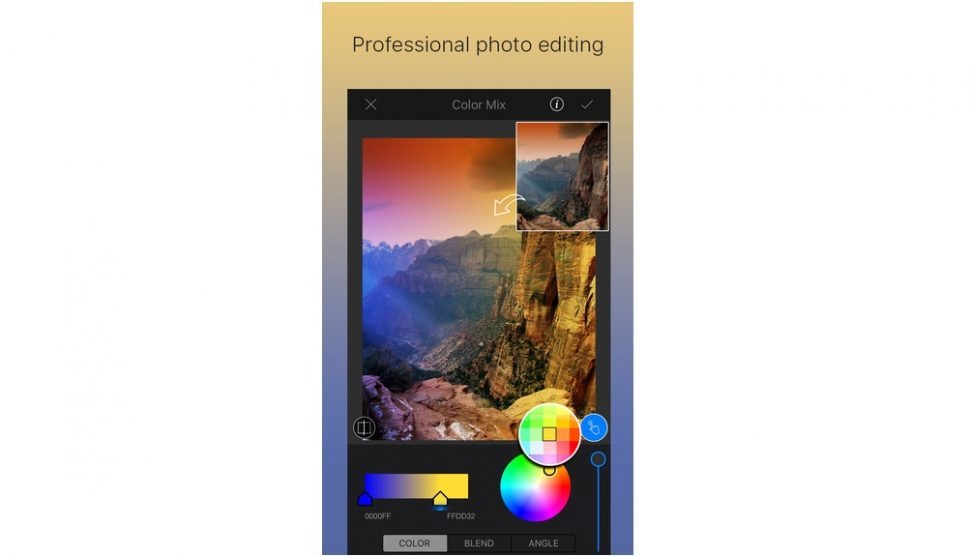 Wrapping Up
LightX – Advanced Photo Editor is a full-fledged image editing app that comes with simple controls and features a friendly UI. It has a rich collection of filters and editing tools. One can also share pictures via Facebook, Twitter, WhatsApp, Instagram and more.
Some useful insights about LightX – Advanced Photo Editor:
Cost: $0.99
Publisher: Andor Communications Private Limited
Ratings: 4.5 out of 5 stars
Requires iOS: 7.1 or later
Download it
Do you like LightX – Advanced Photo Editor app? Let us know in the comments!