Here's Burger Jump
Today, we are talking about a simple to play Burger Jump game that has recently made its entry to the iOS and Android marketplace. The game is free to play and you will find yourself jumping to new platforms to collect your burgers. The best part of this beautiful game is the opportunity to unlock new and new characters with the progress of successful levels. Let's check out the features of this game: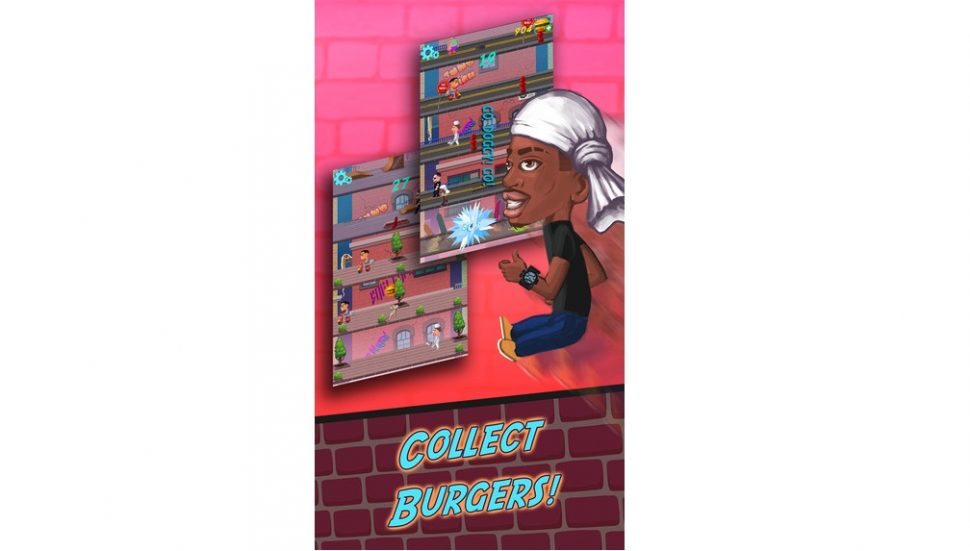 User-Friendly Interface
The arcade game comes with an addictive and user-friendly interface. The theme song is just amazing and the game continues to entice you to play more and more. Within hours, you will find yourself getting addicted towards the gameplay in addition to enjoy the most awesome graphics. The game has been designed in a beautiful way with each level intelligently formed to offer you the best gaming experience.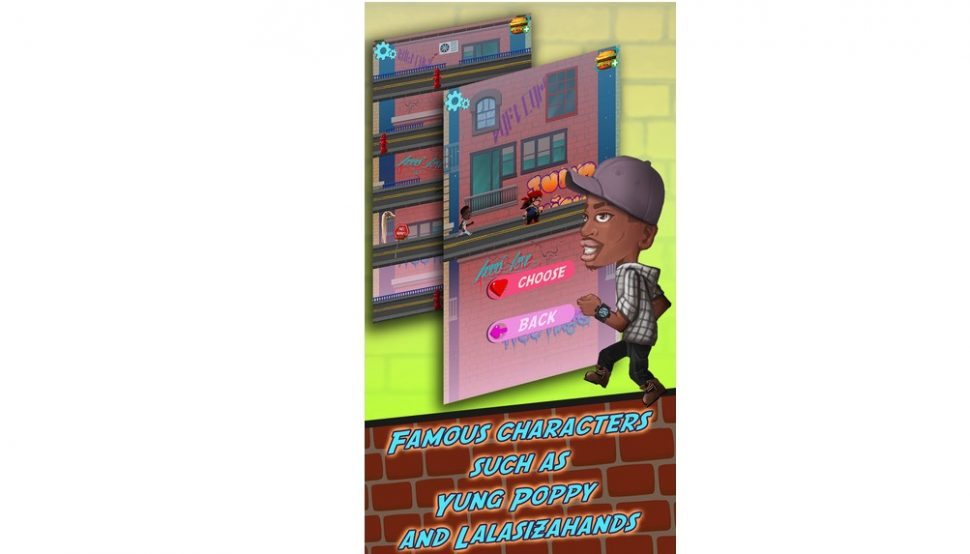 Simple yet Challenging
In this Burger Jump game, you will help your player to jump to new platforms and collect your burgers. You will work to avoid and jump over enemies. This simple to play game allows you to time your jumps and there's no need to rush. You can hold the screen to jump to the next platform.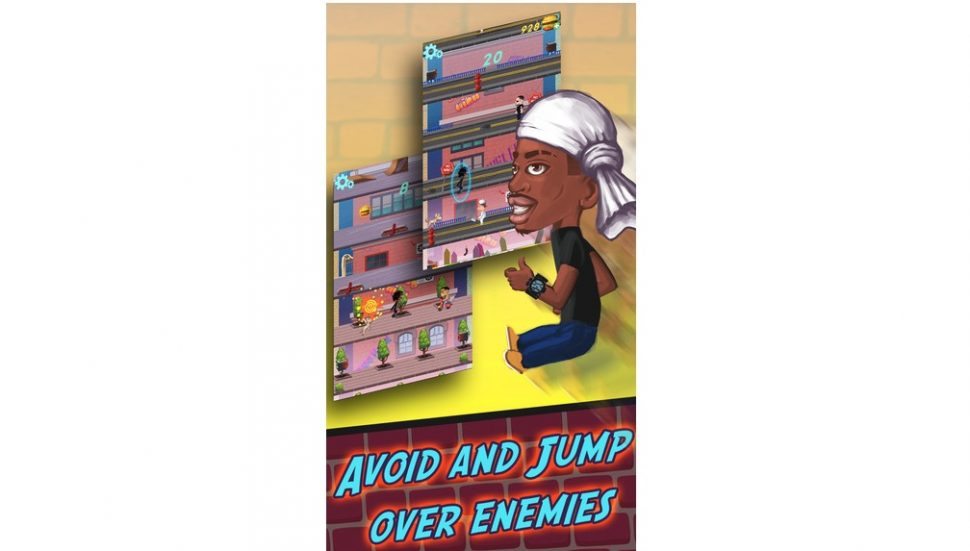 Unlock More Characters
The game involves collecting more and more burgers. When you collect more burgers, you will get the chance to unlock more characters. The more you score the higher rewards you get. You will be able to unlock characters such as Yung Poppy himself, Pimp Bobby Bot, Lalasizahands and many more.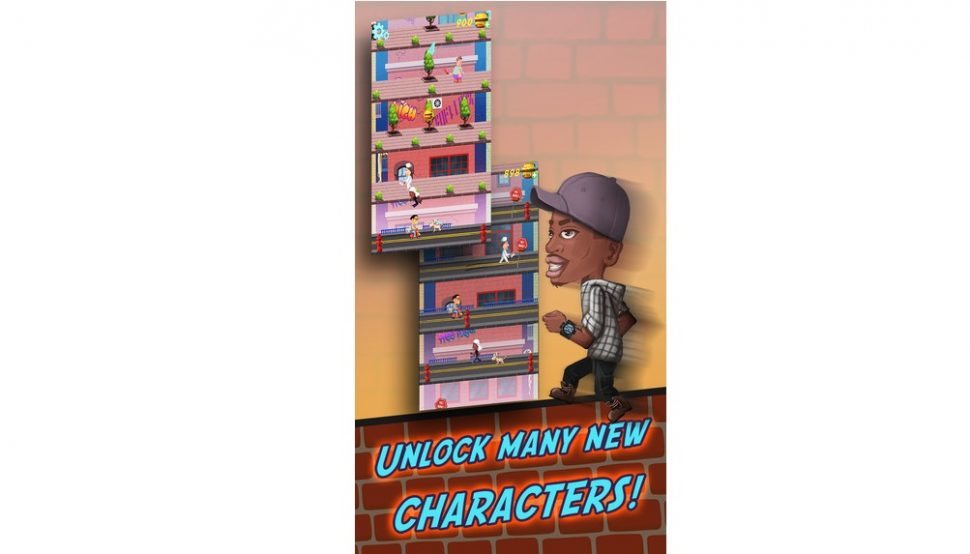 Special Shields
The game involves special shields to allow you to kill characters. You should use them wisely as they are only available every few points. In addition, the game also offers you a chance to win special prizes.
Some useful insight about Burger Jump:
Cost: Free
Ratings: 4.7 out of 5 stars
Publisher: Bruh Inc.
Requires Android: 4.0.3 and up
Requires iOS: 6.0 or later
Download it for Android
Download it for iOS
Do you like this addictive arcade game? Share your thoughts with us in the comments.