Cabana – A Hangout App
Tumblr launches a new app called Cabana which allows you to video chat with your friends and watch YouTube videos together. The app is introduced under the Tumblr brand and caters to users who frequently use the blogging services. Though it is not designed to interoperate with Tumblr's product but is targeted for all from teens to young adults. It is selected as our app of the week.
Video Chat
Cabana allows users to video chat with up to five other users while watching YouTube videos as well. All the users have the power to pause and change what the group is viewing. One can also choose from a ton of videos.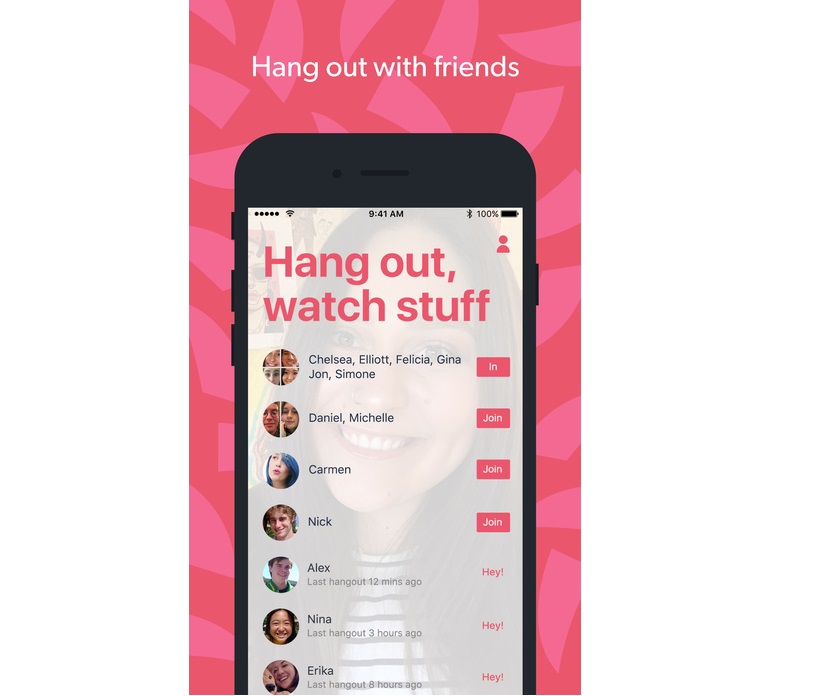 Watch YouTube Videos Together
Videos are the fastest growing medium within Tumblr and Cabana aims to make watching videos online more social. It is the first standalone app by the company and Cabana is touted as an app for "hanging out with friends and watching videos." With the launch of this app, Tumblr is framing it as a digital couch. The app has not been made in partnership with YouTube but merely taps in through YouTube API. Also, it makes video viewing a fun experience.
Connect in a Different Way
The app is separate from the main Tumblr app and represents a fun place that's representative of somewhere you gather. Tumblr is essentially a network of strangers who share your interests but Cabana is meant to be used with a group of real-life friends. The app helps Tumblr to expand its reach by connecting people in a very different way.
Cabana launches users into their own broadcast and alerts all friends via a push notification. Also, it is designed to let people easily jump in and out of chats in a lot more casual way.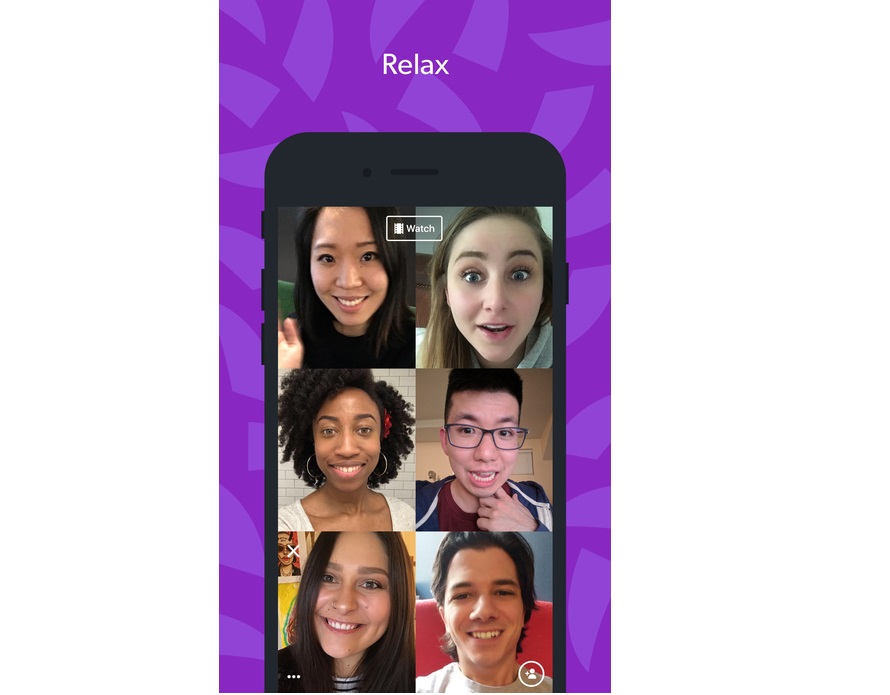 Some useful insights about Cabana:
Cost: Free
Ratings: 4 out of 5 stars
Publisher: Tumblr
Requires iOS: 9.0 or later
Download it
The app grabs the friends' details from both Tumblr and your contacts lists. Thus, you can invite anyone in the US. Right now, the app is only available for the country and for iOS devices. Cabana is available now for download at the Apple App Store.
So, give it a try and let us know how you about it in the comments!