Plotagraph Plus: an iPad App
If you are fond of animation and loves to be creative with your pictures, you must have heard about Plotagraph Pro software. It is an easy to use tool that turns your images into beautiful animated GIFs quickly. The software has won rave reviews from the users for its clean and simple interface. You can also check out our detailed review of Plotagraph Pro. The company has now come up with a brand new iPad app called Plotagraph Plus. It is one single app for bringing your memories to life. Here, we take a close look at its features.
Animate any Picture
With Plotagraph+, you can animate any of your still pictures to a looping video. You only need an app and the iPad to bring your photos to life. It gives you all the tools to easily animate any picture within minutes. So, just a few taps and you are good to animate.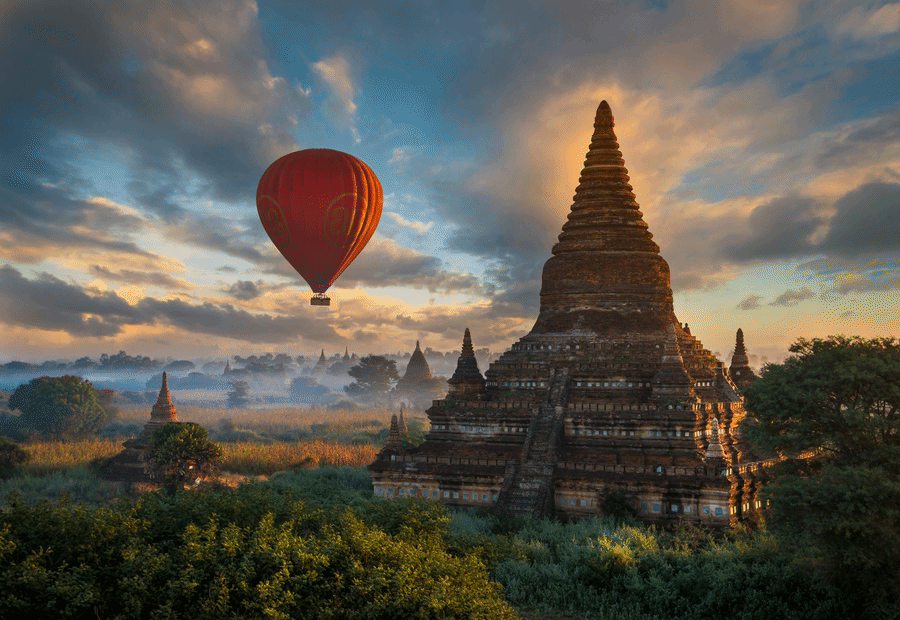 Using the App
To use this app, select any existing photo from camera roll, iCloud or take a new picture. You can now create an animation track by tapping and dragging. The app offers you various options to choose from such as mask brush, add anchor points and more. The easy custom presets are another plus. You can also get real time animation speed control and this allows you to create your animations exactly in the manner you desire.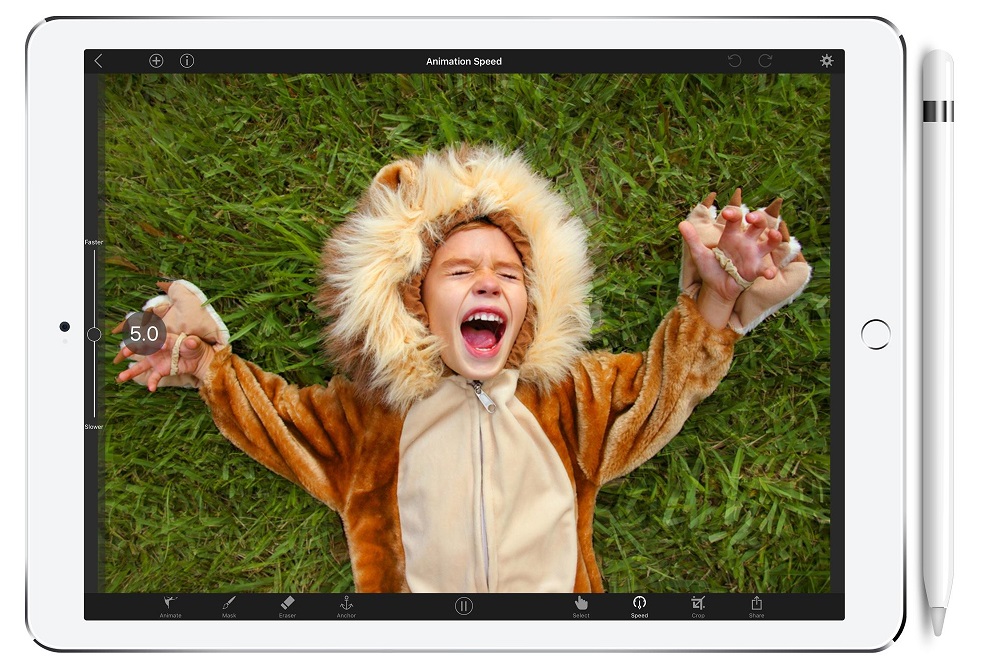 Useful Options
The app offers you plenty of options to animate your picture in the best manner. There's a Mask Brush that lets you mask that area of image which you don't want to animate. This comes useful in case when you don't want the entire image to animate. Then, you can also control the speed by tapping and dragging the speed bar. It also includes crop preset to resize your image or for a free crop experience.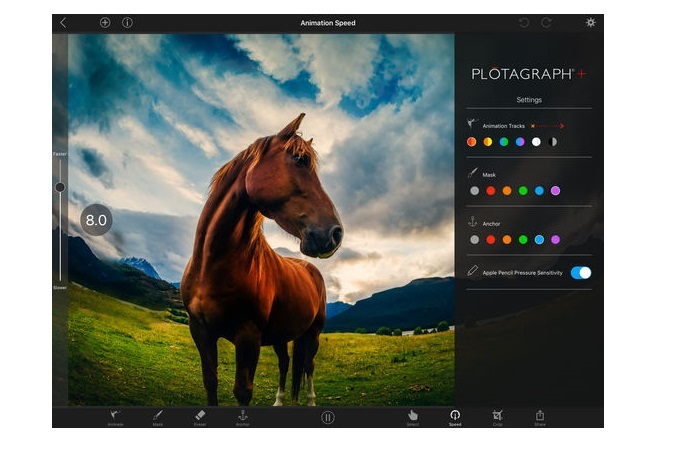 Sharing is Easy
When you are done with animating your creations, you can share them on most of your favorite social media platforms. You can also share via iMessages. It is an easy and simple way to increase engagement on social media. You can save your creation to camera roll as well.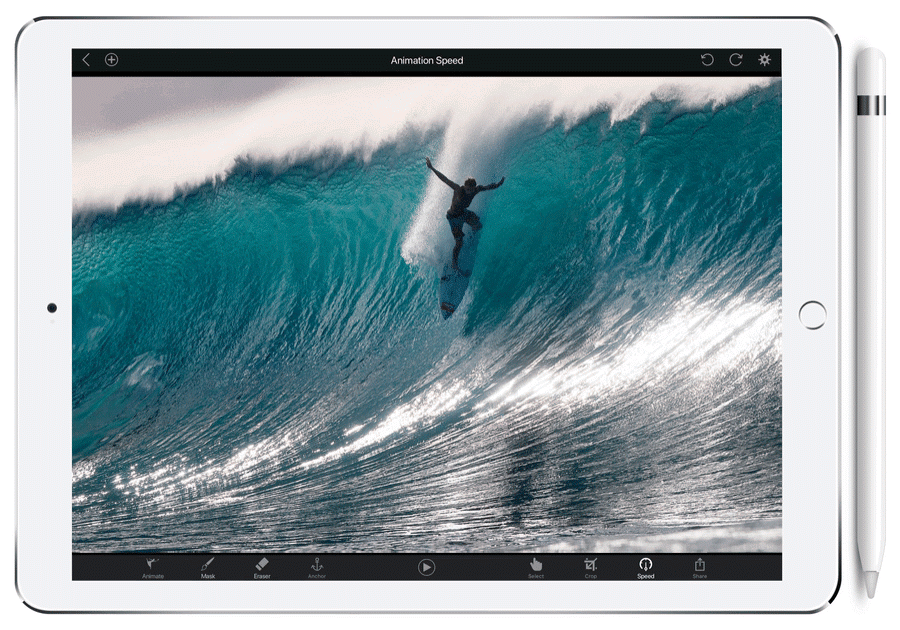 Some useful insights about Plotagraph+:
Cost: $4.99
Ratings: 4.5 out of 5 stars
Publisher: Plotagraph, Inc.
Requires iOS: 10.0 or later
Compatibility: iPad
Download Plotagraph
Excited about using Plotagraph+? Let us know your thoughts in the comments!