Mirrorless Camera: Olympus E-M1 Mark II
Olympus E-M1 Mark II camera is one of the best mirrorless cameras available today. It comes with amazing build quality, image quality and great amount of manual controls. This feature-filled camera has solid video features and high-res sensor. With this offering, Olympus has taken a high-tech approach and takes advantage of size and weight. Let's have a look at its features:
Design
The layout is identical to the original E-MI while the couple of buttons on the back have shuffled around to make your finger unlatch the LCD screen. This lightweight camera features a weather-proof design, allowing you to carry it effortlessly. You can take it to streets, travel the world or work in the studio. It promises to capture great shots. As compared to DSLRs, it is more compact and lightweight and provides you comfortable shooting with more freedom. It comes with an expanded AF system and a fully customizable interface.

High Res Shot
The E-M1 Mark II comes with high res shot mode that allows you to click incredibly sharp images. The 50MP high res shot also allows you to automatically capture eight consecutive shots in one second. You can also customize the final file size as both 50MP mode and 25MP mode are available.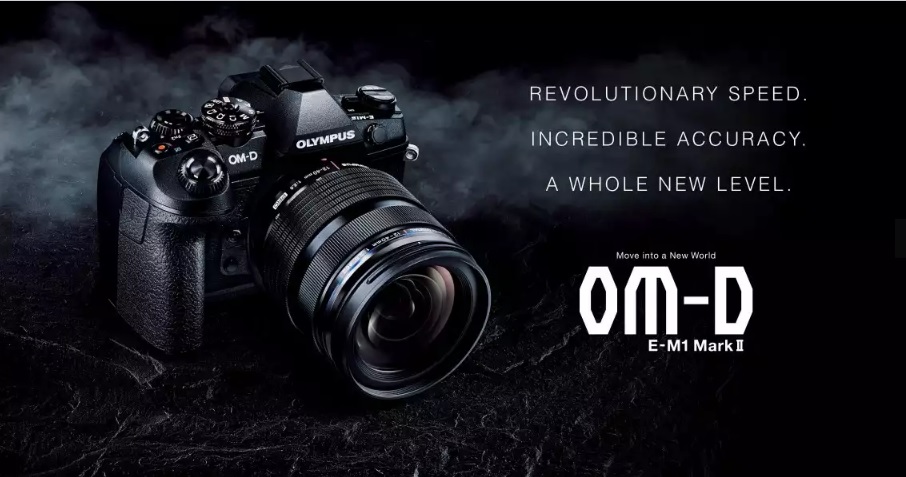 Various Shooting Modes
The camera offers you advanced shooting modes ranging from silent mode, live composite to love bulb modes and more. These modes enable clicking beautiful night-time pictures and give you complete freedom of exposure adjustment.

Capture Your Best Moments
Here is a professional camera that is ideal for clicking the best moments. Its Pro Capture Mode makes sure that you capture the exact moment you want and that too without any lags. It uses the silent electronic shutter to start buffering series of full resolution images. The Pro Capture mode allows you to get that perfect shot.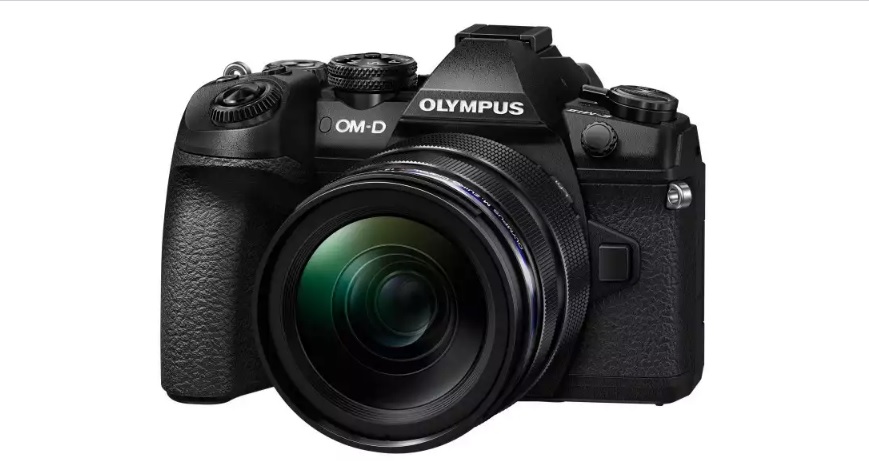 Buy it from Amazon
A quick look at features of Olympus E-M1 Mark II:
20MP Live MOS Sensor
Advanced 5-Axis Image Stabilization
Lightweight body
Fully-articulating 2.0" touch monitor
Built-in Wi-Fi
50MP High-Res shot mode
121-point dual Fast AF
Cinema 4K Video
15fps seq. shooting (mechanical)
60fps seq. shooting (electronic)
Do you like Olympus E-M1 Mark II mirroreless camera? Share your thoughts with us in the comments.