Click Quality Pictures with Pentax KP
Ricoh Imaging has released a brand-new compact, waterproof DSLR called Pentax KP. It comes with five-axis body stabilization and extreme low-light sensitivity. It has specifically been designed for night photography. The DSLR goes on sale from February 25 for $1099 and is now available for pre-order at Amazon. Let's have a look at its features:
Brilliant Low-Light Photography
The biggest highlight of the camera is that it has a very high sensitivity of the sensor and it goes up to ISO 819200. This allows one to capture images with clarity in low or no night. The super-sensitive ISO makes the camera ideal for night photography.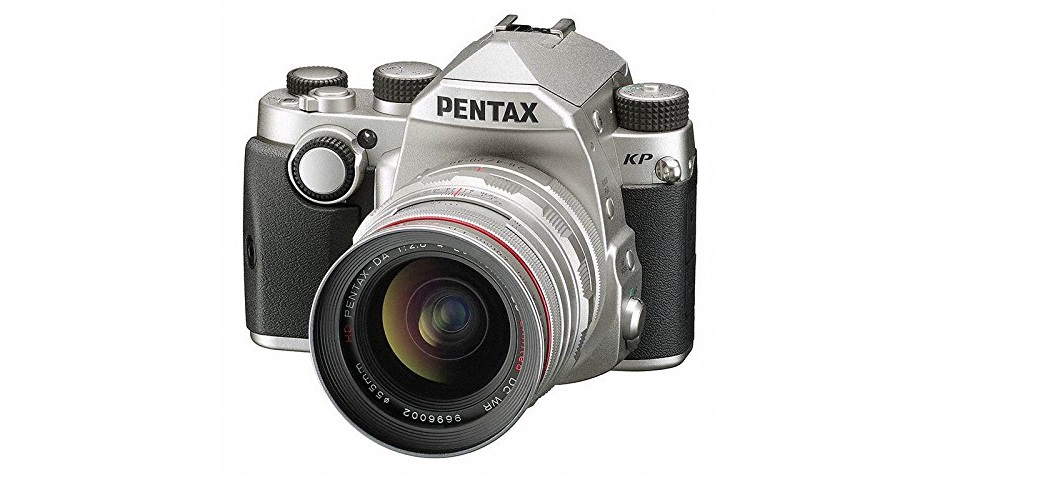 Design
Available in both black and silver finish, Pentax KP features a compact design. It is weather sealed on the outside and is loaded with advanced tech on the inside. Despite the small size of camera, it has a tilting LCD screen and a good amount of direct-access control. These controls include two control dials, a dedicated dial for exposure bracketing modes, a mode dial etc. The electronic shutter allows for live view on the 3-inch 921,000-dot LCD screen and can be tilted vertically from above or below.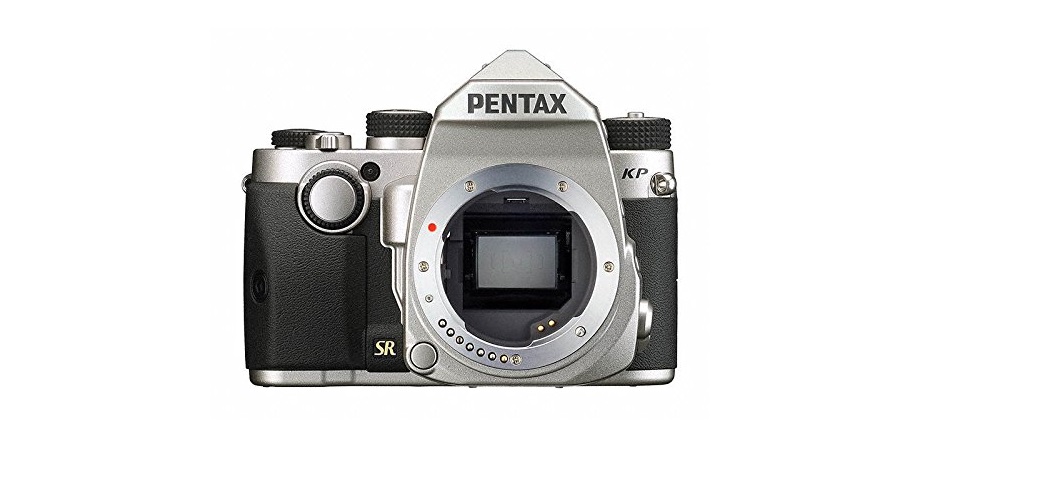 Specifications
In terms of specifications, Pentax KP has a 24-megapixel APS-C sensor with a 27-point autofocus system. The autofocus system uses 27 points of which 25 are cross-type sensors located in the middle to nail focus. KP is the first Pentax DSLR to offer 5-axis shake reduction called SR ii. The fastest shutter speed is 1/6,000 second, the autofocus system features 27 points and video mode is limited to 1080p at 30 frames per second.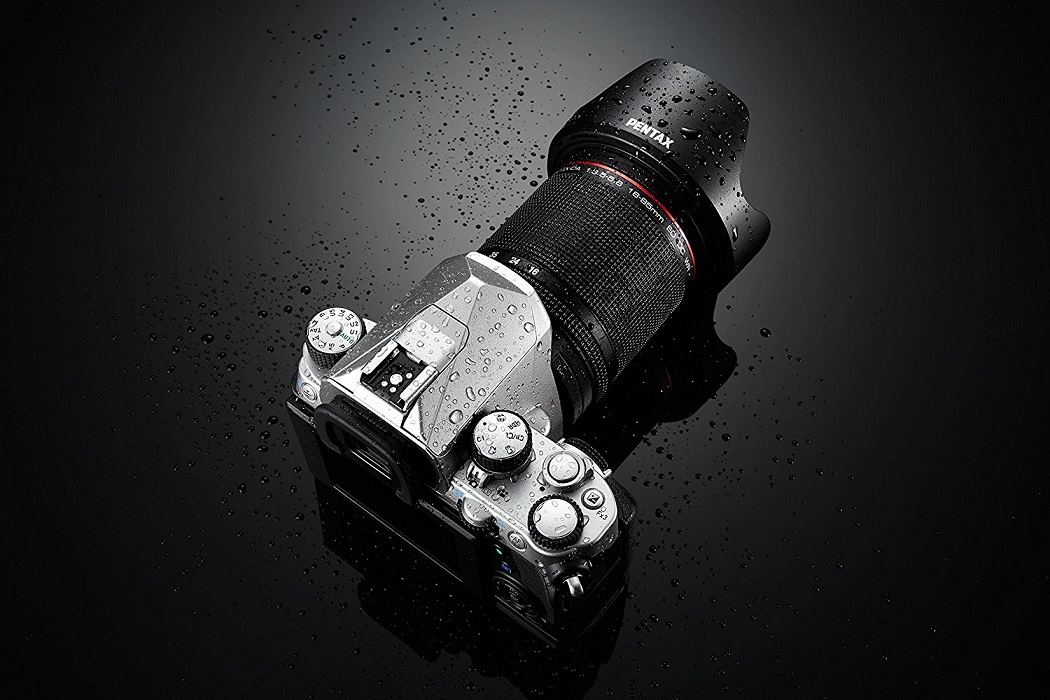 Other Details
There's an Outdoor View Setting mode that enables adjusting brightness to current lightning conditions. The Pixel Shift Mode moves the sensor in a square pattern by a single pixel's width. It allows you to capture four separate images and combine them into a single picture. It has an optional O-GPS1 GPS accessory. There is a special mode for astrophotography as well that uses Shake Reduction System to track stars.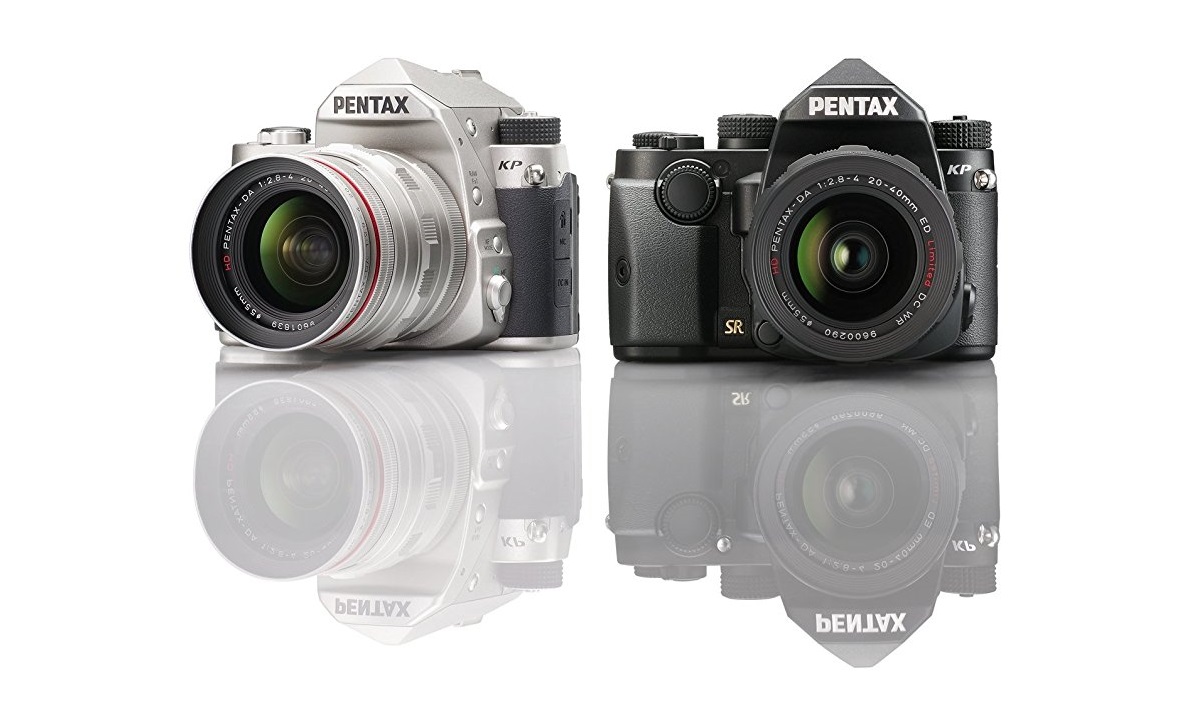 Wrapping Up
To wrap up, Pentax KP DSLR blends a lot of tech features in a relatively small body. The high ISO capabilities appear impressive. You can pre-order one from Amazon and it will begin shipping February 25.
Share your thoughts on the story in the comments.