Rumor Roundup: Google Pixel 2
Google Pixel and Pixel XL were released this past October and rumors about the follow-up Pixel 2 are on the high. The next Pixel is rumored to have even better upgrades than the original one. It is expected to be announced later this year. According to the reports, Google's again big focus is on the camera. It is also very likely that Google will once again launch two, in two different sizes. Here is the rumor roundup of all the details we know so far about Google Pixel 2.
Improved Camera
As expected, Pixel 2 will come up with an ever better camera as compared to the original one. Google is reportedly focusing more on great low-light photography. Though it won't have a lot of megapixels but will compensate that in extra features. The USP of the original ones is the camera and it is unsurprising if Google is paying more attention to it in its successor as well.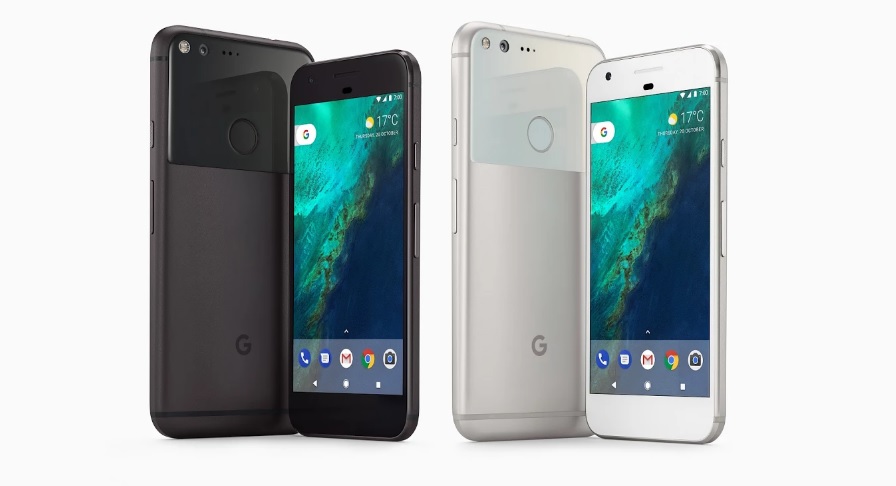 Image: Google Pixel
Water-resistant
Google is also considering including water resistance to its next Pixel smartphone. This feature is "still on the table." It is worth noting that the new leaks points to an early version of the smartphone. There might be other tweaks by the company when the devices launch later this year.
Better Processor
As far as the processors are concerned, they are also being tested with improved ones. Google Pixel 2 is claimed to be tested with Snapdragon 83X chips and some with Intel chips. The reports also claim that Google is testing a custom chipset for a test device. The budget variant of the smartphone dubbed as Pixel 2B is expected to have somewhat lower specs. As it is low-cost variant, one can expect the premium features to skip this device.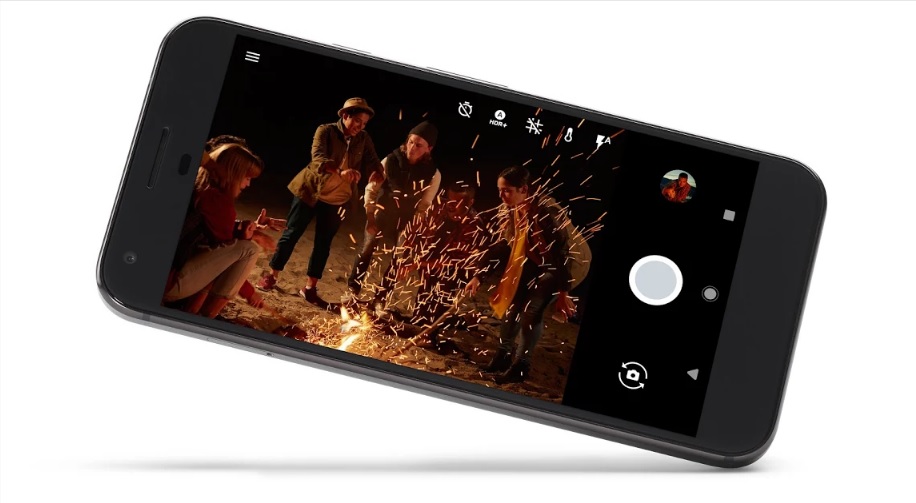 Image: Google Pixel
Pricing and Other Details
Based on the reports, Google Pixel 2 is expected to have at least a $50 increase in the price. The original ones cost $649 onwards in US. The Pixel 2B, with lower specs and features, will naturally cost lesser.
Google Pixel smartphones have shown brilliant performance last year and were one of the most popular ones. According to an analytics firm, during Black Friday Sales last year Google Pixel was more popular than the iPhone. With more water and dust resistance rating, the next Pixel smartphones could be at a better position competing with the upcoming iPhone 8.
Are you Google Pixel owner? Do you like smartphones by Google? Share your thoughts with us in the comments.