Pokémon Duel – Now Available
Pokémon Company has come up with a brand new Pokémon game called Pokémon Duel. The latest game for Android and iOS is fun but it will have a hard time reaching such massive audience as Pokémon Go. Pokémon Duel is a strategy game available for both iOS and Android and offers a different experience when compared to Pokémon Go. It is selected as our game of the week. Let's have a look at its features: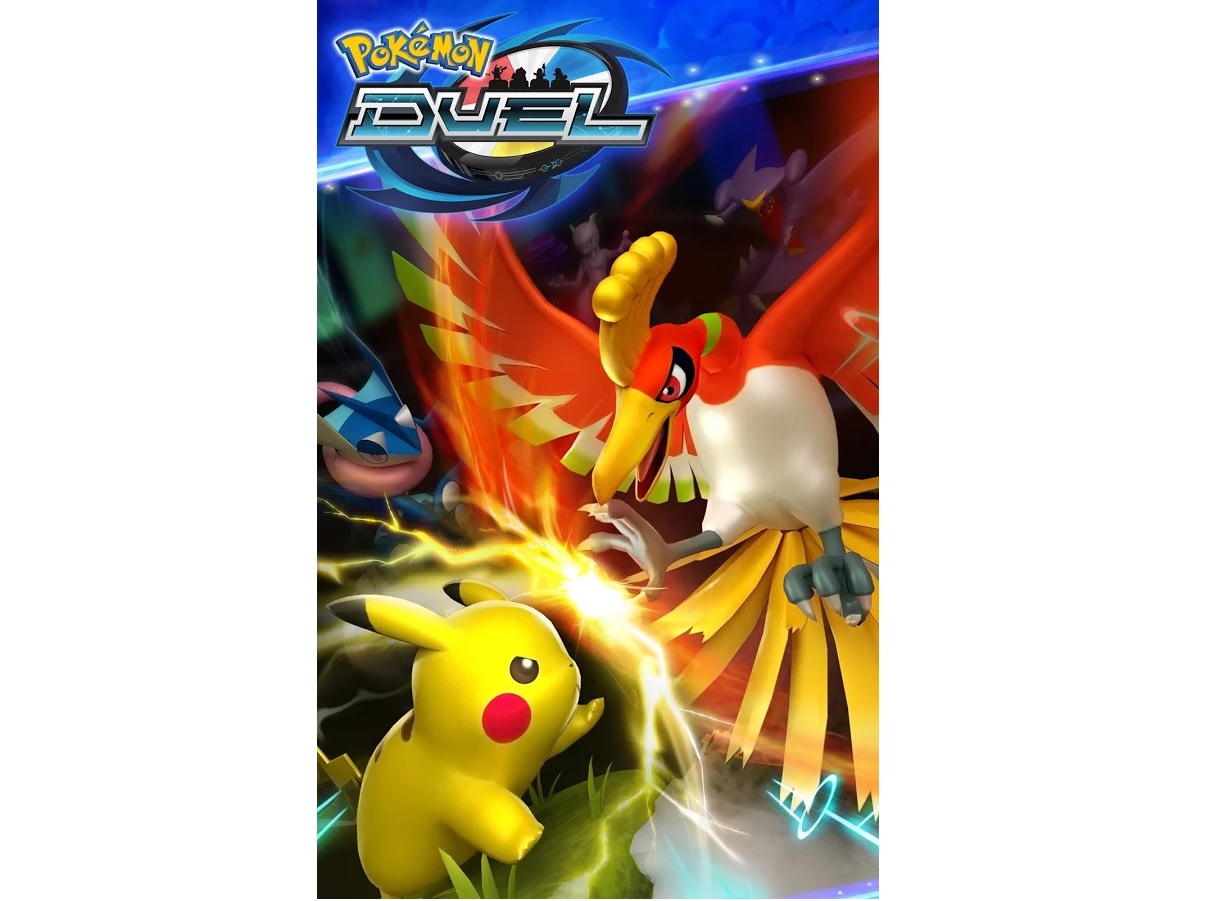 Simple Battling
Each match challenges players to move one of their figures towards the goal on opponent's side of the board. The game starts with a team of six Pokémon which can be used to move towards the opponent's goal or block their attack on yours. It involves simple battling and involves spinning a 'Data Disk' to decide the type of move. With each turn, players can move their figures to a different node to the board. You can block the progress of opponents by using your own Pokémon and can also engage in battles.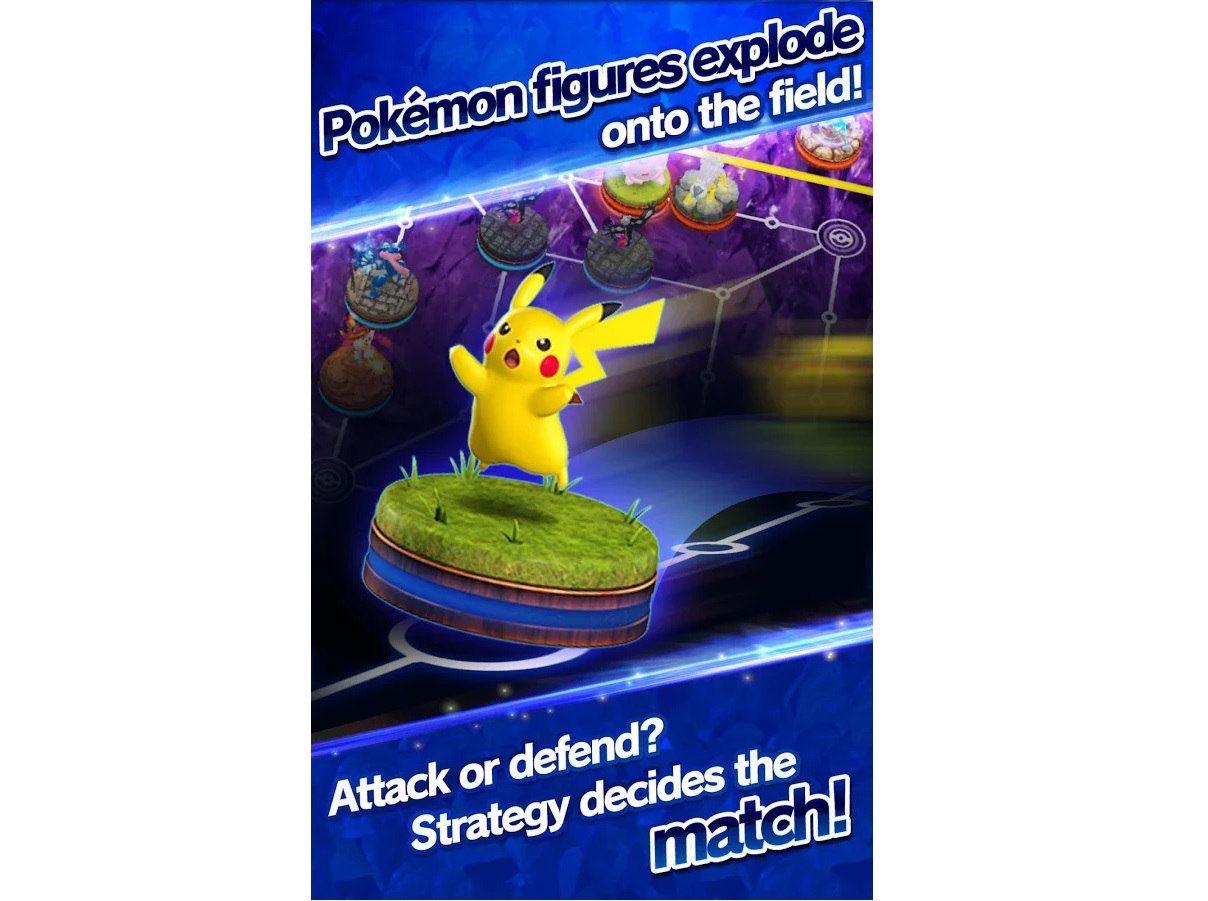 Purpose
In Pokémon Duel, the purpose is to deploy your Pokémon figures on the game board and move them to the goal in opponent's territory. During matches, users can play special cards which can have an impact on the game. One card uses to increase the attack power of Pokémon for a single turn. As you progress through the game, you will get more powerful Pokémon to improve your team. The strategy game involves users to compete in Pokemon Figure Game matches with other players.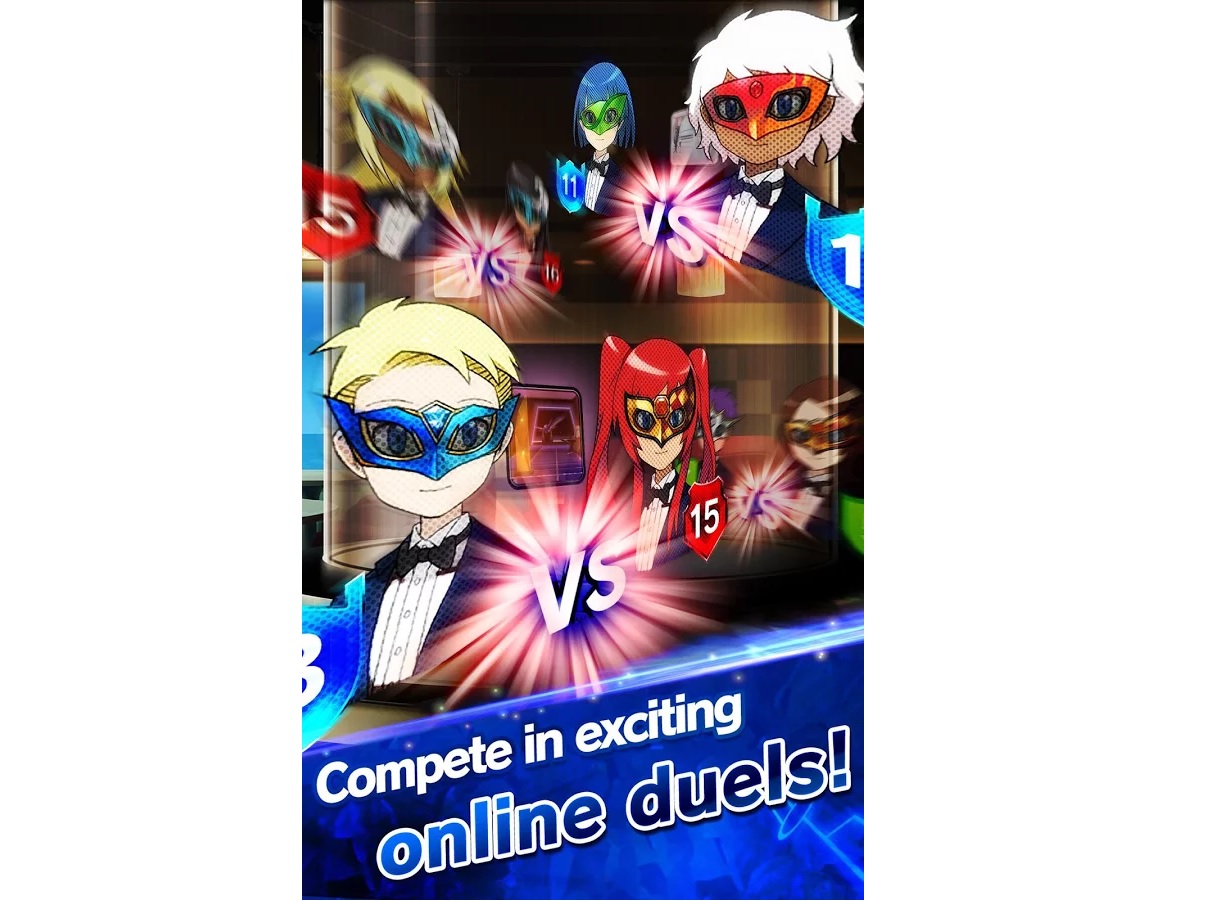 League Match
You can also take your team online and duel against real opponents. Just tap the 'League Match' button on Home Screen when the game starts to be matched up automatically with player from anywhere in the world. Also, players are matched according to their skill level and thus, players enjoy duel against players having records similar to theirs.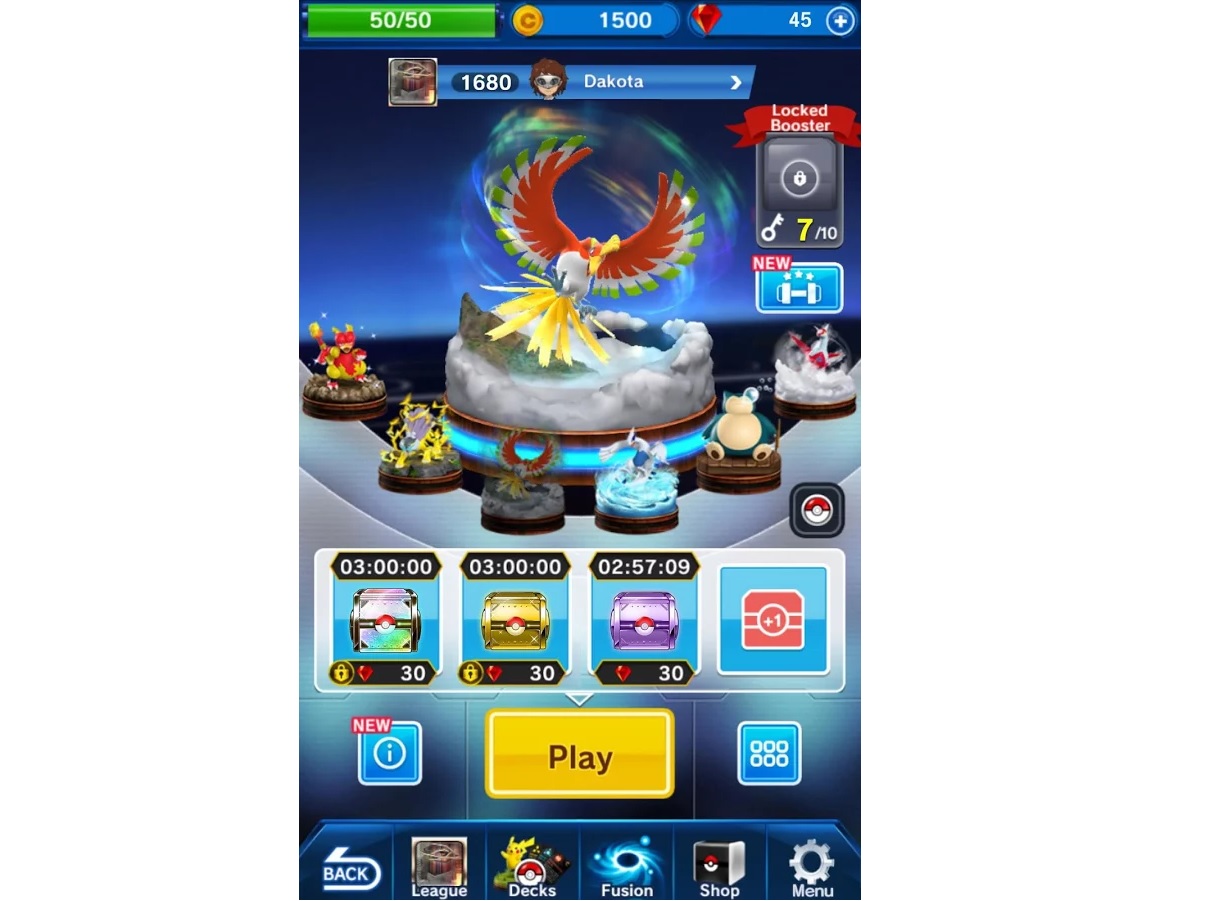 Some useful insights about Pokémon Duel:
Cost: Free
Ratings: 4 out of 5 stars
Publisher: The Pokémon Company
Requires iOS: 7.0 or later
Requires Android: 4.1 and up
Download it for Android
Download it for iOS
Pokémon Duel is a free download but you can buy extra boosters and in-game items with real money. You can also collect new Pokémon yourself which come in form of virtual statues.
Have you checked out Pokémon Duel? Would you recommend it? Share your thoughts with us in the comments.