When you accidentally delete an important file and really want to get it back, data recovery software tools are there to help you out. Irrespective of the reason behind lost files such as formatted by mistake or drive corrupted or ran USB key through the wash or others, these software come handy. They ease the process of recovering your data quickly and effortlessly. The data can be your vacation pictures, your official PDFs, your important documents containing sensitive information or any other. The data recovery tools are crucial to get your data back before it is gone forever.
Top Data Recovery Software
We have compiled a list of the best data recovery software that includes both free and paid ones. Let's have a look at them.
1. Recuva
Recuva tops our compilation of the best data recovery software. It offers superior file recovery and also comes with advanced deep scan mode. It has the ability to recover files from damaged as well as newly formatted files. The best part of this software is that it comes with a user-friendly interface. Recuva is a great choice to recover files from Windows computer, recycle bin, MP3 Player or even digital camera card.
Price: Free
Compatibility: Windows
Download Recuva

2. Pandora File Recovery
Pandora File Recovery is a useful software to find and recover deleted files from NTFS and FAT-formatted volumes, irrespective of their type. With Pandora; you can search, browse and recover deleted files effortlessly. You can also preview files having several image file types and several text file types. The quick viewer allows you preview file contents as text as well.
Price: Free
Compatibility: Windows
Download Pandora File Recovery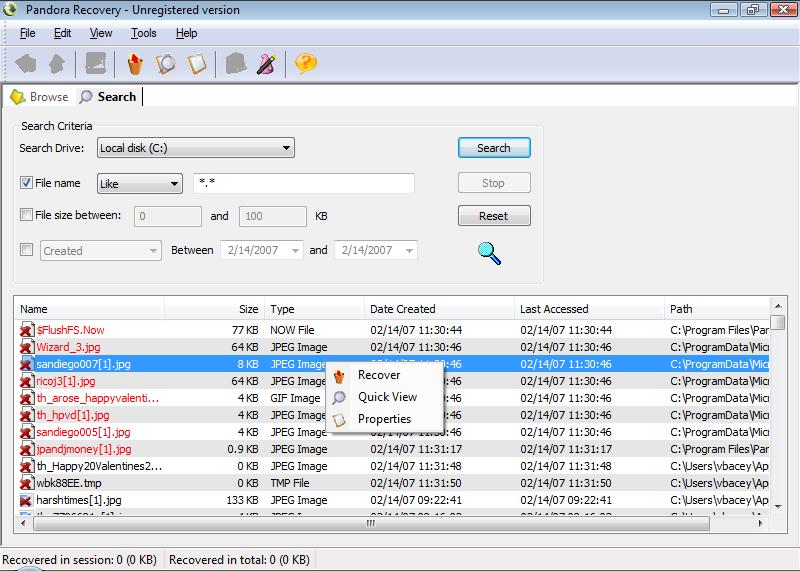 3. Data Rescue
One of the popular data recovery software, Data Rescue is a complete tool to recover missing or deleted files. It allows you to find your deleted, lost or damaged files. It also comes beneficial in case the hard drive has been reformatted. The tool is easy to use and it quickly and safely recovers deleted files from all PCs. It supports almost all types of file types and file systems.
Price: Starts at $99
Compatibility: Mac, PC
Get Data Rescue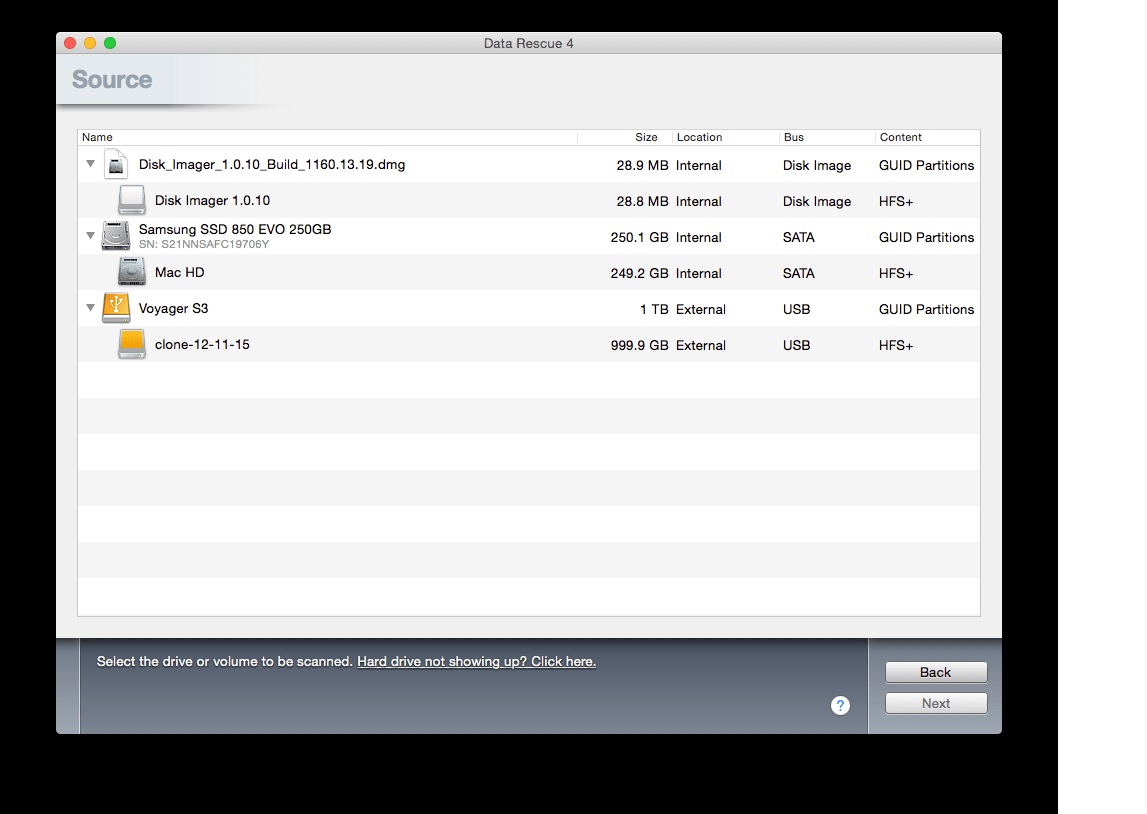 4. EaseUS Data Recovery
EaseUS Data Recovery is another great file recovery program. Recovering files is very easy and can be done with just a few clicks. The user interface is simple and familiar that most people are comfortable with. The free version will recover a total of 2GB of data and beyond that, you will need to upgrade. The pro version costs $69.95 and allows you to recover as much amount of data you need to recover.
Price: Free
Compatibility: Windows, Mac
Download EaseUS Data Recovery

5. PhotoRec
PhotoRec is an efficient file recovery software that has been designed to recover your lost files such as video, documents and archives from hard disks, CD-ROMs and more. It uses read-only access to handle the drive or memory card to recover lost data. It is an open source multi-platform application and works even if the file system is severely damaged.
Price: Free
Compatibility: Windows, Linux, Mac OS
Download PhotoRec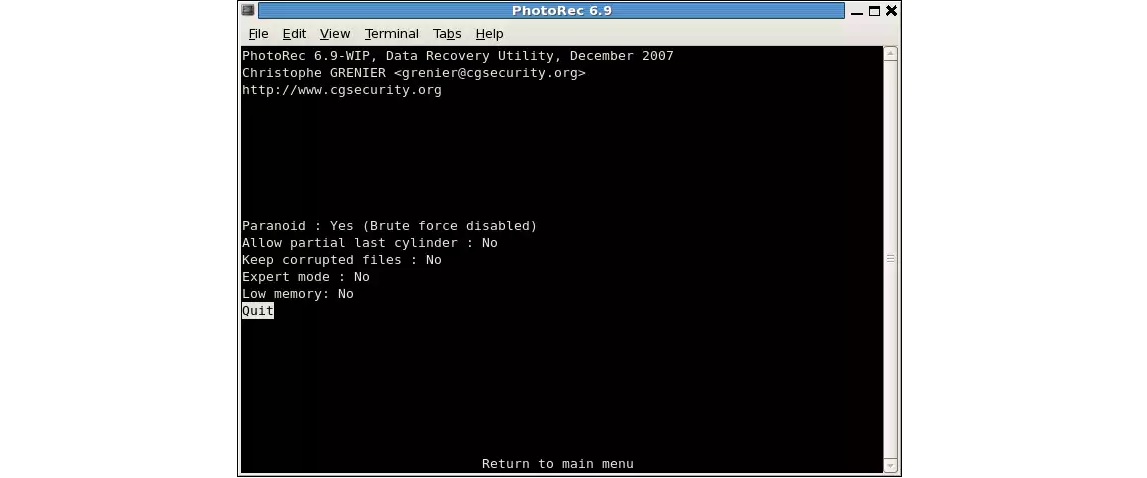 6. MiniTool Data Recovery Software
MiniTool Data Recovery is a comprehensive data recovery software that offers five recovery modules for different situations. The digital recovery module allows one to recover data from digital media and the CD/DVD recovery module helps to recover data from CD and DVD disks. Then, there's an Undelete Recovery module where you can recover your deleted files and folders. Damaged Partition Module is used to recover data from damaged, RAW or formatted partitions. To recover data from partition loss, the Lost Partition Recovery module is used.
Price: Starts at $69 for one year
Compatibility: Windows, Mac
Get MiniTool Data Recovery

7. Wise Data Recovery
Wise Data Recovery is a free data recovery software that can be used to get back deleted pictures, videos, documents and more. It offers fastest data scanning speed, saving your time. In addition, it also analyzes the possibility of recovering the files. It offers you complete details and recoverability of files before you decide to recover them.
Price: Free
Compatibility: Windows XP, Vista, 7,8,10
Download Wise Data Recovery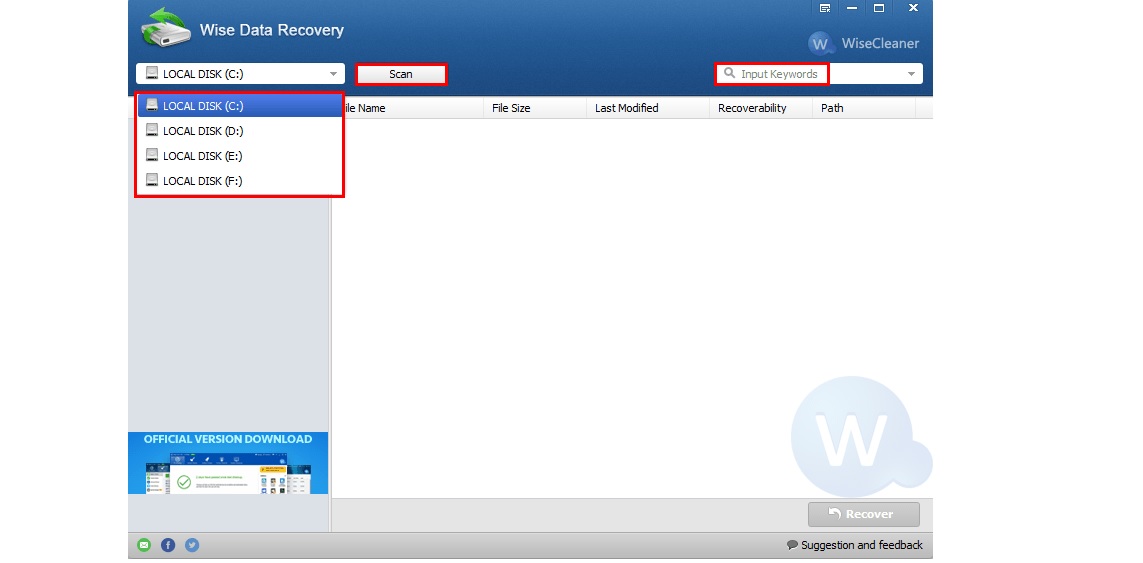 If you are looking to recover data from Android, check out this post.
You can also share your favorite data recovery software with us in the comments.