LG Watch Style – Classy and Trendy
Google is planning to launch Android Wear 2.0 on February 9 where LG is also expected to unveil two watches. Ahead of the official launch, there are rumors and leaks about LG Watch Style and LG Watch Sport. The names of these devices were first revealed by Evan Blass and have now followed up the name with high quality images of LG Watch Style via his Twitter account. The leaks suggest that there are two different colors of the watch: a rose gold model with ivory straps and a silver version with beige straps. The LG-made smartwatch has been tipped to start from $249.
Digital Crown
The images of the LG Watch Style are same as previously shared by Techno Buffalo which gives some assurance that these are indeed genuine ones. With LG Watch Style, the company takes a fashion approach to Android Wear. It features a sleek design and the picture shows a button which is rumored to work as a digital crown. The biggest highlight is the digital crown button and is similar to what Apple provided to Apple Watch. It will allow navigating the interface and the company may also include touch sensitive displays that have handwriting recognition features.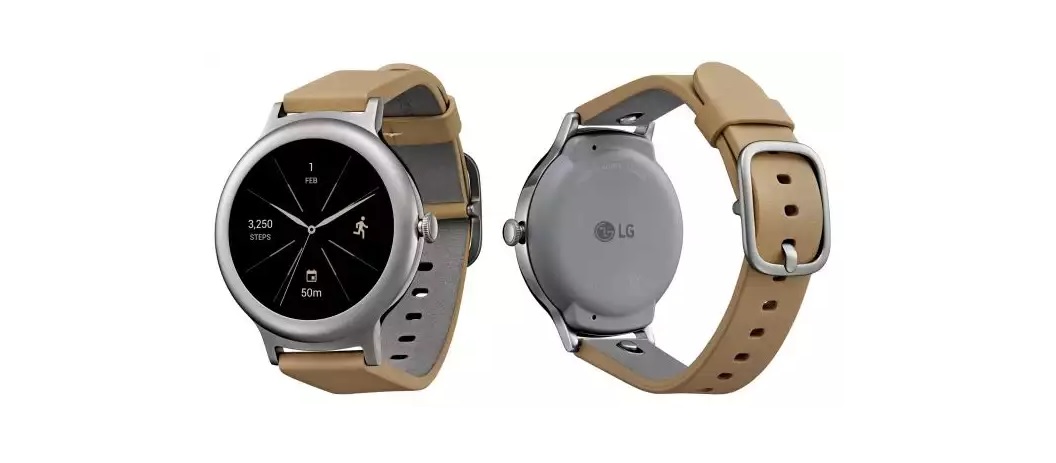 Specifications
Both smartwatches are expected to have 4GB of inbuilt storage. LG Watch Sport may feature 768MB of RAM while the Watch Style may come with 512MB of RAM. In terms of battery, Watch Sport houses a larger 430mAh battery as against the 240mAh battery on the Watch Style.
Display and Features
The previous leaks have suggested that LG Watch Style could carry a 1.2-inch display with resolution of 360 x 360 pixels. The rear of the watch is expected to be free from any connections. It may use inductive charging. LG Watch Sport is tipped to feature a 1.38-inch display with resolution of 480 x 480 pixels. It will come with circular and plastic OLED displays.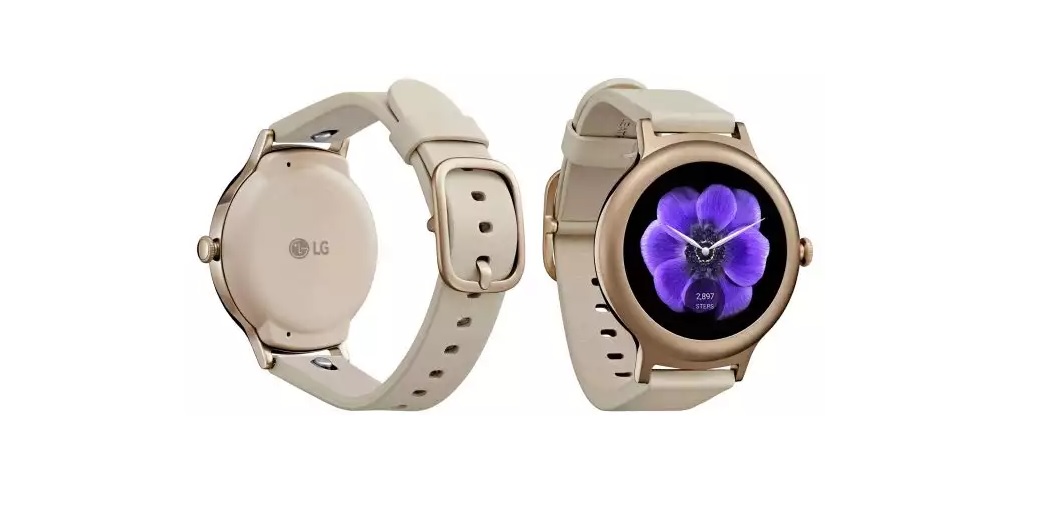 Wrapping Up
In line with the earlier leaks, there's no heart-rate monitor visible on the device. The LG Watch Sport variant has been tipped to feature a heart-rate monitor, cellular connectivity as well as GPS.
With LG Watch Style, the company looks to offer a more fashionable and higher quality design as compared to LG's last fashion offering called LG Watch Urbane.
Which is your favorite smartwatch? Which features do you look in for? Share your views with us in the comments.