Fujifilm GFX 50S up for Pre-Order
Fujifilm GFX 50S was first seen back in September and now it is officially with a release date, price and more detailed specifications. The company has taken off wraps of its new mirrorless medium-format camera. It is now available for pre-order at Amazon with the price of $6499.95 and will ship in late February. It comes at a similar price tag as Nikon D5.
Design and Display
Fujifilm GFX 50C is an appealing camera with a great design. The body of the camera is sealed against dust and moisture. It is made of magnesium alloy and weighs just 825 grams with battery and memory card installed. Fujifilm GFX 50S has a 3.2" dual-tilt touchscreen LCD display and a 2.36M-dot OLED viewfinder.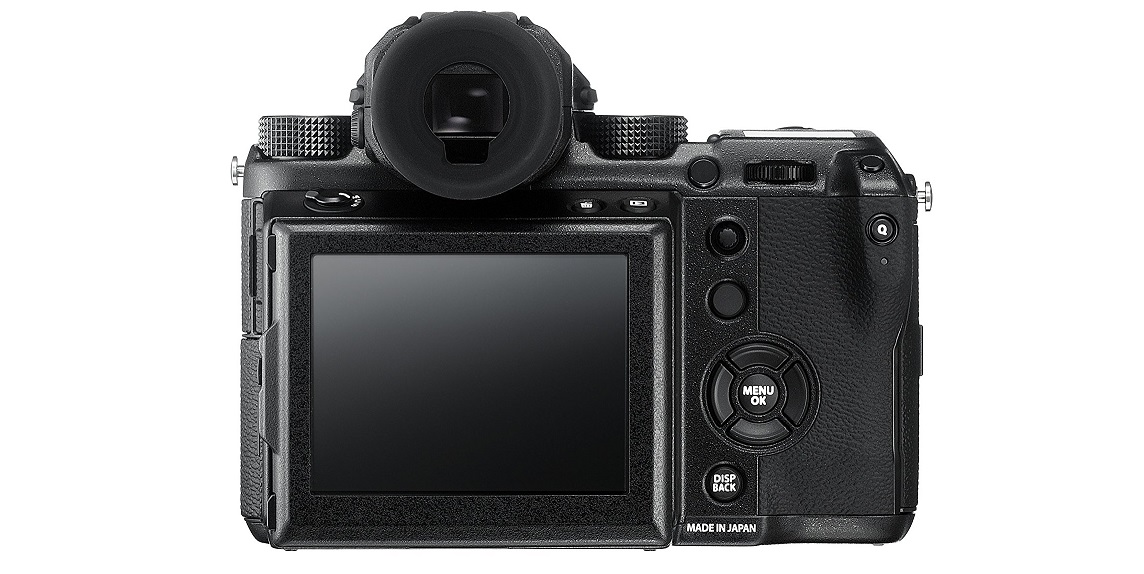 Best Image Quality
The camera features a 51.4 megapixel medium format sensor that can be adapted to different aspect ratios. It will work with three new GF lenses such as a 63mm F/2.8, a 32-64MM F4 zoom, and a 120mm F4 macro lens. The level of image quality is the best and surely motivational. Fujifilm GFX 50S features a huge 43.8 x 32.9mm medium format sensor which is around 1.7 times larger than a full-frame DSLR camera sensor. It comes with the new digital medium format camera with an entirely new lineup of GF system lenses. It has a new T-20 compact interchangeable lens camera.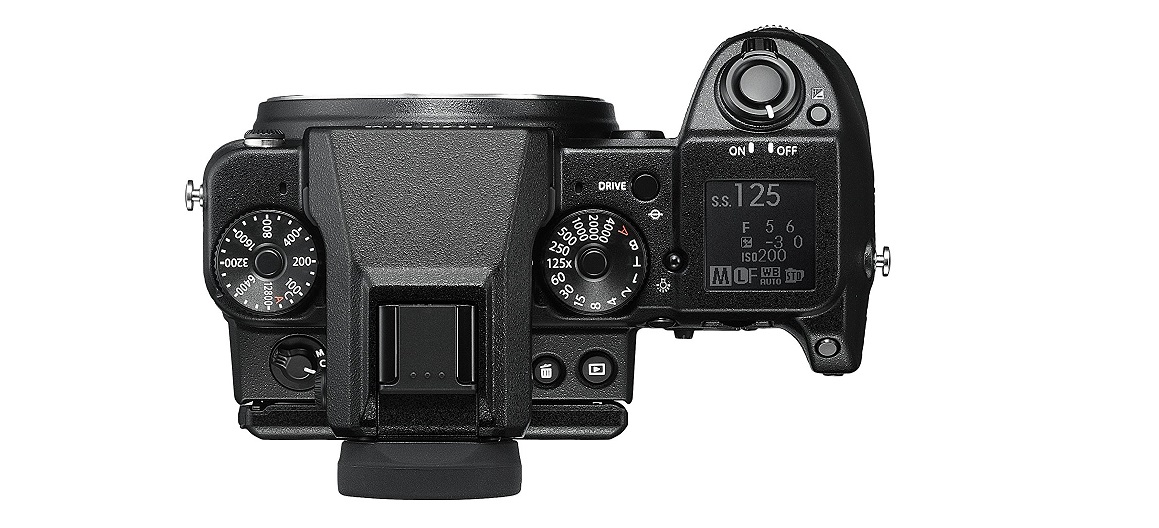 Various Film Simulation Modes
Fujifilm GFX 50C features film simulation modes including a new color chrome effect option. It is capable of capturing full HD video at up to 30p with a bit rate of 36 Mbps. The image sensor is not an X-Trans design which is a differentiating factor that sets this camera apart from its rivals. The camera comes with traditional Bayer color filter and video is also supported.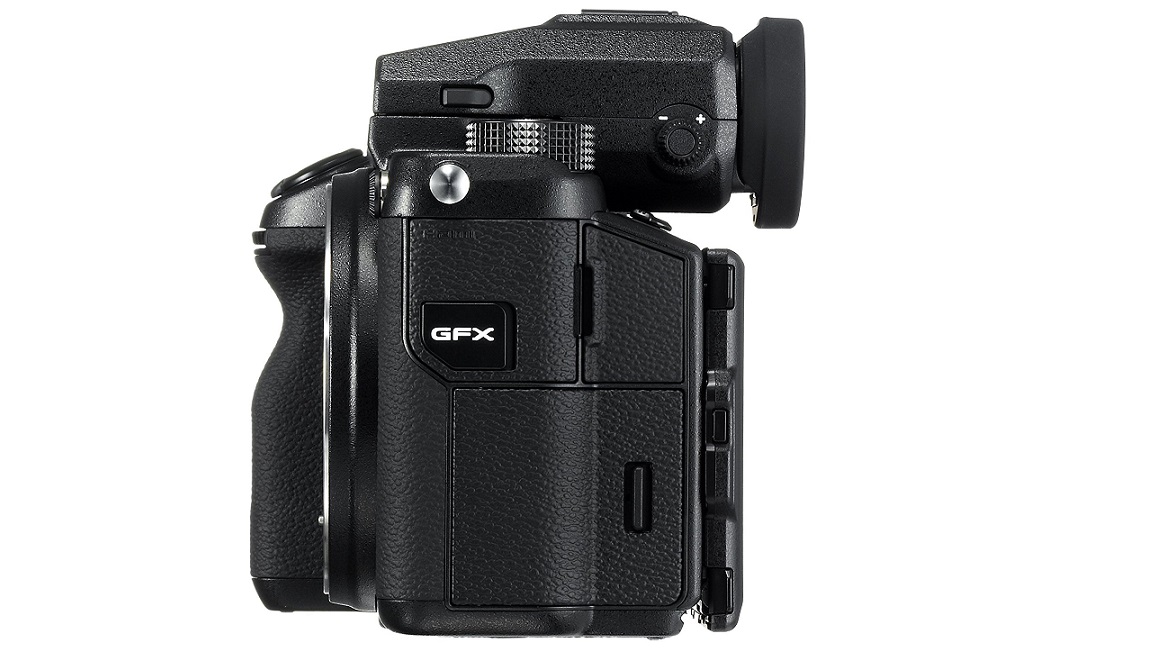 A quick look at specifications of Fujifilm GFX 50S:
Specifications
Details
Display
LCD
Dimensions
43.8mm x 32.9mm
Weight
5 pounds
CMOS Sensor
51.4MP
Display Resolution
2,360,000
Flash Memory Type
SDXC
Image Aspect Ratio
4:3
Self-Timer
Yes
Optical Sensor Technology
Yes
Photo Sensor Technology
Yes
What's Included
Camera, Viewfinder, Battery
Charger, Strap, Manual
Price
$6499.95
Pre-order at
Amazon
Do you like Fujifilm GFX 50S medium format camera? Let us know your thoughts about it in the comments.