Unleash Creative Skills with Toontastic 3D
Google has launched Toontastic 3D, an educational free app that has been designed for kids. It allows children to unleash their creative skills and create beautiful animated videos. They can use it to make videos for school projects, short stories and more. The app is available as a free download at Google Play Store and Apple App Store. It is selected as our app of the week. Let's have a look at its features.
Simple to Use
As the app has primarily been designed for children, the interface is kept simple. Using the app is pretty straightforward. The app makes it easy for kids to turn their ideas into 3D cartoons which they can then save and share with their friends as well. The app works flawlessly with iPhone, iPad and Android smartphones and tablets. You don't need an internet connection for creating your story. The app is free to download and does not come with any ads or in-app purchases.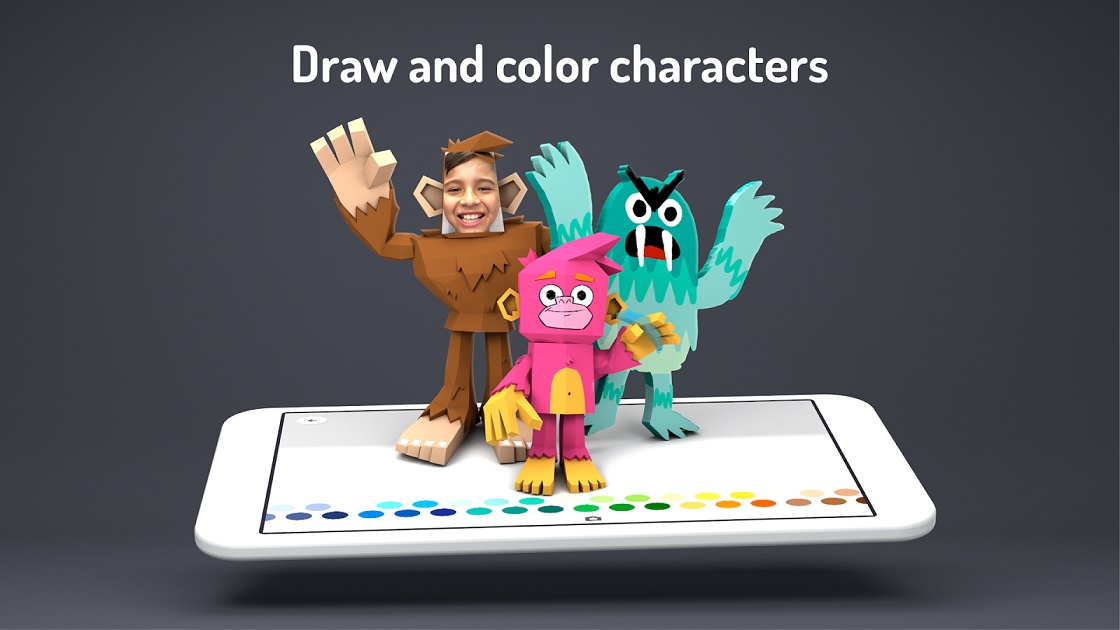 Tell Your Story
Kids can choose to create short stories, longer classic stores as well as science reports. When you tap Short Story, it involves three one-minute scenes: beginning, middle and end. Then there's a Classic Story where story is divided into five one-minute parts: setup, conflict, challenge, climax and resolution. If you choose Science Report, they start out by asking a research question and follow up scenes address hypothesis, experiment, results and conclusions.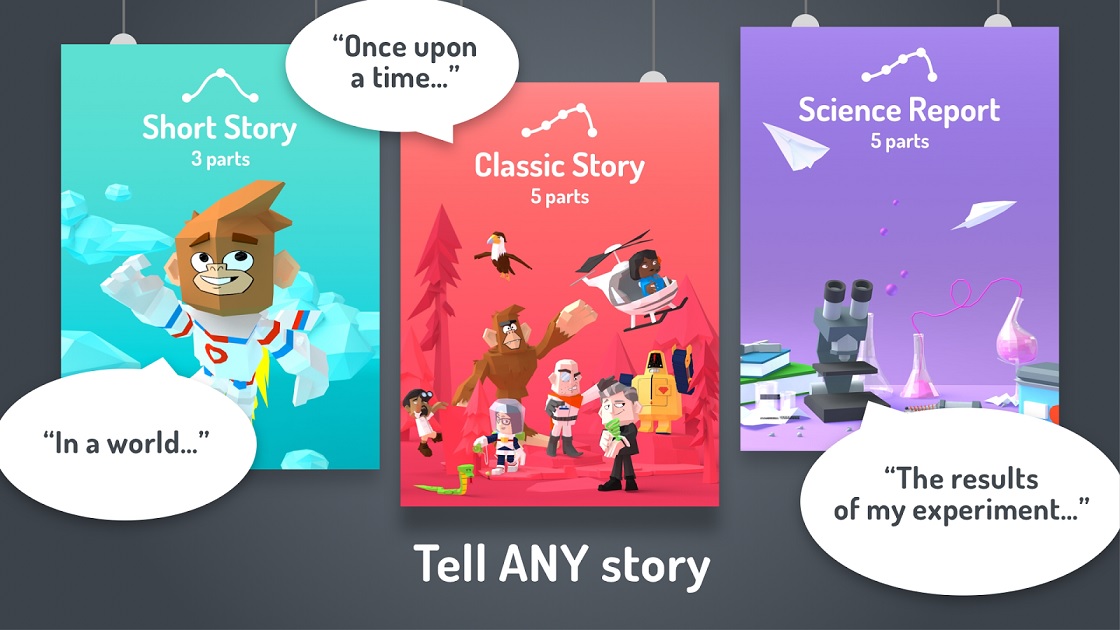 Choose Settings
Then, each story is split into various scenes and one can choose various settings and characters for every scene. They can also utilize the app's drawing menu to draw their own characters. According to Google, kids can animate, draw and narrate their own stories as well. In addition to creating their own stories, users can also browse story ideas and watch featured stories as well.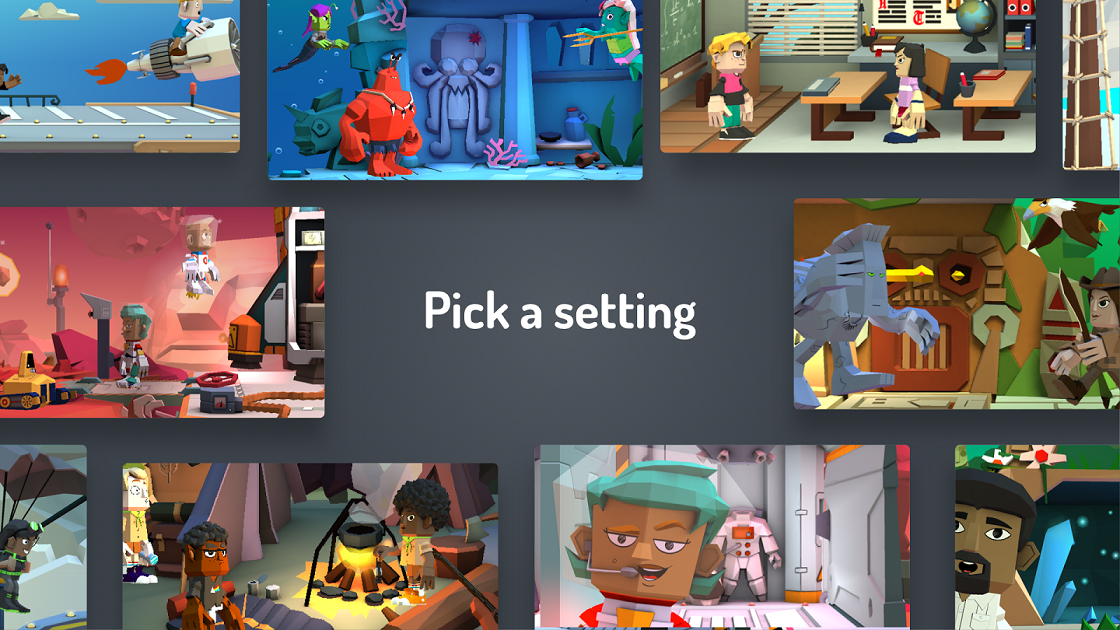 Create Own Adventures
Toontastic 3D allows kids to draw, animate and narrate their own adventures as well. Google compares the app to a digital puppet theatre that goes beyond that. With this app, kids can tap into interactive 3D worlds and choose among various customizable characters. When you are done with creating your Story, you can easily export it on your device or on social media.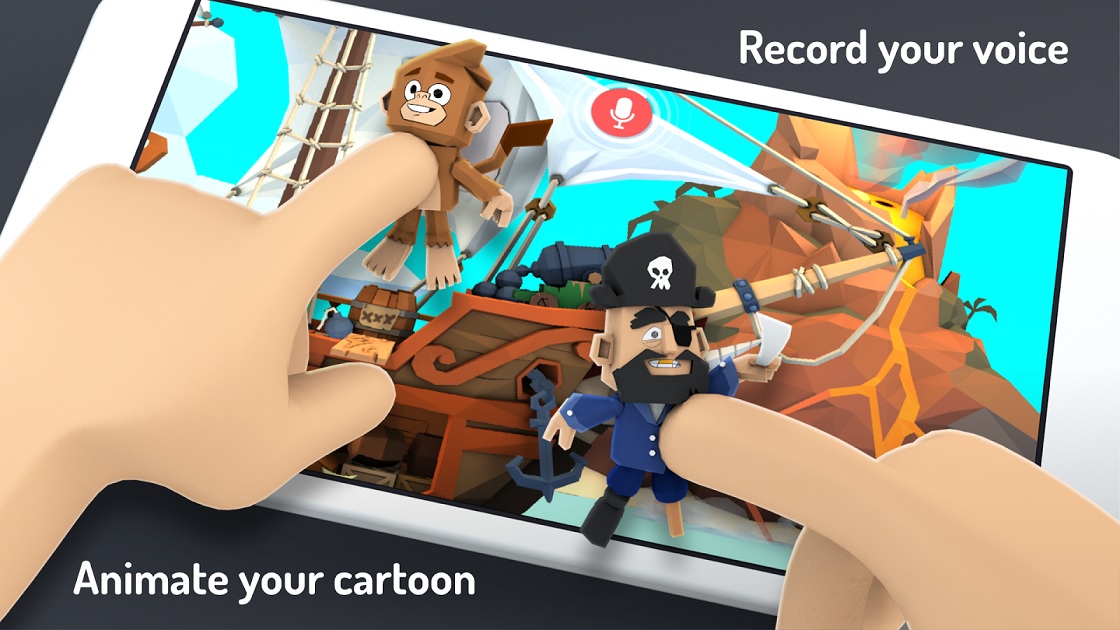 Some useful insights about Toontastic 3D:
Cost: Free
Ratings: 4.3 out of 5 stars
Publisher: Google Inc.
Requires Android: 5.0 and up
Requires iOS: 9.0 or later
Download it for Android
Download it for iOS
Wrapping Up
Toontastic 3D offers you an excellent combination of interactive characters, amazing backgrounds, shooting cannons and other functions. It provides playful and powerful tools for learning creative skills.
Download it today and get ready to create your own cartoons. Let us know how you feel about it in the comments.