Addictive and Entertaining Wordrops
Ideal for both children and adults, Wordrops is a free puzzle game to keep you entertained for hours. The game supports three different languages and you can use to play in French, English and Spanish. It is a well-designed game and has plenty of levels that won't let you feel bored at any stage. Wordrops is a new addictive word puzzle game developed for iOS and Android devices.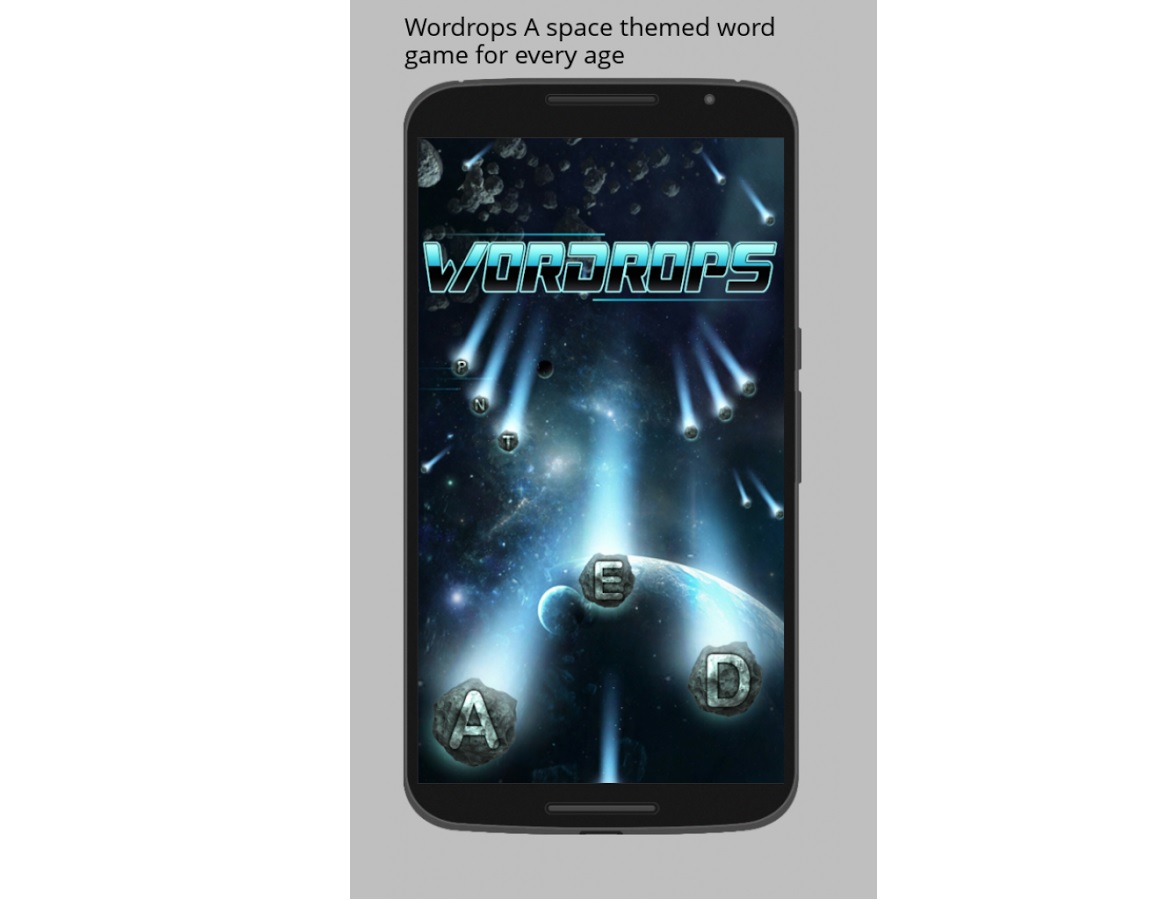 Striking Graphics
The game features beautiful and gorgeous graphics and stunning animations for word challenge. The addicting background music comes with delightful sound effects. This perfect combination of original graphics and amazing sound effects keep the gameplay very entertaining. The highly addictive gameplay offers you dozens of levels to horn your skills.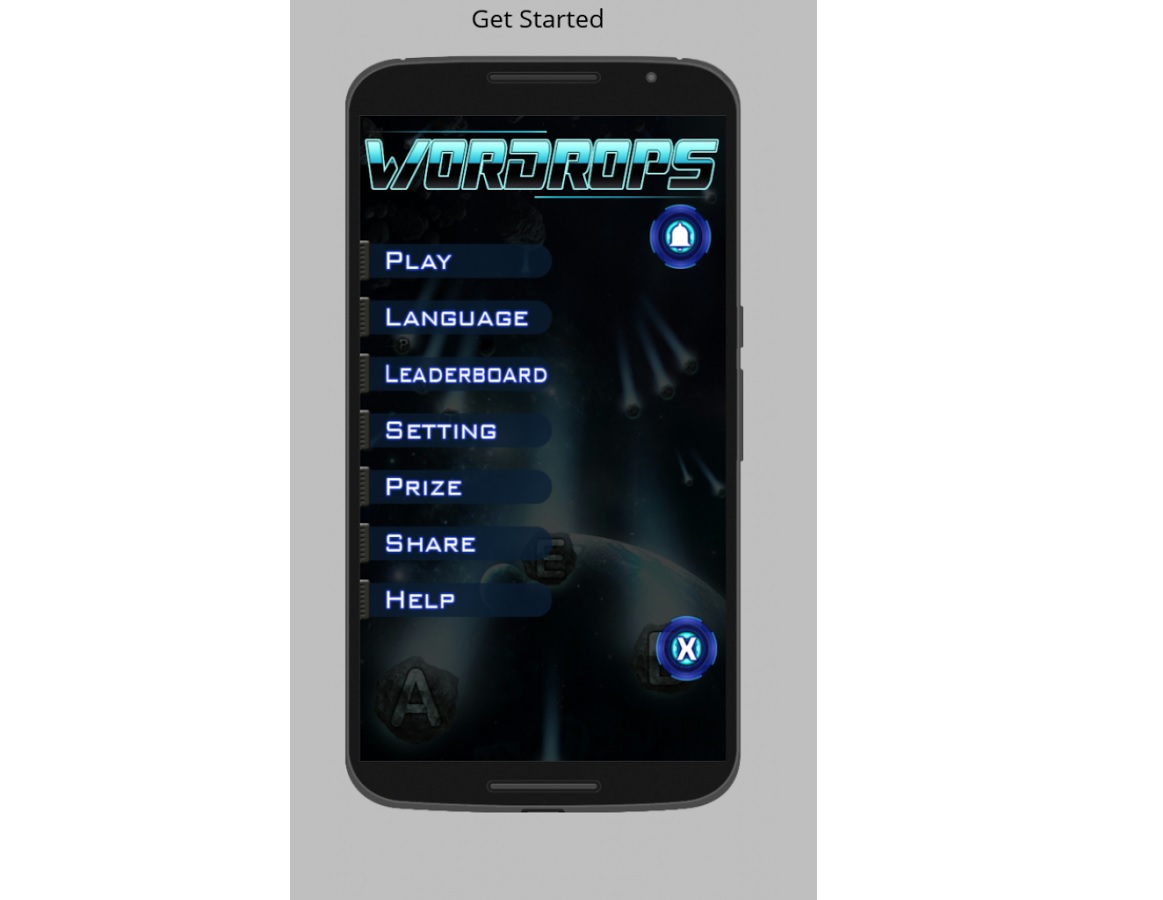 Easy Gameplay
It offers fun-filled word play adventure. The players can sign in and then select their mode of play. For multi-player mode, they can send a request for battle and one of the players will be available online for engaging war of words. The multiplayer mode won't make you eligible for the prize. The game offers you various educational aspects which are designed for everyone who likes word games.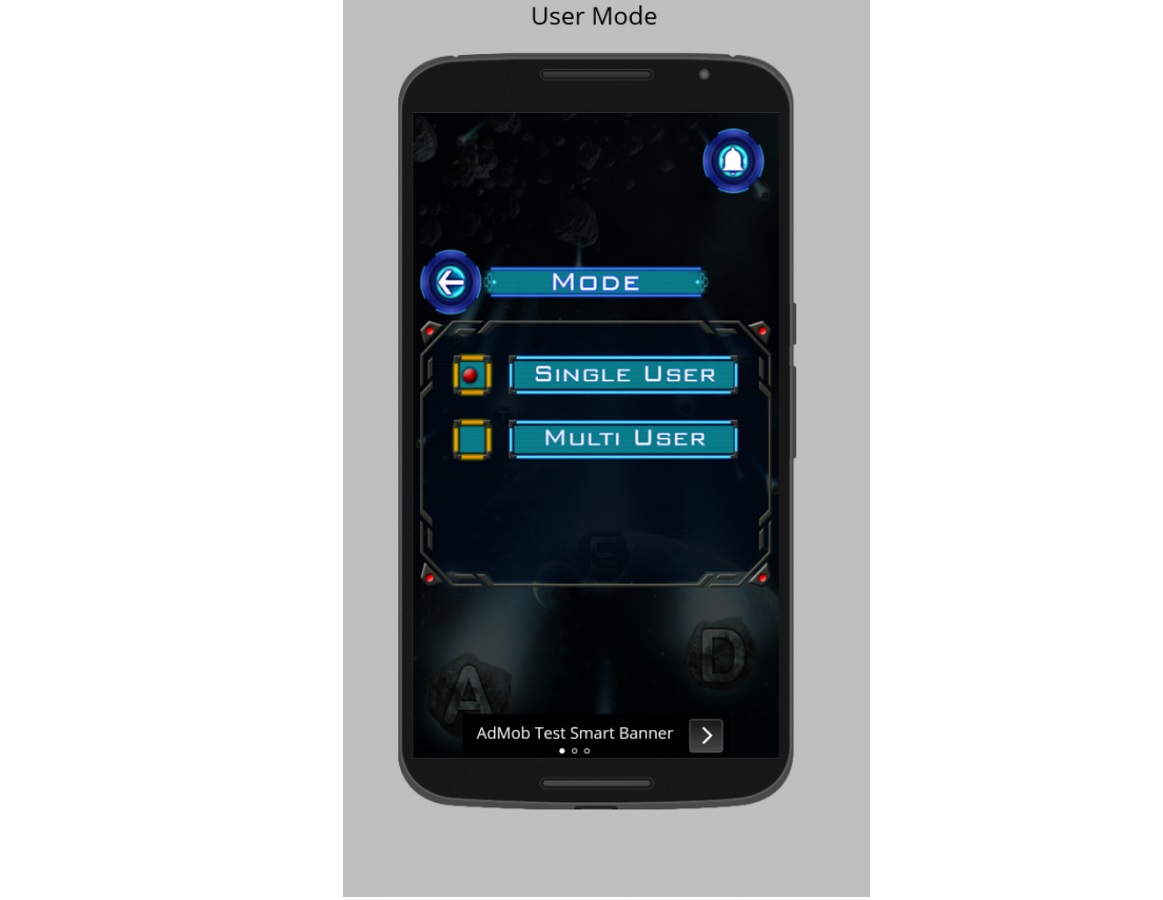 App Pays You Back
Users don't have to make any in-app purchases. As compared to other games where users need to pay to win, but Wordrops pay you when you come at the top of the leaderboard. The leaderboard is regularly updated with exclusive cash prizes every month for the top scorer. Also, the players can share the app with friends and challenge them.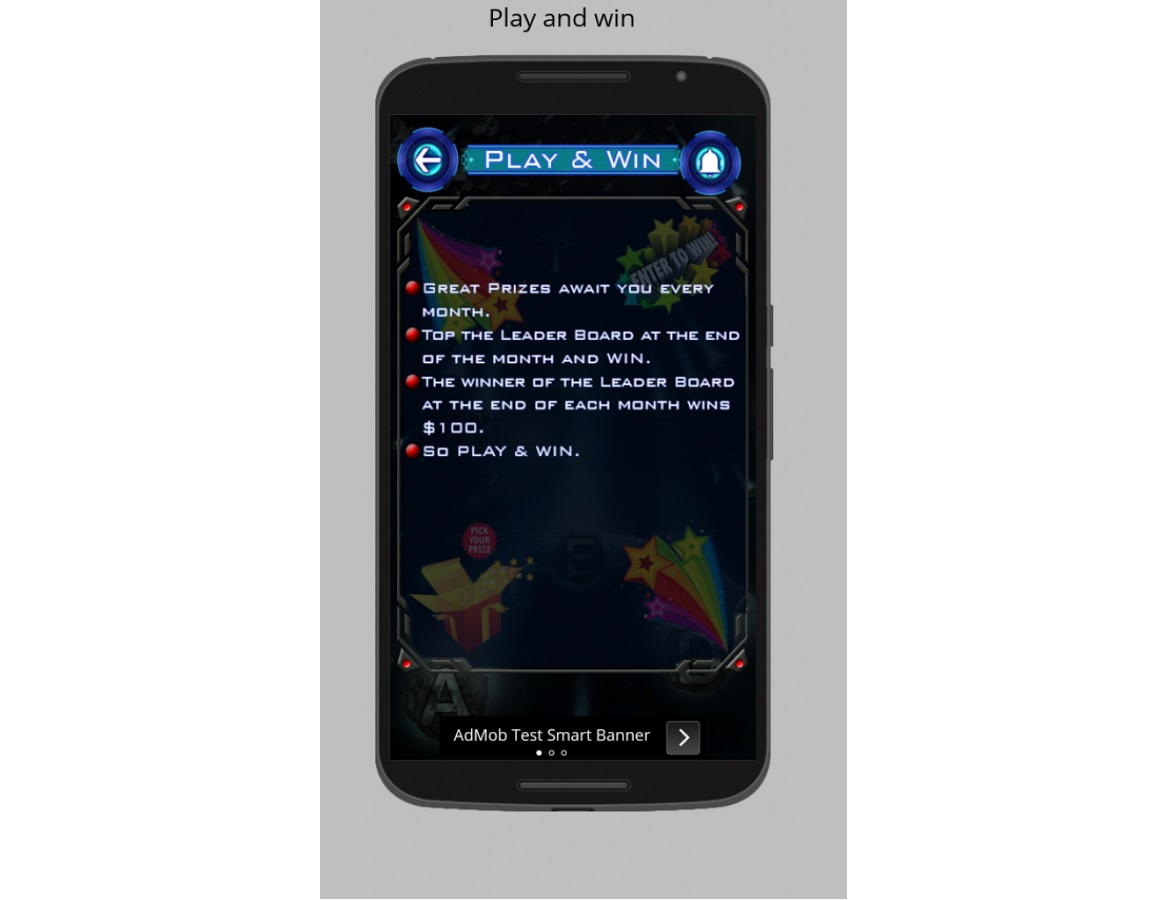 Simple Interface
The game comes with an intuitive interface offering you options to play individually as well as with thousands of registered players. The letters drop from the top of the screen and you need to quickly select the letters and form a legitimate word and then submit. Each letter has different points and each level has a set number of points. There's a timer as well and you need to be quick enough to earn those points. At the end of the month, Wordrops send monetary prize to the one who tops the leaderboard.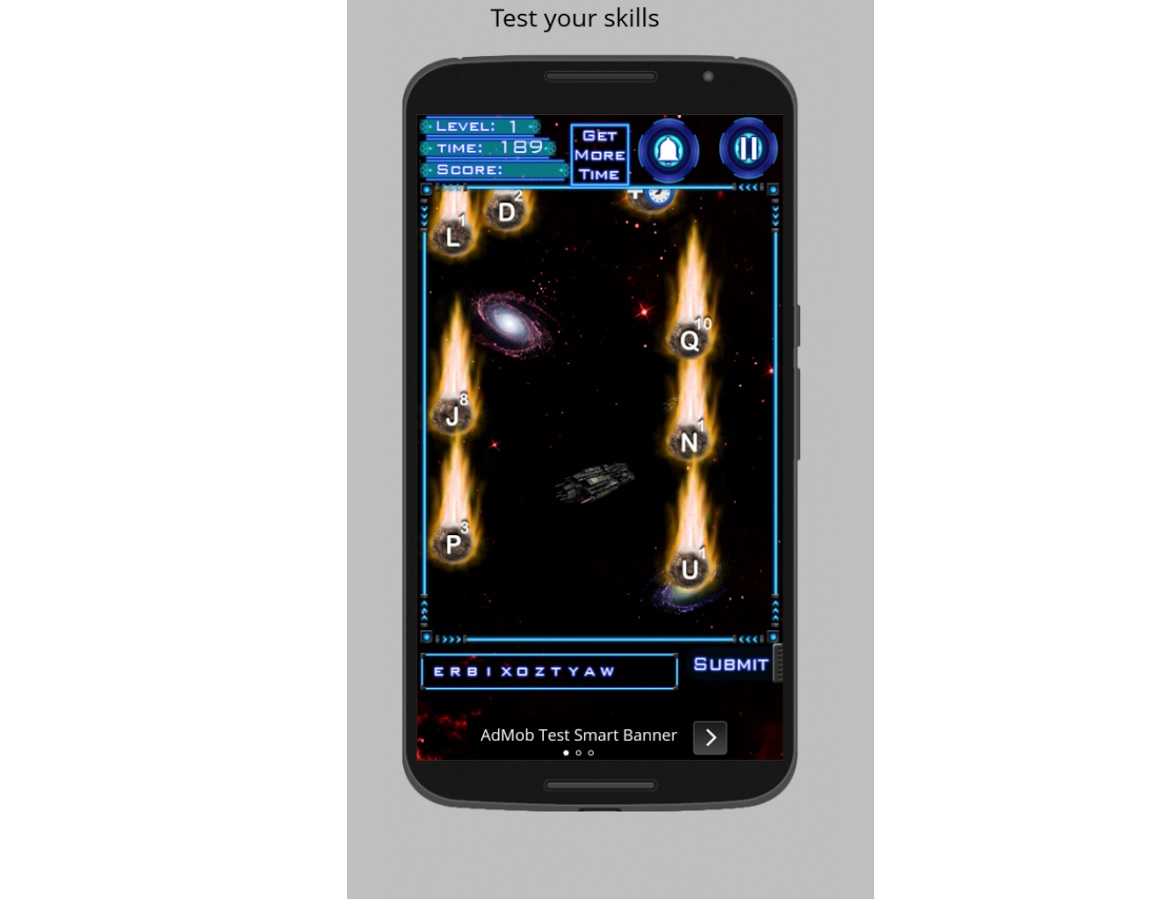 Some useful insights about Wordrops:
Cost: Free
Ratings: 4.5 out of 5 stars
Publisher: Chiranjeev Sagar
Requires Android: 2.3.3 and up
Requires iOS: 6.0 or later
Download it for Android
Download it for iOS
Wrapping Up
To wrap up, Wordrops is an amazing word or letter game for everyone who has the passion towards word related games. It is a fast, addictive and totally fun game. It is available for both iOS and Android. So, download it now and get playing to become the next winner!
Let us know your thoughts about it in the comments.