Dell XPS 13 2-in-1 Device
Dell XPS 13 has been the favorite choice of many people for a variety of reasons. Its eye-catching and excellent performance is one of those. XPS 13 has won great reviews and popularity in the laptop industry. The company has decided to roll out an updated version of XPS 13 with the purpose of offering enhanced features to the users. Last year, there were rumors that the new updated XPS 13 2-in-1 device will feature Intel 7th-generation Kaby Lake processor and offer improved battery life.
According to the leaked listing of Dell XPS 2-in-1 device on the official Dell website, the company brings innovation as the form factor of this new portable laptop. The Dell XPS 13 itself is an iconic notebook known for its bezel-less display and powerful performance. The updated version brings additional features. Though the specifications are not out as of now, but the laptop looks something like this: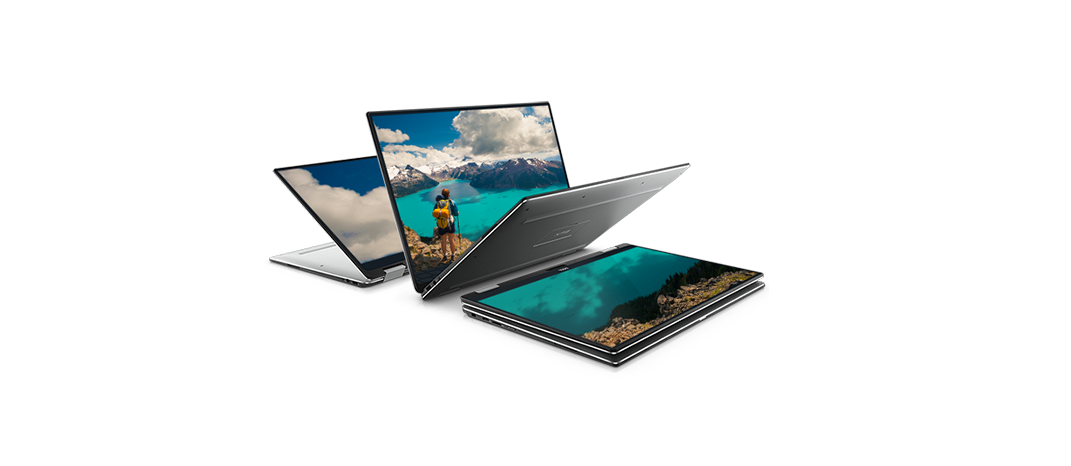 Convertible Laptop
Dell XPS 13 2-in-1 device is essentially a laptop than a hybrid tablet and Dell aims to compete with similar products like Lenono Yoga and HP Spectre. The new form factor is appreciable but we don't yet know what's inside. The latest XPS 13 has got a great design tweak as compared to the predecessor. It will feature an almost bezel-less display and a 2-in-1 form factor.
The XPS 13 never had that 2-in-1 functionality that allows one to turn it into tablet mode. But with this new offering, it seems that Dell is all-set to offer 2-in-1 convertible device. You can easily fold the display and turn laptop into a tablet.
It is expected to feature the latest Kaby Lake processors as XPS 15 is due to have the same. CES 2017 kicks off on January 5 and Dell is going to unveil it with complete set of specifications and features.
Stay tuned for latest tech news and information.