Dell Alienware 13
Dell Alienware division has come up with a compact and powerful laptop: new Dell Alienware 13 notebook. The Alienware 13 R3 (third revision) is impressively light when it comes to a gaming laptop. It boasts of an OLED display and a virtual-reality ready gaming portable notebook. The new system is slimmer and features a hinge-forward design to offer better cooling solutions as compared to the predecessor. "The new chassis design delivers increased total system ventilation and enables a higher TDP with most of the thermal dissipation occurring towards the rear," Dell says. Let's have a close look at its features.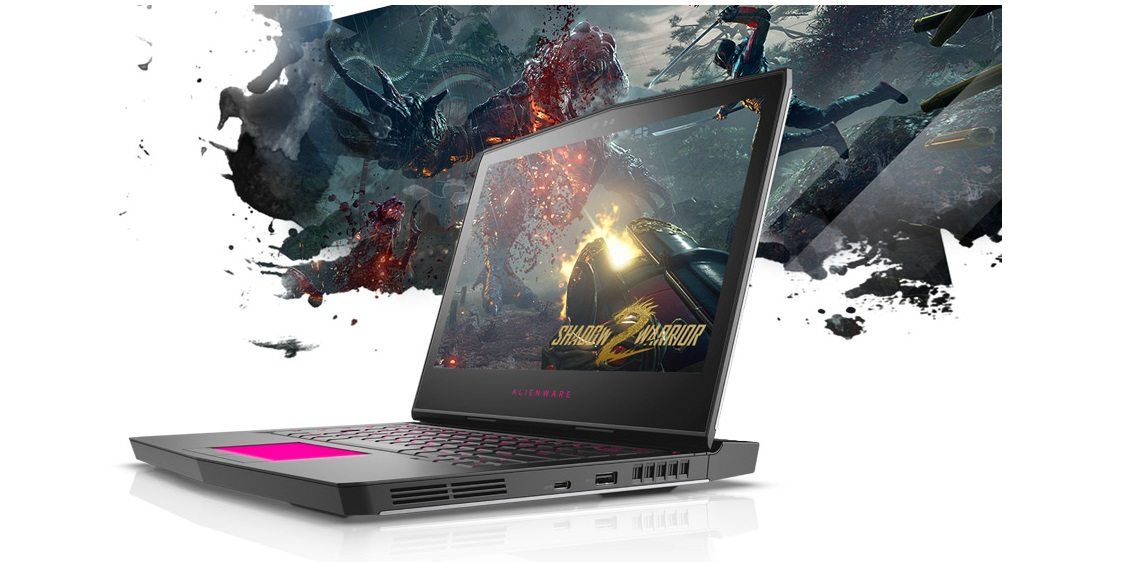 Gorgeous OLED Display
The USP of the new Alienware 13 laptop is the super vibrant OLED display. This newest gaming laptop also supports touch gestures with a 13.3-inch, QHD 2560 x 1440 pixels resolution. The display comes with 400 nits of brightness and gobs of saturation and pops. The breathtaking OLED display with 1ms typical response time makes games look flawless. The notebook has undergone a makeover in terms of design. The lid is constructed from anodized aluminum while the rest is made of magnesium alloy. It features a backlit keyboard and touchpad.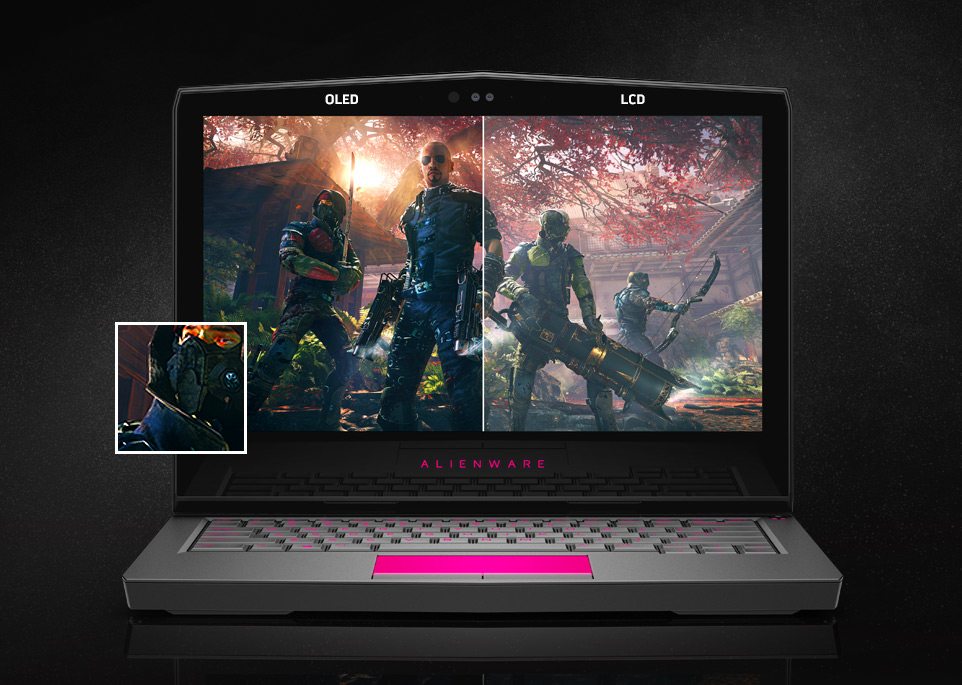 Strong Specifications
This latest gaming laptop comes outfitted with an Nvidia GeForce GTX 1060 GPU coupled with 6GB of VRAM. It is equipped with a 2.6GHz Intel Core i7-6700HQ processor along with 16GB of RAM. Also, it is the first VR-ready laptop. In terms of performance, it offers impressive gaming capability due to its fast SSD, 16GB of DDR4 RAM and OLED display.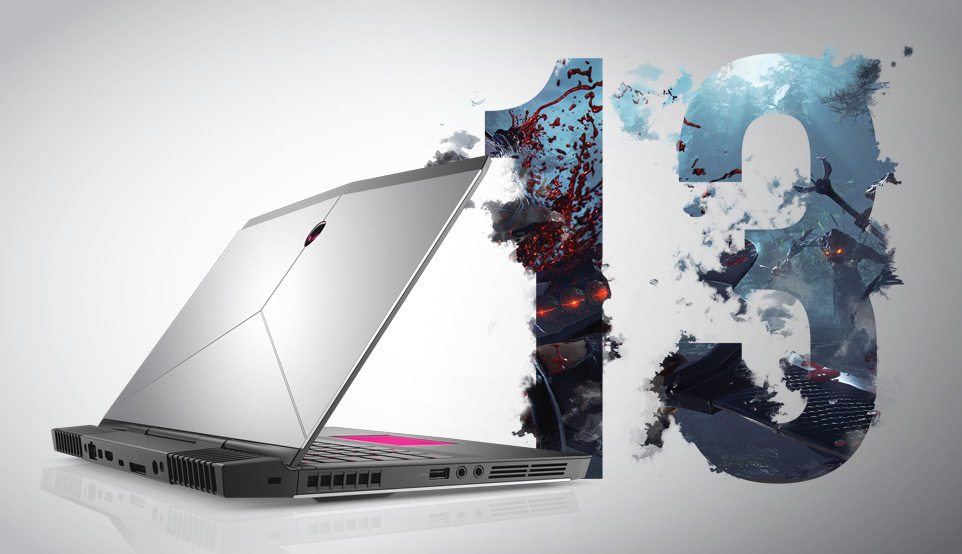 Battery and Other Details
This powerful laptop packs a hefty 76 watt-hour battery. Talking about the ports, it includes a Thunderbolt 3 port, mini DisplayPort, HDMI, Gigabit Ethernet and more. There's also a USB 3.0 Type-C port on the right for fast transfers and another USB 3.0 port on the left and a secure lock slot. It also has an Alienware Graphics Amplifier port.
---
Pros:
Slimmer
Gorgeous OLED display
Comfortable keyboard
VR-ready
Cons:
Battery life could be better
---
All-in-all, the new Alienware 13 is a powerful gaming laptop which is VR-ready as well. It offers an excellent all-round performance and excels in almost every field. As far as the pricing is concerned, it starts at $1199.99. You can also check out compilation of top 17-inch gaming laptops.
So, what are your views about the new Alienware 13 gaming laptop? Share with us in the comments.