About ROAM-e
If you are also one of those who are annoyed by taking long selfie sticks in public, Selfie Drone is a good solution. The Australian Company has come up with ROAM-e that lets you click selfie without any need to stretch the hand. According to Ian Duffell, executive director of the IoT Group, the company's vision was to build "a selfie stick on steroids". "The selfie stick's problem is it's confined by the length of the stick. The thought was, let's get the thing taking the picture flying with you." he added.
ROAM-e is the Australia's first flying selfie device. It uses counter-rotating propellers that naturally stabilize the drone in flight.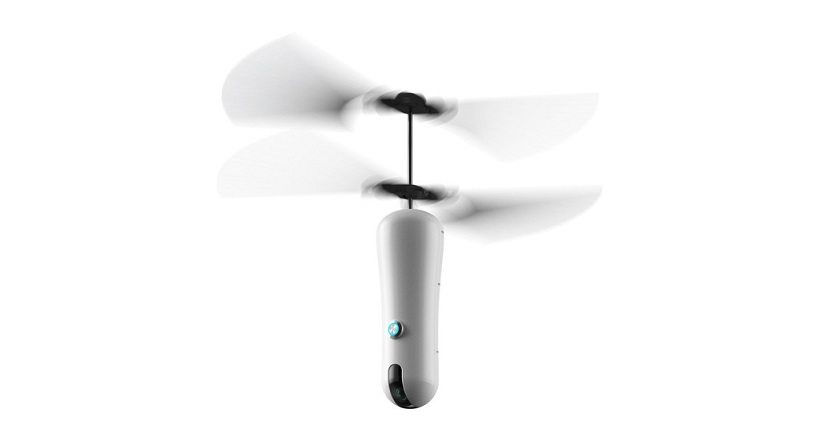 When you tether it to the smartphone, the two rotors can be programmed to follow the user distance of up to 25 meters. These rotors can be folded. Also, it can follow its users at a distance of around 3 meters when one using 'follow me' button. By making use of facial recognition technology, the ROAM-e flying stick isolates your face and automatically takes pictures for the set period of time. The selfie drone is also capable of taking 360-degree panoramas and can also stream live videos for up to 20 minutes of flight time.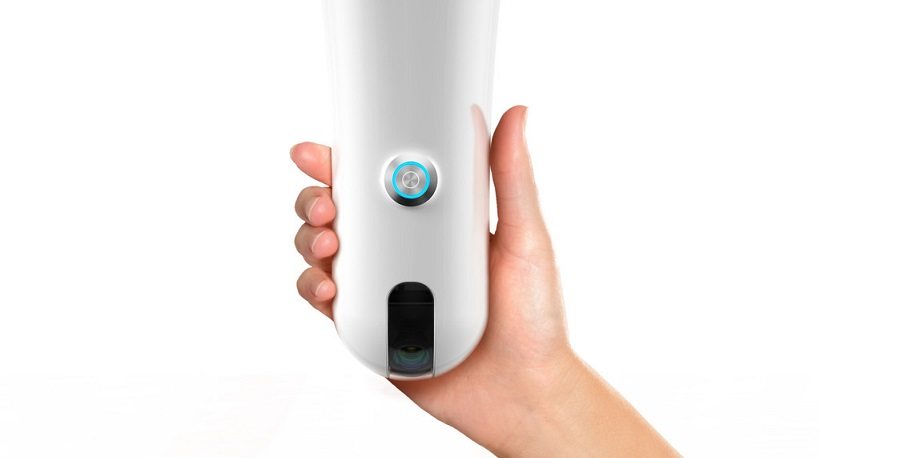 It comes with 5MP CMOS sensor camera built-in while selfie stick makes use of your phone's camera. It is equipped with a single axis gimbal which allows one to take panoramic shots. It runs on Quadcore ARM Cortex A7 processor and its removable batteries last for around 20 minutes and charge in 2 hours.
A quick look at specifications of ROAM-e:
Real time facial recognition
Frameless Body
5 Megapixel CMOS Sensor
360 Panorama single-axis gimbal
ARM Cortex M4 dedicated flight controller
75mm at its widest point (folded)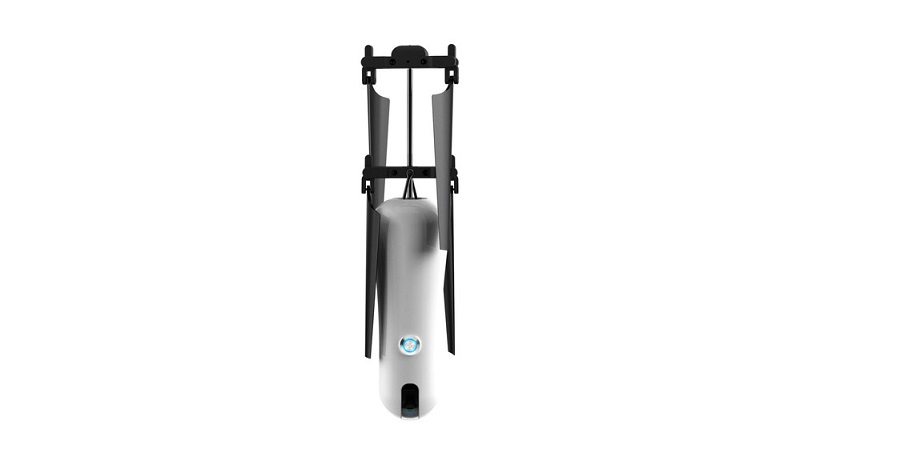 It is your own personal selfie drone and will cost $267. As this flying camera comes with collapsible blades, one can carry it easily in bag or pocket. You can also check out top HD camera drones.
Do you like the concept behind ROAM-e? Share your thoughts with us in the comments.