Apple iOS 10.2 Update
Apple today has come up with the first beta of an upcoming iOS 10.2 update. The 10.2 update is likely to bring bug fixes, performance improvements and a lot many new features to the operating system. The registered developers can download the Apple iOS 10.2 beta from the Apple Developer Center. iOS 10 was considered as the "biggest release ever" by Apple with a revamped lock screen, dedicated Home app for HomeKit users, Apple Music apps and many more features. Here we take a look at the new features included in Apple iOS 10.2:
Emojis
The update brings Unicode 9 emoji. Some of the newly added emojis include drooling face, fox face, owl, shark, butterfly, pancakes, avocado and many more. One emoji that delivers particularly wrenching change is the beloved peach emoji. It no longer looks like cartoon booty but just like a regular piece of fruit. In fact, each food item now looks more like a still-life painting than just a cartoon character's lunch. Other emojis in the update include a clown, a face palm, a thumbs down and the continuing trend of emojis becoming literal. The new Unicode 9 emoji suite also includes new career emojis, in male and female iterations such as judge, astronaut etc.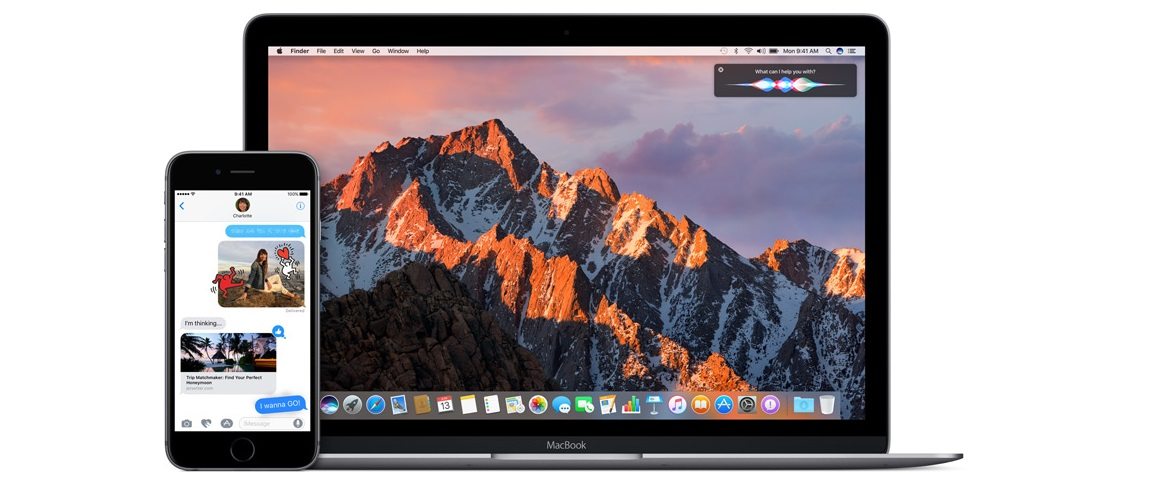 Wallpapers
iOS 10.2 beta also adds three new wallpapers on the iPhone 7. These use the same graphics that were previously seen in Apple marketing materials for iOS 10.
Camera
iOS 10.2 update brings new option for saving the last known camera settings. So, this will let you preserve the last photo editor or live photo settings or even camera mode.
Emergency Contacts
The update brings a new feature that will automatically notify your emergency contacts when you use the emergency SOS feature on your iPhone or Apple Watch. It shows you a popup notification.
Widget for Videos
The Apple iOS 10 brings a new widget for the Videos app which is accessible on the widget panel. Just swipe to the right on the Home screen of iPhone or iPad and access this widget. It also displays movies and TV shows and with one tap, the content will start playing automatically.
To sign up for the Apple Beta Program, click here.
What are your thoughts about the Apple iOS 10.2 update? Let us know your views in the comments!