Amazon is offering you great deals on computers, smartwatches as well as headphones. Here, we list out the best discounts available on Apple iMac, Fitbit Flex 2, Kindle books and Sony headphones. Let's check out the deals here:
Apple iMac 21.5-inch
Apple iMac features retina 4K display and is powered by 3.4GHz Intel Core i5 processor along with 8GB of RAM. It houses 1TB fusion drive and the price just dropped $50 on the newest version. You can now buy it for $1349, which is flat $150 off the normal price.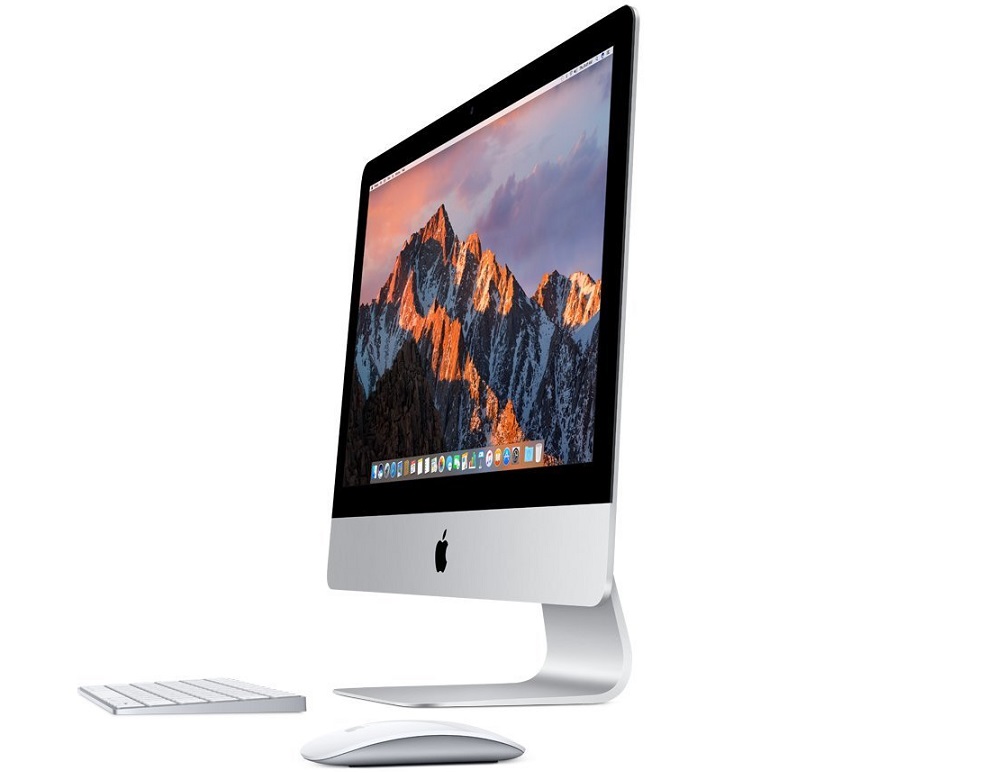 Fitbit Flex 2
There have been time to time discounts on the very popular Fitbit Flex 2 smartwatch. But, now Amazon is offering it at all-time low price of just $59.95. Yes, you get that right! The $99.95 worth smartwatch is available for less than $60. This is flat discount of 40%. It comes in four colorful options of Black, Navy, Lavender and Magenta. It is a complete tracker that lets you track your steps; calories burned as well as sleep monitoring. It also comes with the ability to withstand being in the pool.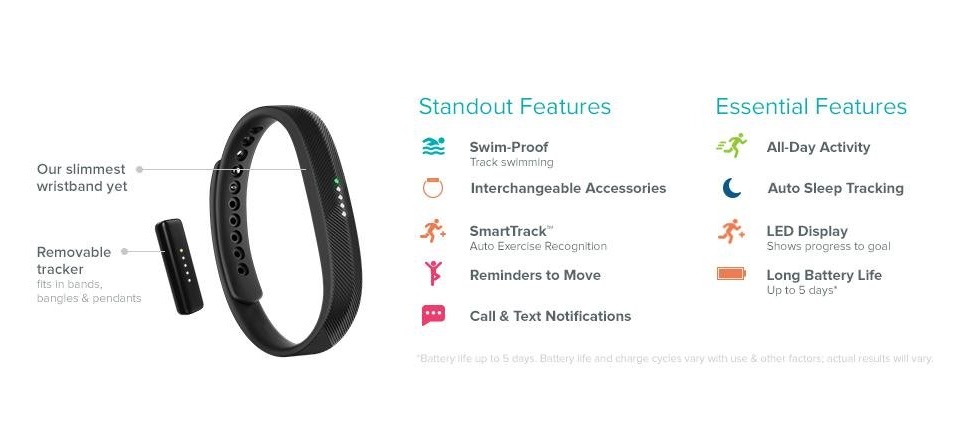 Sony Premium Noise Cancelling Bluetooth Headphones
These headphones come with industry-leading noise cancellation feature. They are now available at the lowest price of $328 on Amazon. This lets you save about $72 on the purchase. The Sony headphones offer Bluetooth wireless connectivity and Hi-Fi quality audio. It lets you enjoy ambient sounds quickly and clearly with its Quick Attention feature. In addition, they come with battery life of up to 20 hours. They come in Black and Grey Beige color variants.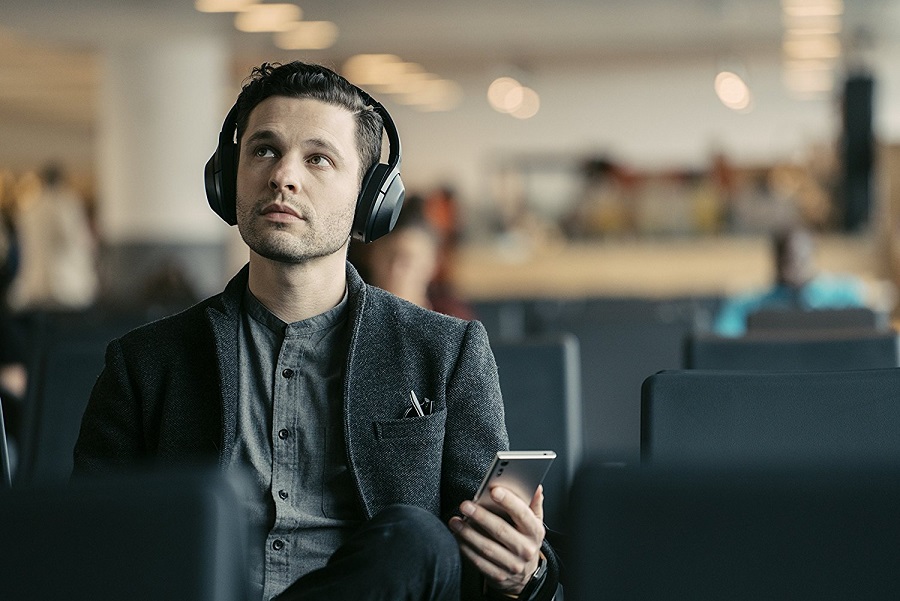 80% off on Kindle Books
Amazon is offering up to 80 percent off on more than 1000 top Kindle books. These include books from all genres such as Romance, Religion & Spirituality, Business & Money to Science Fiction & Fantasy and many more. You can easily find the best deals in various categories. Amazon has categorized deals like History deals, Classics on deals, Children's ebook deals and more.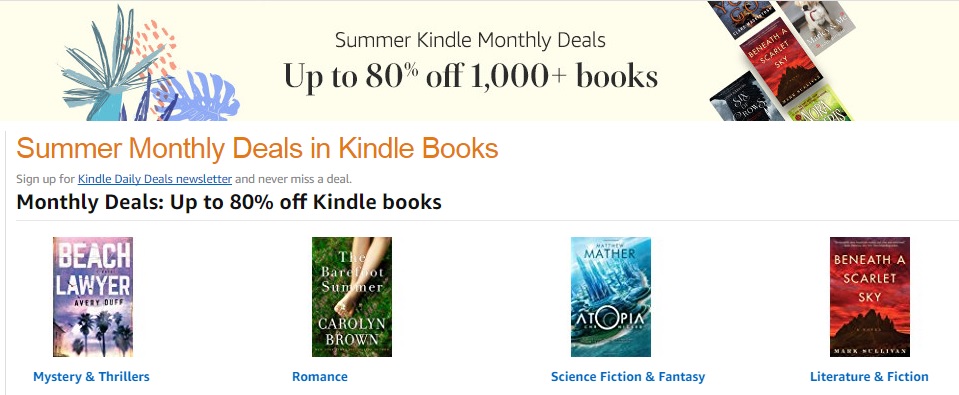 Buy it from Amazon
If you are interested in purchasing any of the above products, grab the deals now before the price rises or the product goes out of stock!