Easter 2017 is on its way and we continue to bring you the best Easter deals all around the world. This time, the amazing deal is coming from Wonderfox Software, Inc. It is offering some exclusive giveaways to rebound the customers. The company specializes in multimedia software solutions. Here are the complete details about Wonderfox Easter Software Giveaway.
2017 Wonderfox Easter Software Giveaway
Wonderfox Easter Software Giveaway is valid till April 18th, 2017. The company is holding giveaway campaign with other six great software developers. It offers a basket full of Easter gifts valuing 4680. This Easter, Wonderfox HD Video Converter Factory Pro lets you enjoy your favorite movies with your loved ones as much as possible. These are the nine products that anyone can win during this time.

1. HD Video Converter Factory Pro
This HD video converter is capable of converting HD videos to more than 300 video and audio formats. It is a powerful software and comes with an easy to use interface. You can also clip, crop and merge videos with this tool. HD Video Converter Factory Pro is a part of Wonderfox Easter Software Giveaway.
2. DVD Ripper Pro
DVD Ripper Pro is an intelligent tool to rip DVD collection to virtually any video, audio and device. With this tool, you will enjoy the fastest DVD-to-digital conversion speed. It can rip DVD to computer, tablet, phone and more.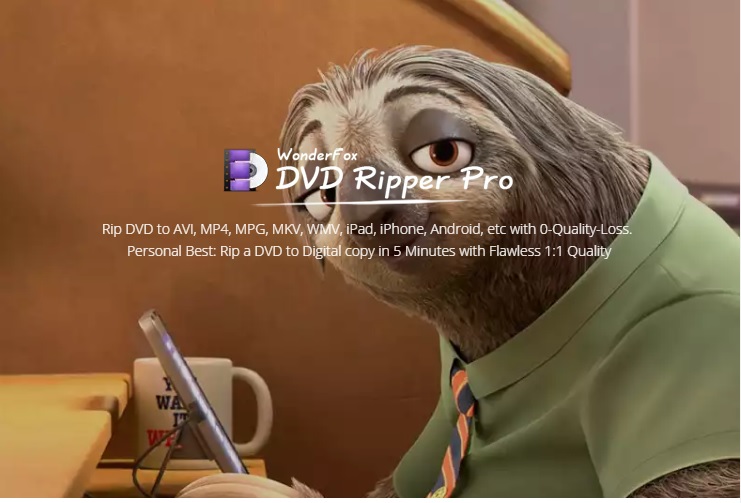 3. Video Watermark
As the name implies, the tool is designed to embed text, image, logo or sign to your videos in a super fast batch mode. It offers an easy way to protect your videos with digital watermarks.
4. Hide my IP
Hide My IP helps to prevent hackers from acquiring your IP address. It also encrypts your internet connection and lets you enjoy safe browsing.
5. Ashampoo Snap 8
Ashampoo Snap 8 is one of the best screen capturing software available today. It offers an easy and powerful way to capture, edit and share screen contents. Ashampoo Snap 8 is also a part of Wonderfox Easter Software Giveaway 2017.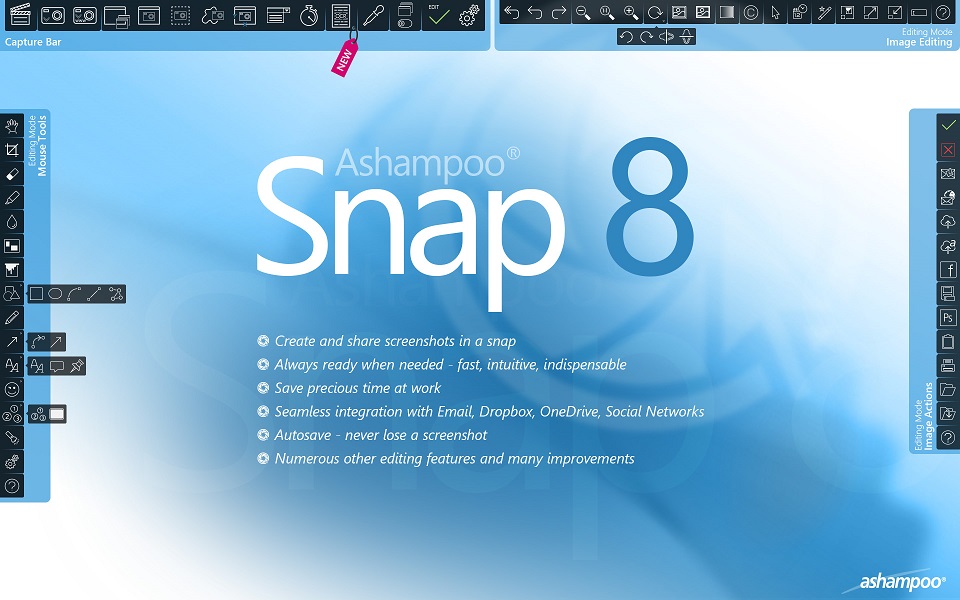 6. Alfa Ebooks Manager
When you are looking for eBook library management software, Alfa Ebooks Manager is just the best choice.
7. Auslogics Disk Defrag Pro
This disk defrag software helps your drives to be optimized for highest speeds and maximum efficiency. It is a simple to use and comes with useful features to improve the performance.
8. SoftMaker Elegant Handwriting Fonts
SoftMaker elegant handwriting fonts offers beautifully crafted handwritten typeface styles. It lets you give a personal touch to your words.
9. Zoho Vault- Password Manager
Last but not the least, Zoho Vault is also included in Wonderfox Easter software giveaway. It securely stores all your passwords. It also organizes the passwords to let you access easily.
In addition to the above mentioned products, one can also get free Lifetime Licenses of HD Video Converter Factory Pro and DVD Ripper Pro.
Visit the link and scroll down the page. Hit Buy Now to download whichever you like.
MacXDVD Easter Giveaway
The Easter deals are not only limited for Windows users but also extend to Mac and Apple users as well. They are giving away four popular software as giveaway.
1. PDF Expert
It is a popular PDF editor tool for your editing needs. It ranks number one position in Apple Mac app Store.
2. MacX MediaTrans
Easter Deals also include MacX MediaTrans tool that allows you to transfer and manage pictures, videos and music for your iPhone or iPad.
3. MacX DVD Ripper Pro
It is a useful tool that lets you backup any DVD to video format. It is fast enough to complete the process in five minutes.
4. DiskDrill Pro
With DiskDrill Pro, you can recover the lost data on your computer, USB, camera card and lots more.

Visit this link and grab the most amazing Easter deals available on the web.
So, what have you been waiting for? Be a part of this Wonderfox Easter Software Giveaway Carnival.
Give it a try and let us know how you feel about it in the comments.