Buy LG518 Smartwatch
Smartwatches are increasingly getting popular nowadays and many new are being introduced in the market. If you don't want to buy expensive smartwatches like Apple Watch or Pebble smartwatches. You can get a decent smartwatch for even less than $50 or in fact, under $40. Yes, you read it right! GearBest is offering LG518 smartwatch phone for just $37.01. Let's have a look at its features:
Design
LG518 features a rectangular design having screen of 1.54-inches. The display comes with resolution of 240 x 240 pixels and it is protected by a 3D curve glass. The smartwatch features high-definition display with intelligent recognition of sliding and pressing operation. It has a magnesium aluminum alloy body and has a leather strap. This combination offers it a beautiful design. It comes in black, silver and gold color options. It has a durable stylish finish and works both for office and casual wear.
Specifications
Under the hood, LG518 Smartwatch is powered by a MTK 6261A processor along with 32GB of memory. It houses 64MB ROM and also supports TF card up to 32GB. Also, it lets you experience stunning sound quality utilizing Box stereo sound technology. It also comes with NFC support. This implies that you can enjoy speedy and smooth sharing, convenient updates and exchange name cards.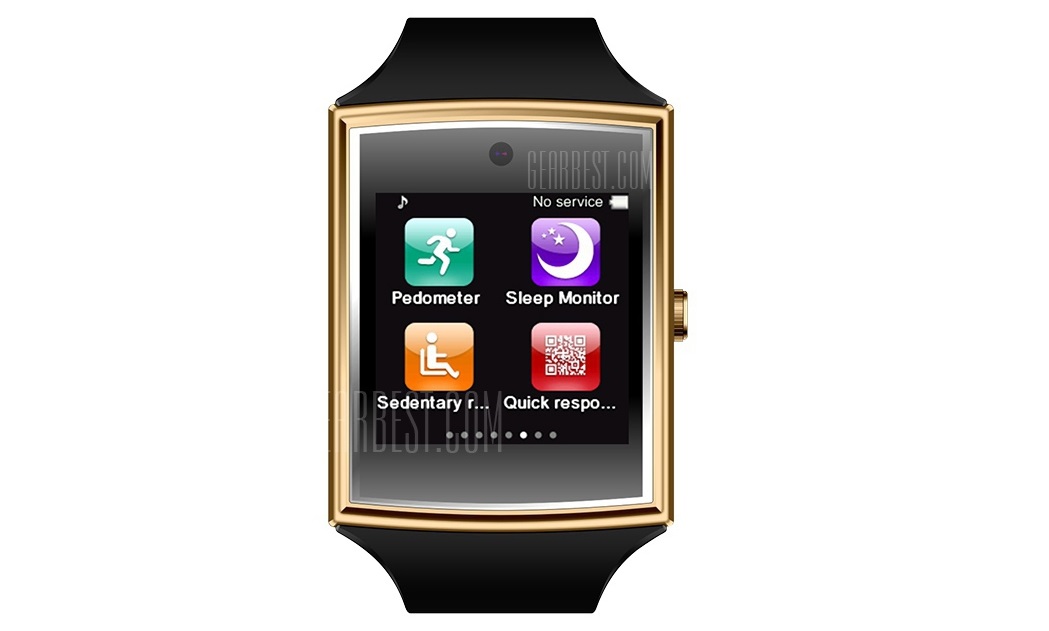 Smartphone Features
With this smartwatch, you can make phone calls, receive and send SMS. Also, one can synchronize the SMS, phone book and call record in the phone with it. It provides you intelligent protection against theft and loss as well. It reminds you of a disconnection beyond a certain distance between your watch and your smartphone. With this device, you can control the mobile phone camera and click pictures.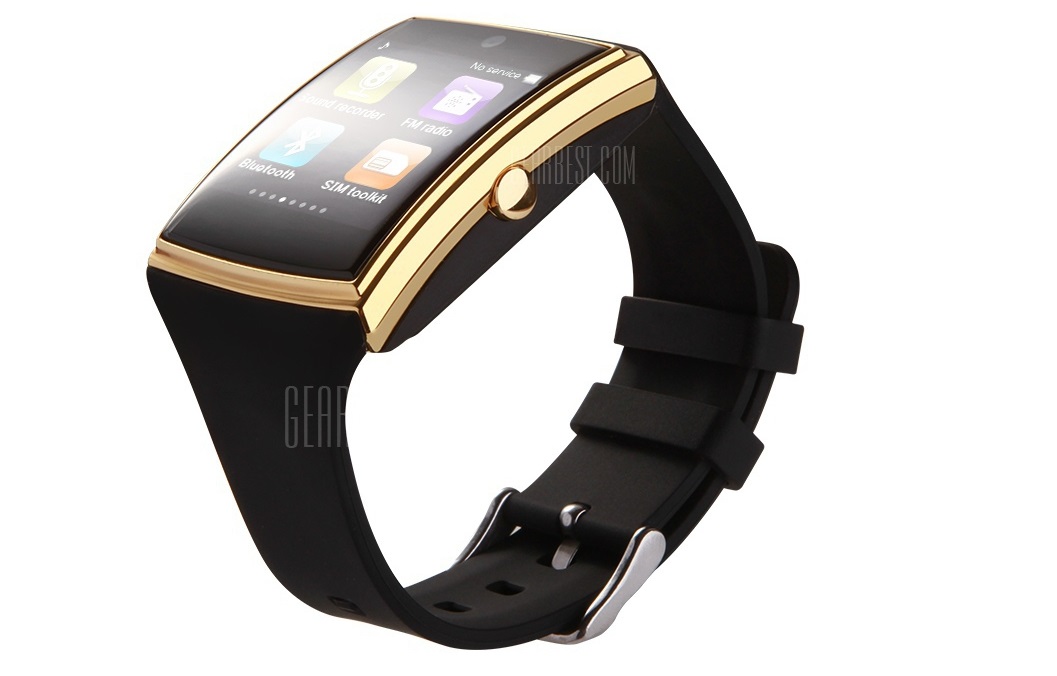 Tracking Features
LG518 Smartwatch features good activity tracking features. It includes pedometer to let you count how many steps you have walked or how far you have run. It also calculates the calories burned. Then, there is a sedentary reminder to remind you to walk or exercise when you are sitting for a long time. The sleep monitor intelligently monitors whether your sleeping is well or not.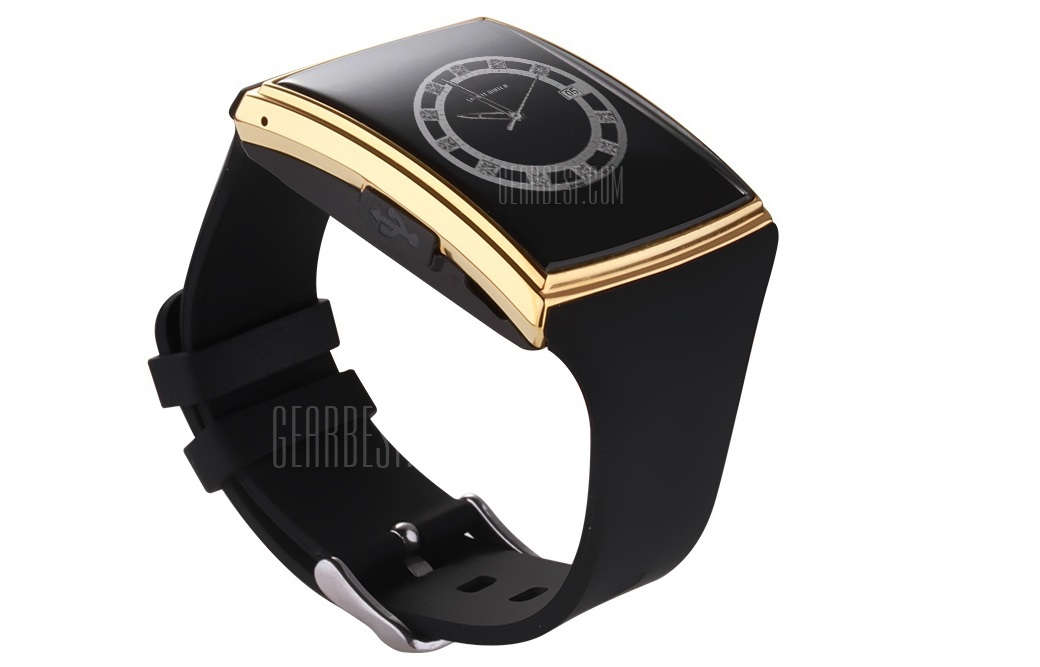 Buy it from GearBest
A quick look at specifications of LG518 Smartwatch:
| | |
| --- | --- |
| Specifications | Details |
| Display | 1.54 inch |
| Dimensions | 1.97 x 1.57 x 0.59 inches |
| Weight | 200 grams |
| Resolution | 240 x 240 pixels |
| Processor | MTK6261 |
| Bluetooth | V3.0 |
| RAM | 32 MB |
| Storage | 64 MB |
| Pedometer | Yes |
| SIM Card Slot | Yes |
| Battery | 380mAh |
| What's Included | Smartwatch, battery, charging cable, manual |
| Price | $37.09 |
| Available at | GearBest |
What are your thoughts about LG518 Smartwatch phone? Share your views with us in the comments.
LG518 Smartwatch Ratings
Design

Display

Performance

Storage

Battery Life

Audio

Weight

Connectivity

Tracking
Summary
LG518 Smartwatch Phone is one of the best choices for budget smartwatches under the price tag of $40.