X9 Plus: Inexpensive and Feature-Packed
Smart Wristbands are getting popular nowadays. Many companies are launching their wrist bands and a new smart wristband has been launched with decent specs. X9 Plus BLE 4.0 features an OLED display and comes with a big display and good build. Let's have a look at its features:
Design and Display
The build and design of X9 Plus BLE smart wrist band is attractive. It has a rectangular dial with display size of 0.95 inches. X9 Plus BLE Wristband has a rectangular dial and comes with a decent design. It comes with a rubber strap and is IP67 waterproof and dustproof. The dimensions of the dial are 1.2 x 1.16 x 0.43 inches. The large OLED display allows you to clearly see even in direct sunlight. It weighs around 48 grams and is lightweight. The smartband comes with a resolution of 128 x 64 pixels with OLED touch screen. It comes as a direct competitor to Mi Band 2.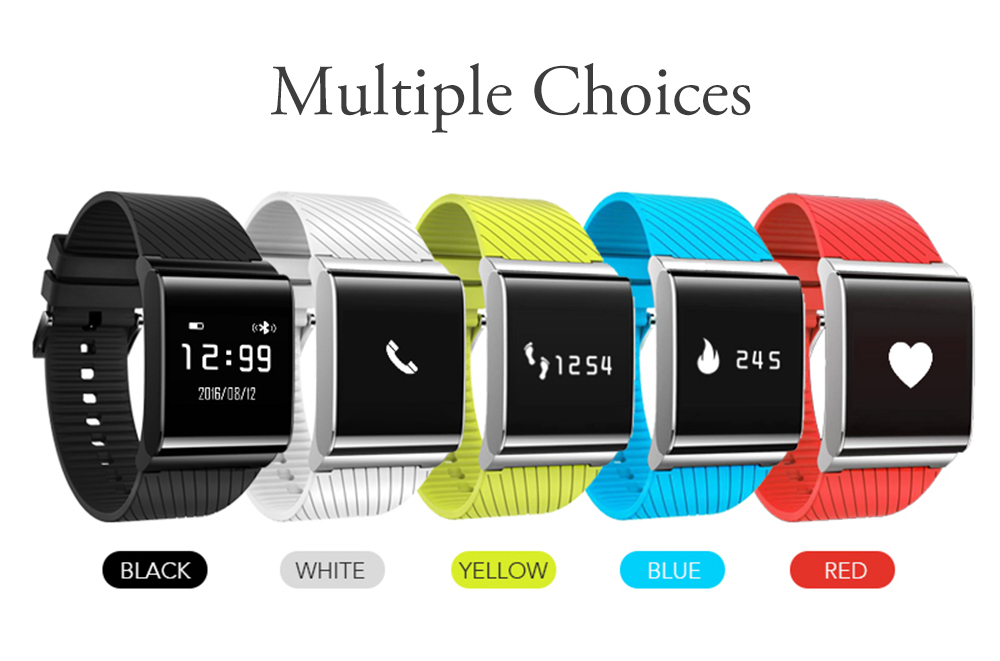 Heart Rate Monitoring
The heart rate monitoring feature is accurate and offers you vital information about condition of your heart. Heart rate sensor lets you measure your heart rate at any time. This fitness tracker also has sleep monitoring. It will monitor your sleep and notifies you. You can also set an alarm.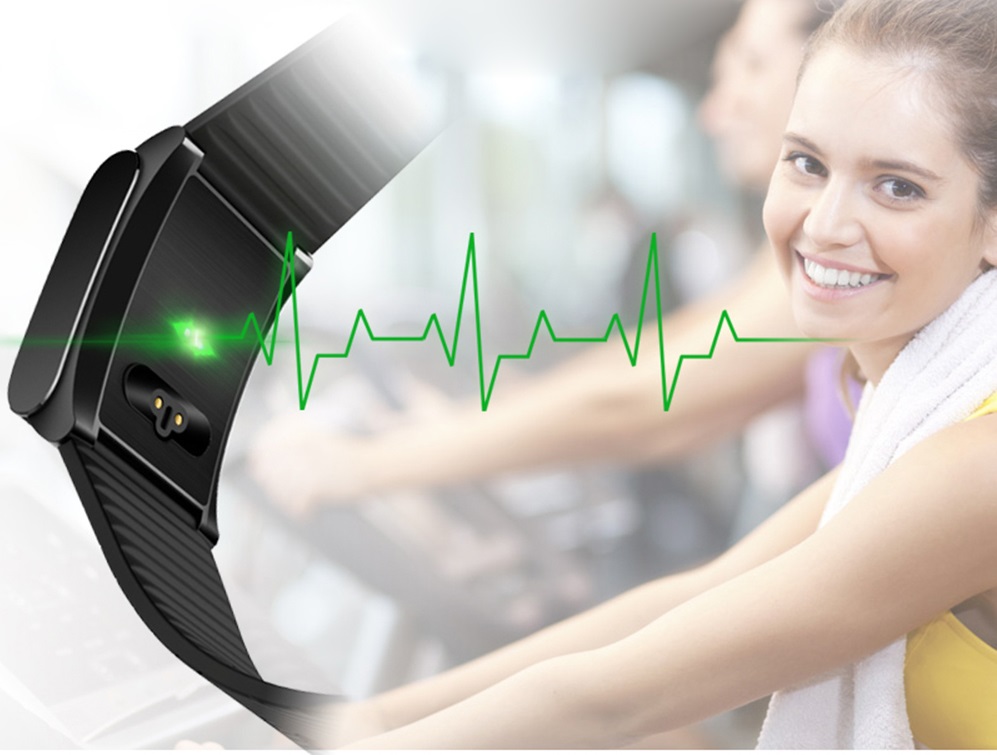 Activity Tracking
It helps you track your daily fitness activities. You can connect your smartphone with it and are good to go. You can download the app called iWear and connect via Bluetooth. In addition to heart rate monitor, it also has pedometer, sleep monitor, call reminder etc. Pedometer allows you to track down every step you take. You can see calories burnt, steps taken and other details. It also includes blood pressure monitor and lets you monitor the time to keep your body fit and relaxed. It is waterproof as well.
Battery
It has 100mAh battery which offers seven days of battery life. The device charges fast within 90 minutes. The charging cable uses a magnetic mount and you only need to connect the end of the cable to rear panel of wristband to start charging.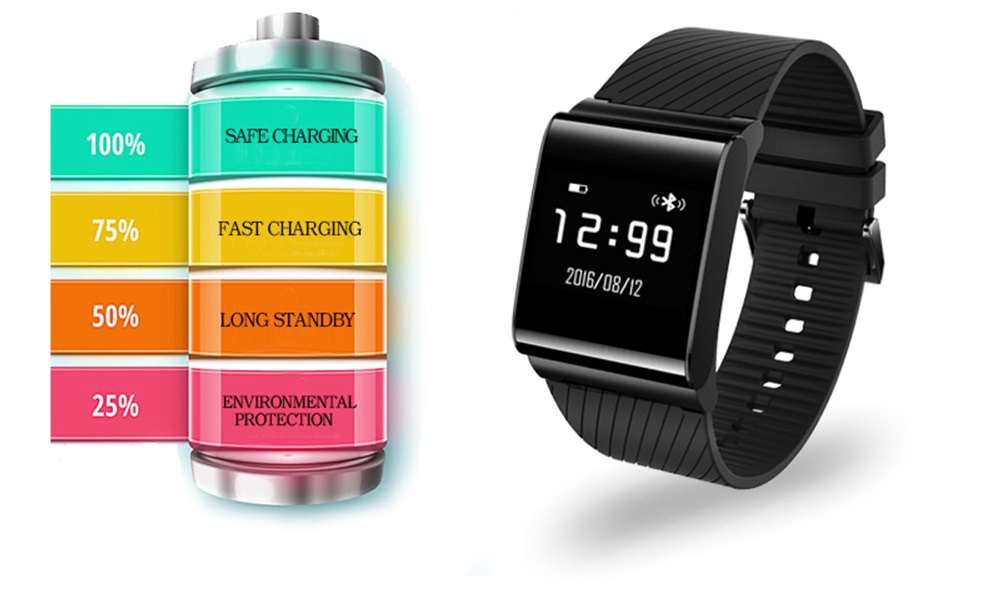 Buy it from GearBest
A quick look at specifications of X9 Plus:
Specifications
Details
Display
0.95-inch
Dial Size
1.2 x 1.16 x 0.43 inches
Weight
48 grams
Bluetooth
Yes, 4.0
Resolution
128 x 64 pixels
Waterproof
Yes, IP67
OS
Android, iOS
Colors
Black, Blue, Green,
Red, Silver, White
What's Included
X9 Plus Smart Wristband,
Charging Cable, User Manual
Battery
100mAh
Price
$21.27
Available at
GearBest
Wrapping Up
For this price, it has all the features you expect from a smart wristband. X9 Plus BLE 4.0 smart wrist band works as a smart notification assistant as well as a health monitor. You can order it now and get it for just $21.27.
Get it today and let us know how you feel about it in the comments section below.
X9 Plus Smart Wristband
Design

Display

Performance

Battery Life

Weight

Connectivity

Activity Tracking

Heart Rate Monitoring

Value for Money
Summary
X9 Plus BLE 4.0 Smart Wristband is comfortable and comes with an attractive design. It truly justifies its price and is a good buy.