Here's Amazon Prime India
Amazon is one of the most trusted online brands in India. The eCommerce website has launched its Amazon Prime membership program in the country. To begin with, it is offering a 60-days free trial to the customers. Well, Amazon Prime India is best summarized by Amazon itself: Amazon Fulfilled + free fast delivery.
"We are very excited to bring Prime to our customers in India. With Prime, guaranteed one-day delivery becomes an everyday experience instead of an occasional indulgence, and with no minimum purchases, it provides unlimited convenience all year long" says Amit Agarwal, vice-president and country head, Amazon India.
"For sellers, Fulfillment by Amazon is now an even more powerful opportunity to rapidly grow their business and at the same time, provide customers across India with vast selection and unlimited fast free Prime delivery," added Agarwal.

How to Become A Prime Member?
Amazon has kept the prime membership process simple and effortless. You just need to log in to your Amazon account or new users can register for a one. There's a big banner on the homepage itself asking users to join. Alternatively, you can click on amazon prime
logo at the top right corner of the page. Here, you can start your 60-days free trial. After the trial period, you can wish to pay the subscription price to continue using the service. The subscription fee is Rs. 499 per year which is Rs. 500 discount on list price of Rs. 999 per year.

What are the benefits of Amazon Prime India?
There's just no reason to not to join Amazon Prime India membership. Firstly, it is on a 60-days free trial and secondly, it is not auto-renewable. So, for trial period, you need not to enter the bank details which will be automatically debited after 60 days. Instead, Amazon gives you a choice to continue the Amazon Prime membership with the subscription free when the trial period gets over.
Amazon Prime India users will be able to get free shipping for anything they order irrespective of the order value. Earlier, users need to pay Rs. 40 for order below Rs. 499 but with Prime membership, they enjoy free as well as fast deliveries. In addition, they will be able to secure one or two day deliveries for free as well. Otherwise, the one day delivery cost the customer Rs. 100 per order. Customers in Mumbai, Delhi, Hyderabad and other select cities also get discounts on Same-Day delivery.
amazon prime
members will get 30-minutes early access to the new deals.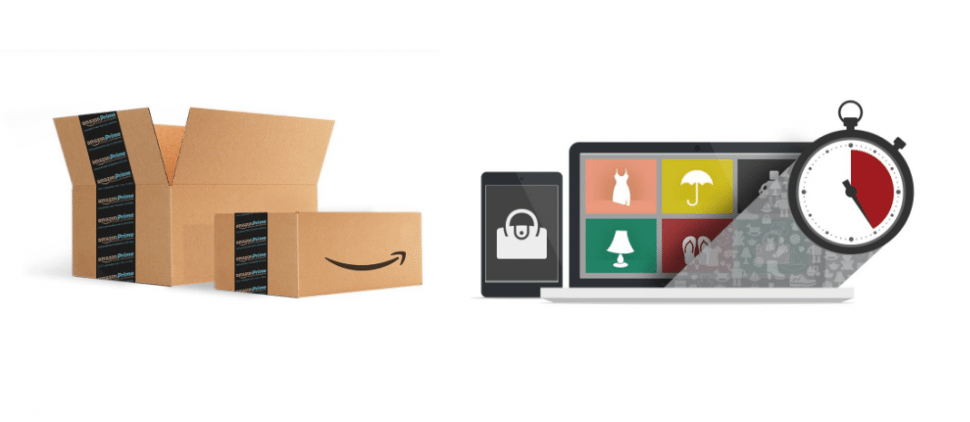 What about Amazon Prime Video?
Amazon India has also said that its Prime Video Service will soon be coming to India. The Prime Video gives exclusive access to Amazon original series and movies as well as premium movies and TV shows from Indian and global content providers.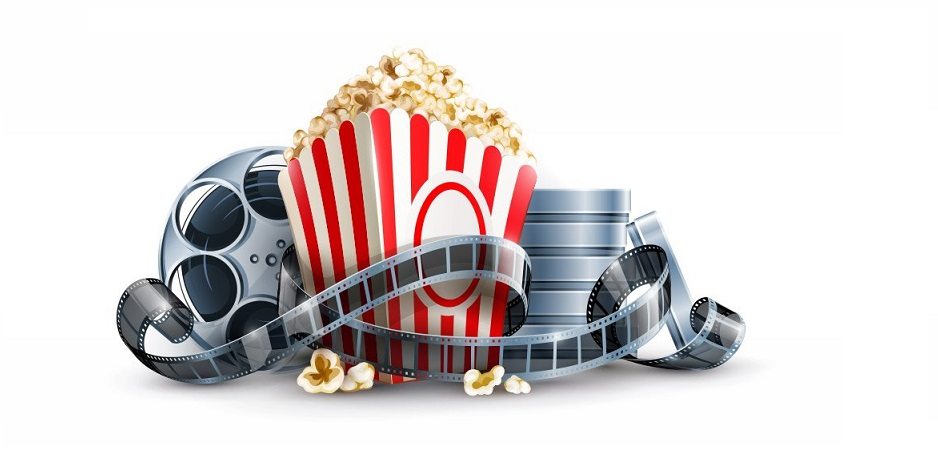 Wrapping Up
At present, Amazon Prime India membership is a steal. A two-month trial is really generous and should be more than enough to get an insight about prime membership benefits.
What are your thoughts about Amazon Prime in India? Have you subscribed for the same? Share your thoughts with us in the comments.