Amazon Spark – Product Discovery Social Network
Amazon makes a new move into the social media by launching a new feature called Spark. This social media feed is dedicated to shopping and sharing. It allows you to discover things from people with common interests. Amazon always encourages product discovery in many ways and with Amazon Spark, it is taking a different approach.
What is Amazon Spark?
Amazon Spark is just like an Instagram-style feed that appears inside the app to showcase products. You can find it under the Programs and Features section of the Amazon iOS app. The Prime members can post pictures to an Instagram-like feed.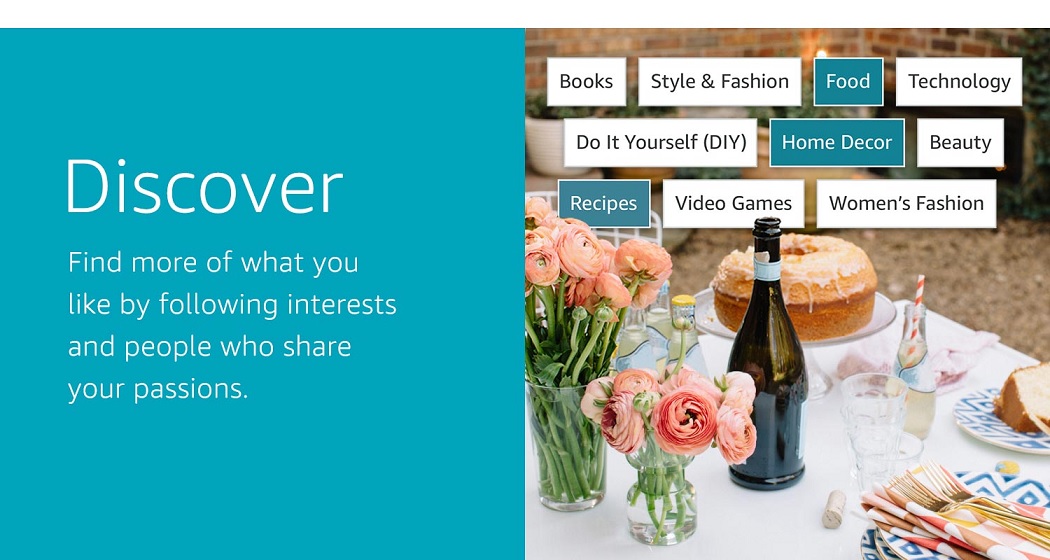 Who is it for?
Spark is for anyone that shops on Amazon. Whether you are small entrepreneur who have a deep well of product reviews on Amazon or are you a shopper who spends time on Amazon, you will find Spark really useful. It offers a nice and easy way to find products than simple keyword search.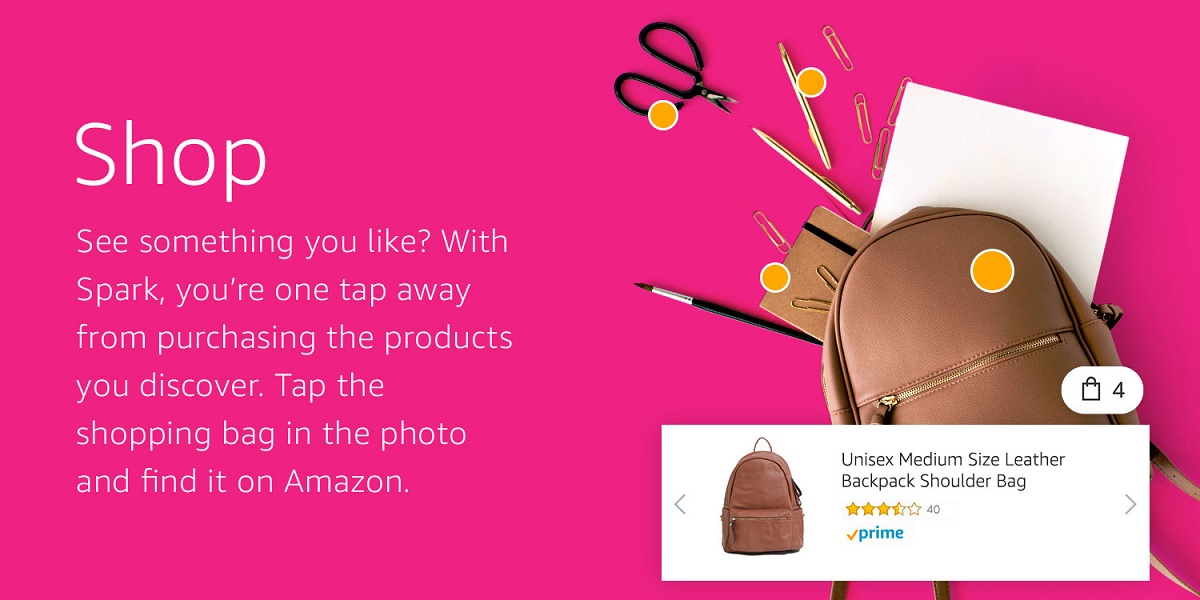 How to Use it?
In the Amazon app, open the Menu and Scroll to the right. Spark title appears in your menu news feed.
So, if you want to post to Amazon Spark, you first need to set up an account of sorts by selecting five or things that interest you.
These range from books to home décor to food and lots more.
After that, you can specify your profile name and picture. Then, tap Start Exploring.
Now, you will see the list of pictures from other users that you can browse. It looks a lot like Instagram.
Tap the picture and you can buy any product in the picture.
You will end up with the product page where you can add it to your cart.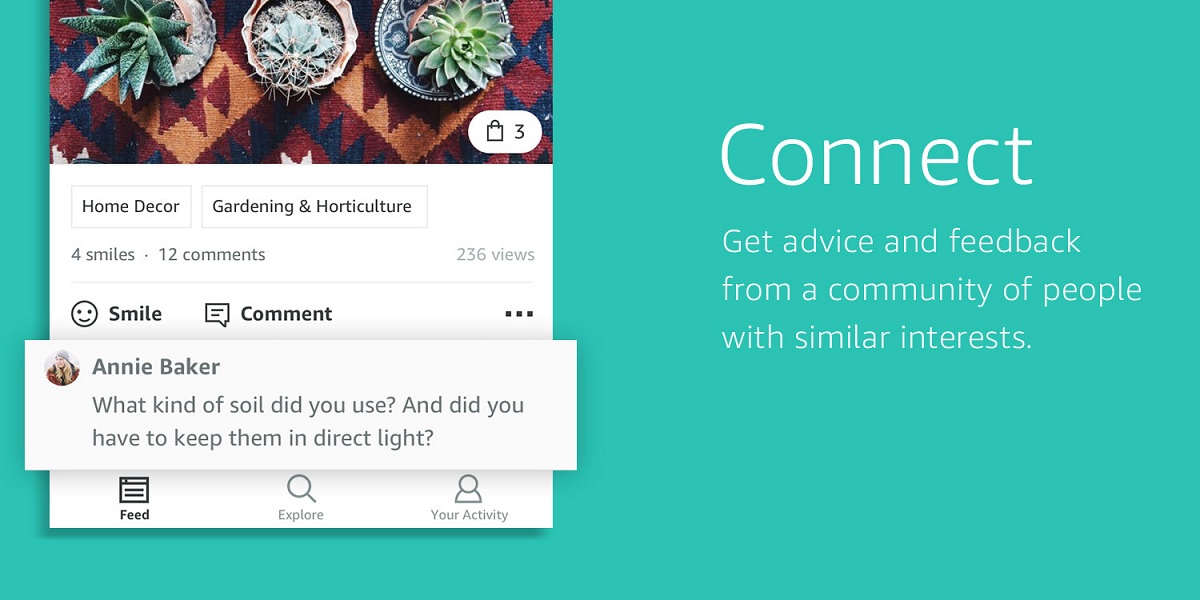 How is it helpful?
It encourages users to share pictures and videos just like Instagram and Pinterest social media platforms. One can also tag products which are available on Amazon so that others browsing the photo feed instantly find and buy that stuff. The only condition to post images to the social network is to be Amazon Prime members. But, anyone can browse the Spark feed. Users can also respond to the post with Smiles which is equivalent to Likes on Facebook.
Amazon has also invited publishers like paid influencers and bloggers to post and their posts are identified with a sponsored hashtag.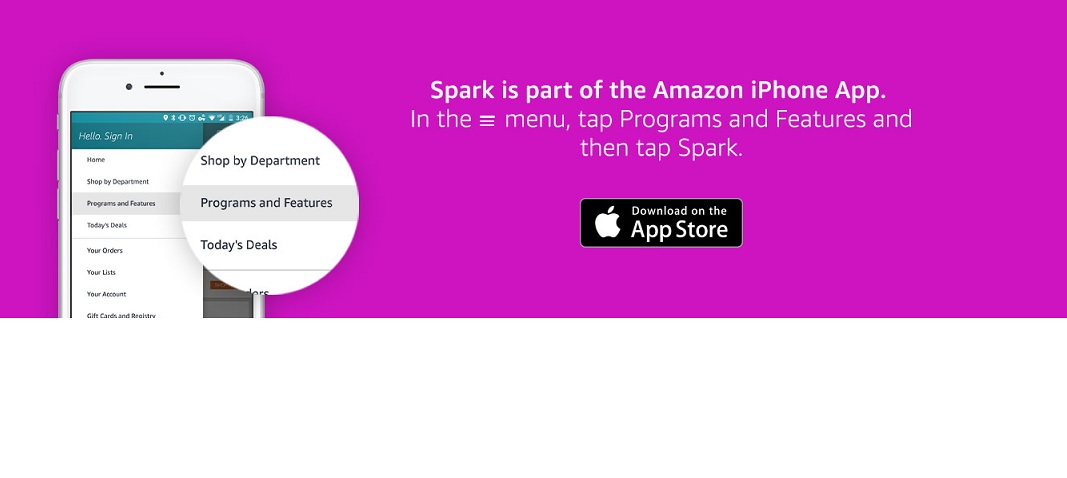 Give this new feature a try and let us know how you feel about it in the comments.