Misfit Flare – Affordable and Gorgeous
Misfit is introducing a new fitness tracker called Misfit Flare and it sells for $59.99. With this wearable, the company brings its core tracking functionalities down to a much lower price. Usually, Misfit trackers start at $99.99 but with this one, it offers a cheaper point of entry for people who want device for tracking their fitness levels. This latest fitness tracking wearable device from Misfit is keeping with the trend of offering the lot up for inexpensive price.
Ease of Use
Users can simply place the wearable and pair it with their smartphone via the Misfit app. You are then ready to go. It tracks steps taken, calories burned and distance traveled as well. You can tag different types of activities ranging from swimming to tennis to yoga and more. The tracker is also compatible with Misfit's Link app. It can interface with connected home devices.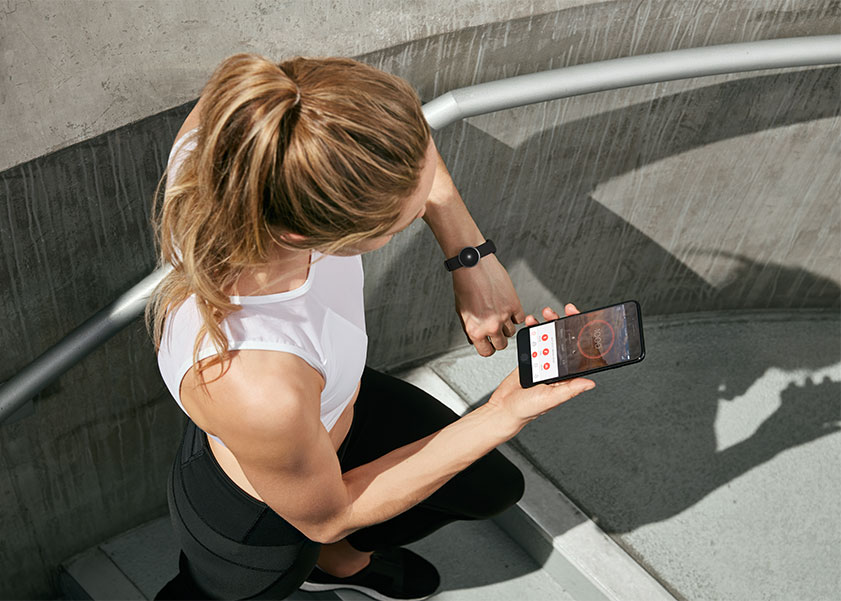 Design and LED Flash
In terms of design, it features a fully mounted aluminum case with capacitive touch sensor. it has a single LED light beneath the crystal glass face. It is held to the wrist with a single black band. This LED light is used to show how close they are to their activity goal. You can set the goal via Misfit app. One flash indicates that 25% of the goal has been achieved. Two flashes imply 50%, then 3 flashes 75% and a pleasing light animation to show that goal has been completely achieved.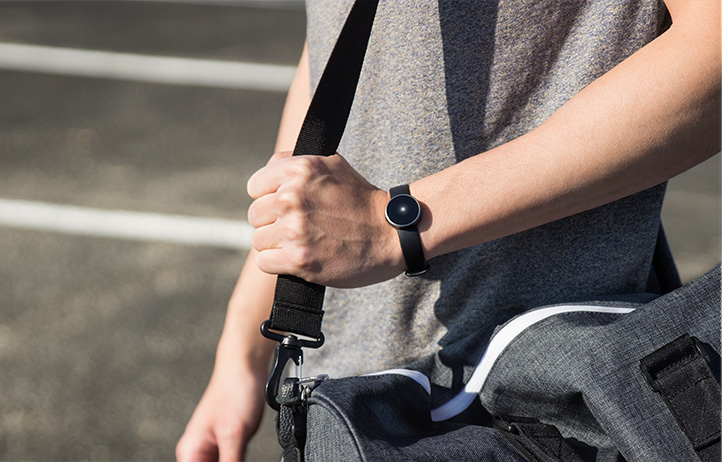 Activity Tracking
Flare is your wrist companion for running, walking and tennis. You can download the app and it will provide you complete data about the activities. By utilizing smart button functionality, you can play music, take selfie or even make your phone ring. Using the capacitive touch sensor, you can check on daily progress as and when you desire. There's a Sleep Smarter as well which tracks sleep duration and quality. It also offers you insights into how to sleep better.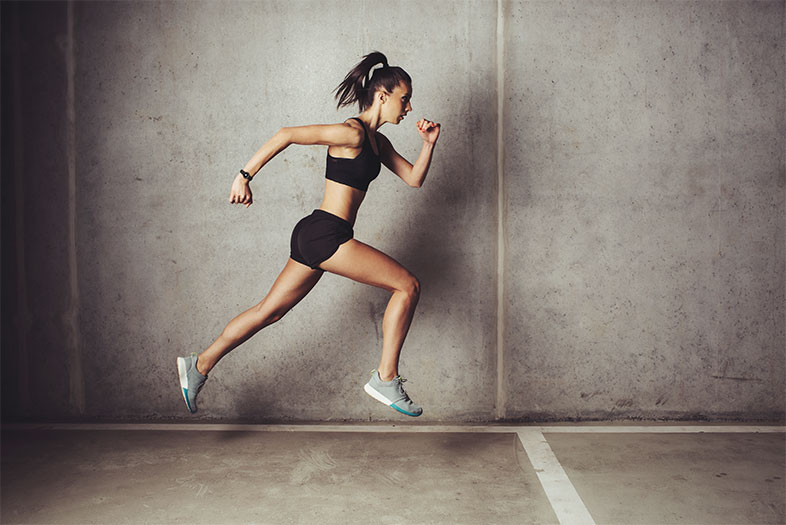 Battery and Connectivity
The Misfit Flare uses a replaceable coin-sized battery that lasts up to four months. In terms of connectivity, it supports Bluetooth 4.1 for fast and reliable wireless data transfer. The wearable is water resistant up to 50 meters.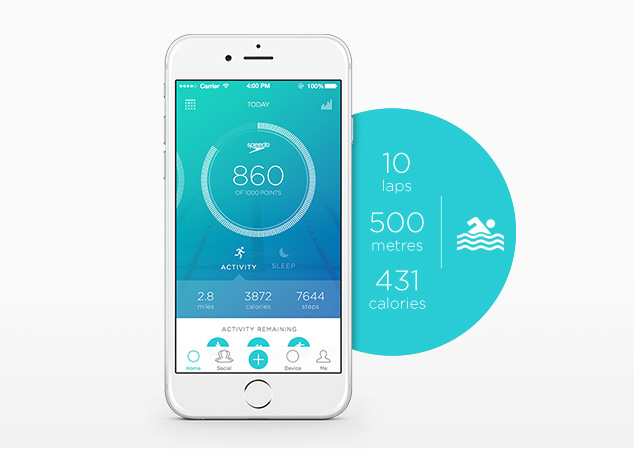 A quick look at specifications of Misfit Flare:
Specifications
Details
Display
LED
Water Resistance
Up to 5 ATM
Dimensions
24 mm Diameter,
8 mm Height
Weight
8.5 grams
Sensors
3-axis accelerometer,
magnetometer
Tracking
Steps, Calories Burned,
Distance, Activity Types,
Sleep Monitoring
Compatible Apps
Misfit, Misfit Link
What's Included
Misfit Flare, Battery,
Quick Start Guide
Price
$59.99
Available at
Misfit.com
In terms of pricing, it costs $59.99 and is available via Misfit Online Store in black sport band.
Do you like Misfit Flare? What are your thoughts about it? Let us know in the comments.