Polar A370 is an Intelligent Wearable
The latest fitness band unveiled by Polar is called A370. Like other wearables by the company, it is capable of fitness tracking, sleep monitoring and heart rate monitoring. Polar A370 comes with a premium look and includes smart features like continuous heart rate tracking, waterproofing and accurate accelerometer. Here, we take a close look at its features:
Design and Display
This wrist-worn wearable looks a lot like predecessor with its slim glass lens color touchscreen display. It is colorful and waterproof. It comes with colorful and interchangeable bands. The fitness tracker features a modest design with customization options to let you adjust it according to one's style preferences. It is compact in size and is designed to be worn around the clock to measure your activities as well as tracking your time and monitor sleep patterns.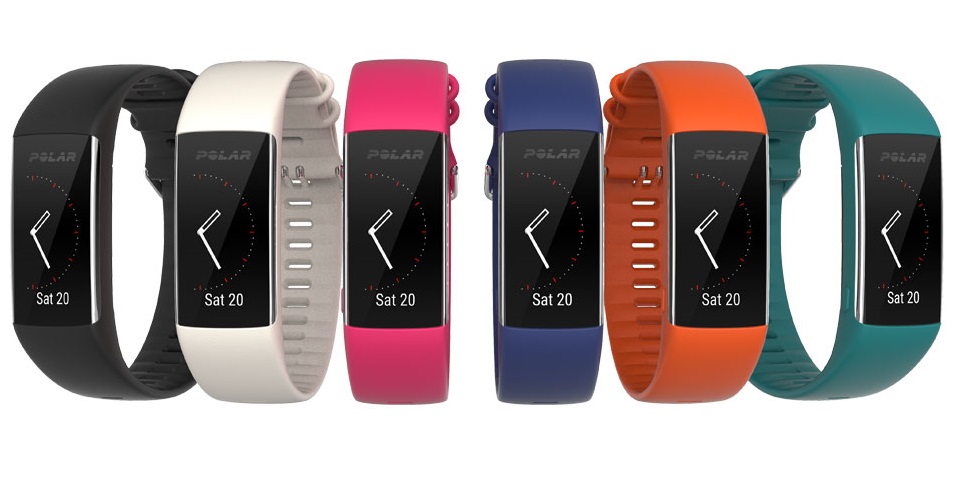 Heart Rate Monitoring
The wearable comes packed with all tracking features as well as heart rate monitoring. The Polar A370 comes with the ability to use it as an external heart rate monitor for third party apps and other Bluetooth devices. The onboard accelerometer can be used to measure distance. It also includes GPS-related tracking when connected to a smartphone.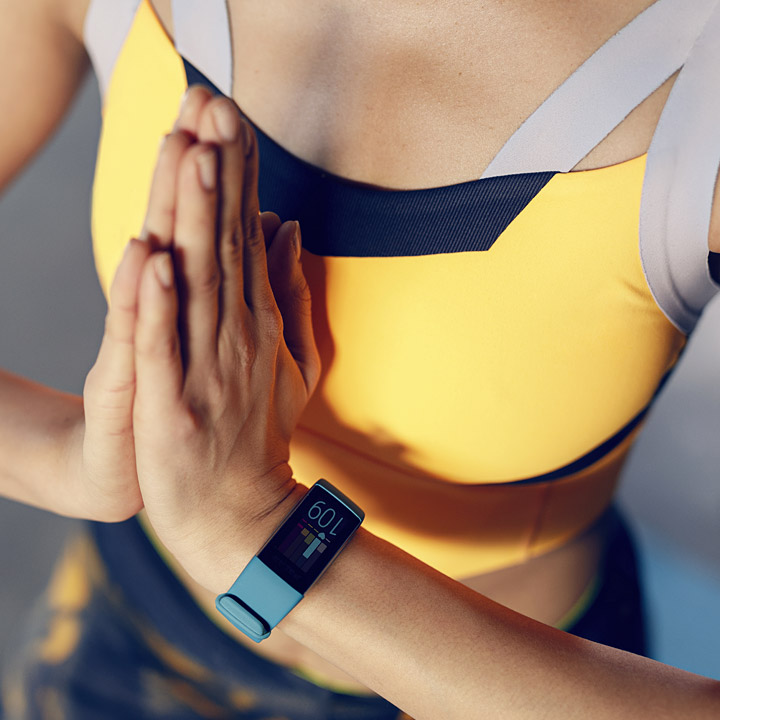 Polar Sleep Feature
An amazing new feature included in this wearable is the Polar Sleep Plus intelligent sleep system. It detects sleep duration, timing and the quality of sleep based on the position and wrist movements. The algorithm uses polysomnography which is the test to access sleep in science. The Sleep Plus feature is expected to provide accurate sleep detection. The sleep continuity score will be on the scale of 1-5 to show the continuous sleep. One can also rate night's sleep.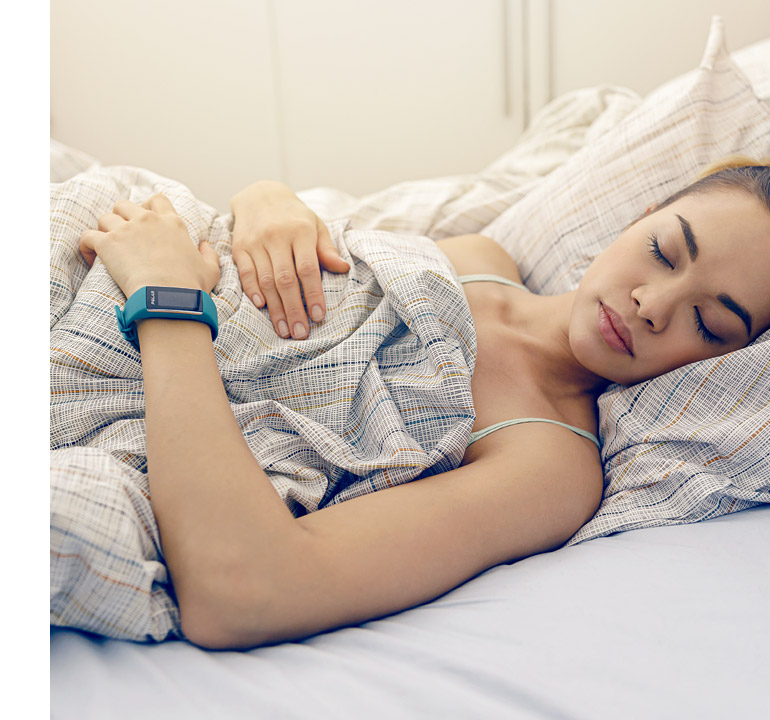 Polar Flow App
The activity tracking and sleep monitoring data is captured and synced to the Polar Flow app to provide a complete picture of overall fitness state. The app is compatible with both Android and iOS.
Notifications
It also comes with support for smartphone notifications and lets you know whenever someone gets in touch. It features a touch display to provide access to incoming notifications. Polar A370 could be your next wearable if style and smart tracking abilities are up on the list.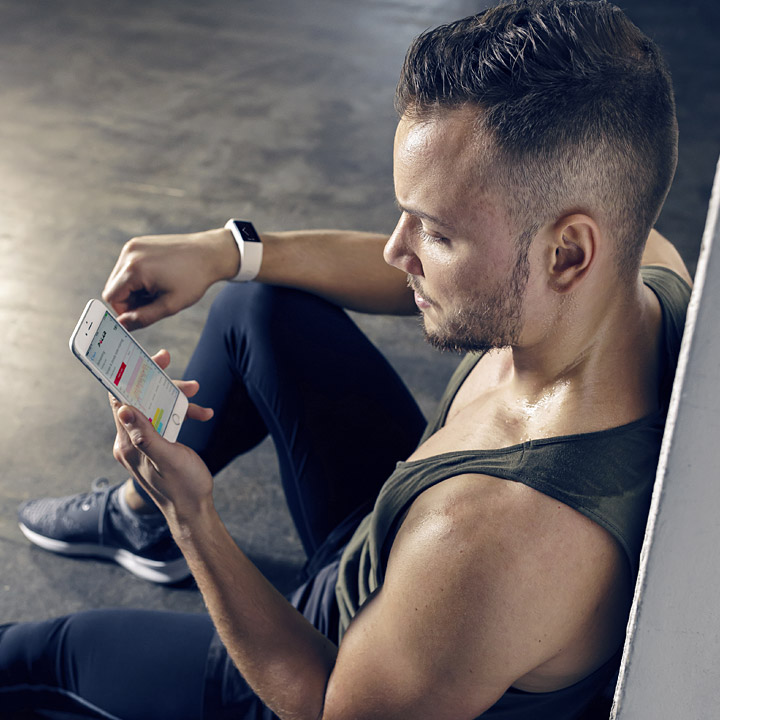 A quick look at specifications of Polar A370:
Specifications
Details
Screen size
13mm x 27mm
Dimensions
Wristband thickness: 13.5 mm
Wristband width: 23.5 mm
Weight
31.7 grams
Charging
Micro USB
Battery
110 mAh
Water-resistance
WR30
Sensor
3D accelerometer,
heart rate monitor
Screen resolution
80 x 160 pixels
Price
$179.95
Pre-order at
Polar.com
The A370 is now available for pre-order for $179.95. You can buy additional bands for $24.95 per band. The wearable is going to directly compete with Fitbit Charge 2 and Garmin Vivosmart 3.The interchangeable bands come in various colors like black, deep blue, red, orange, petrol and ruby.
Don't forget to share your views with us in the comments.