Samsung Galaxy Note 7
Samsung is certainly going to release a new Note handset in 2016. There has been lot of rumors and talks about Samsung Galaxy Note 7. Some reports suggest that the phablet will be unveiled on August 2 while some say that it will have a big battery that last for up to 20 hours.
Samsung Galaxy Note 5 was announced in August last year and now, the company is gearing up to launch the next phablet. The company allegedly plans to ditch the Galaxy Note 6 to bring the Galaxy Note series to the Galaxy S7 level as it has released Galaxy S7 and S7 Edge recently. Here, we have compiled all the details we know so far about the much-rumored Samsung Galaxy Note 7.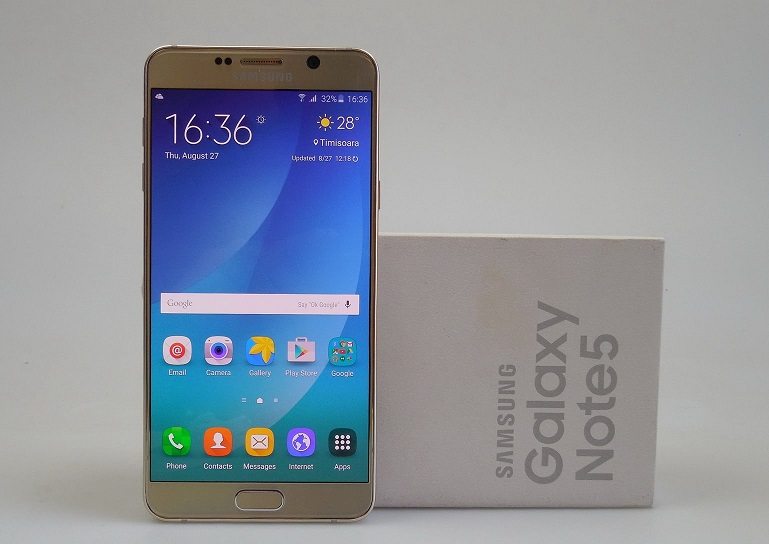 Design and Display
In terms of design, the chances are that the Galaxy Note 7 will resemble the Galaxy S7 devices. Rumors say that company plans to release only the Edge variant of Galaxy Note 7. We can thus expect to have a curved display on both sides of this phablet. The device is expected to be made of metal and glass and will ship with a new and improved S Pen stylus. The Samsung Galaxy Note 7 is said to feature a 5.7-inch QuadHD Super AMOLED display. The phablet is expected to feature a 4K AMOLED display.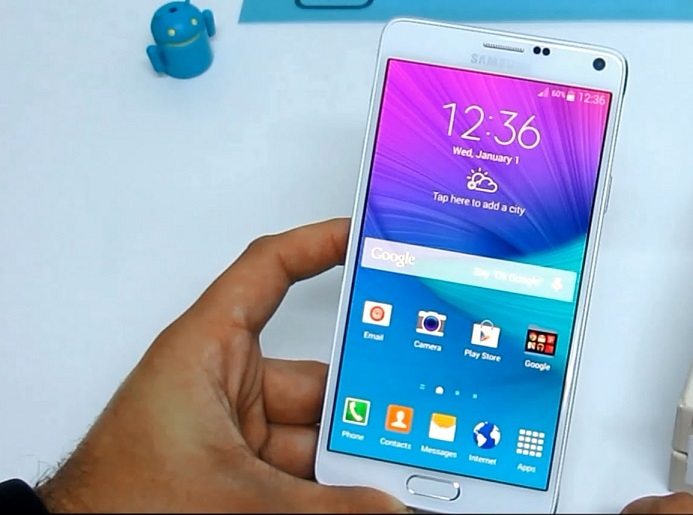 Processor
The device is powered by Exynos 8890 64-bit octa-core SoC and rumors suggest that Samsung may also release the Snapdragon 820/821-powered variant as well. The phablet will ship with either 4GB or 66GB of RAM. It will be IP68 certified and support expandable storage.
Camera and OS
The phablet will support a 12MP rear camera and a 5MP front camera. The Samsung Galaxy Note 7 is expected to run Android Marshmallow with TouchWiz Grace UX. The new UI is said to come with new notification panel, new colors, and fresh customization options. The phablet is also expected to run with an iris scanner which will allow users to unlock the phone by just looking at it.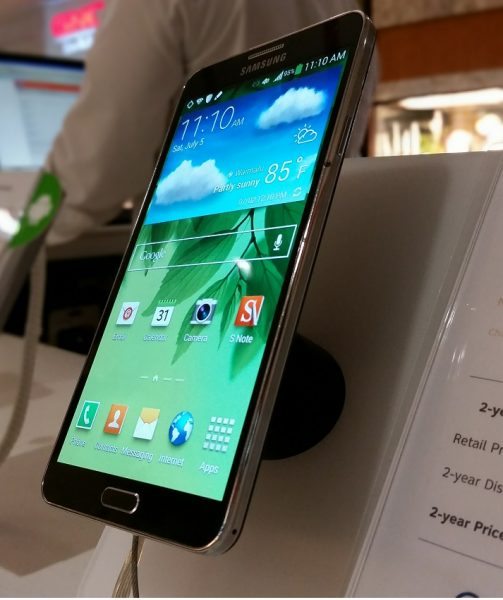 A Big Battery
The biggest news comes from Russian tipstar Eldar Murtazin, claiming that the battery can last for up to 20 hours of video playback at maximum brightness. Murtazin claims that Samsung is able to achieve this with 3,600mAh battery. According to rumors, it will come with USB Type C support for fast charging.
Interested in Samsung Galaxy Note 7? Share your thoughts with us in the comments.