Ashampoo Burning Studio 18
People often write things on laser disks and need to burn data on disks. Here, comes the usefulness of burning software. When you are looking for the best CD, DVD or Blu-ray disc burning software, Ashampoo Burning Studio 18 is the apt choice. It makes it super easy to burn your discs and is fast and reliable. It has everything you expect from a burning software and even more than that. The best part is that we are also giving away Ashampoo Burning Studio 18 full software serial keys to our valuable visitors. To get your free license, you only need to comment on this post about your favorite burning software and you will get a chance to win it.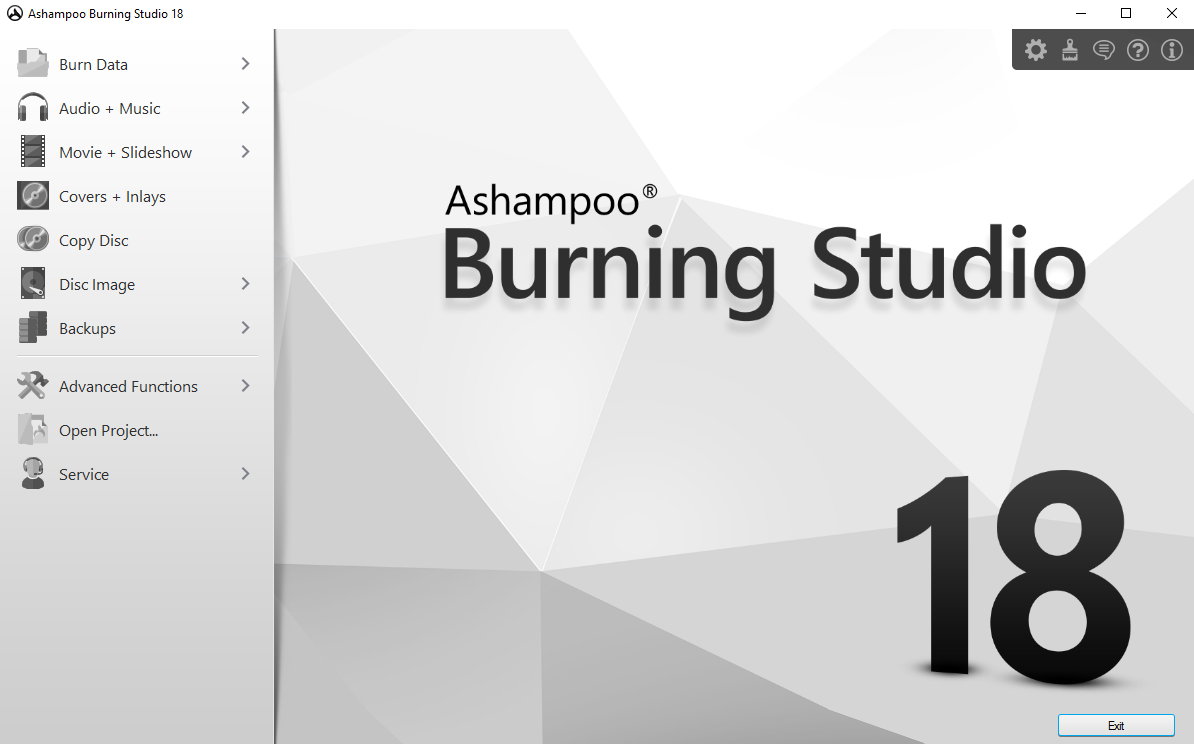 Intuitive Interface
The new Ashampoo Burning Studio 18 is a complete disc burning app. The simple to use program comes with step-by-step layout along with self-explanatory icons. With the latest version, you will enjoy a more beautiful and tidy user interface in addition to experiencing better visuals. You are sure to appreciate its completely redesigned interface and better usability.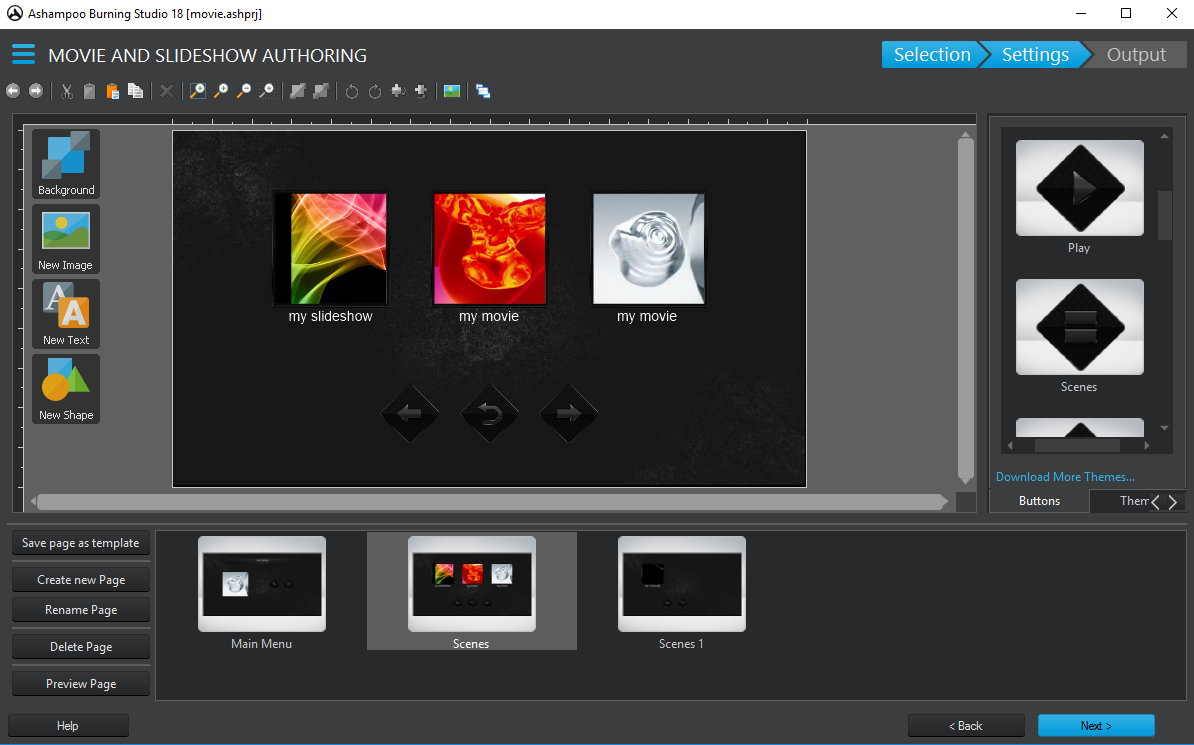 Safe Way to Burn Data
As the core feature of any burning program, Ashampoo Burning Studio 18 allows you to burn data to CD, DVD or Blu-ray. The amazing feature of this software is that it offers the easiest and most secure way to burn data. Also, you can store huge amounts of data across multiple discs effortlessly. With this software, you need not to worry about the safety as the encrypted discs come with strong password protection. It has an array of tools to create CDs, author DVDs as well as to backup data.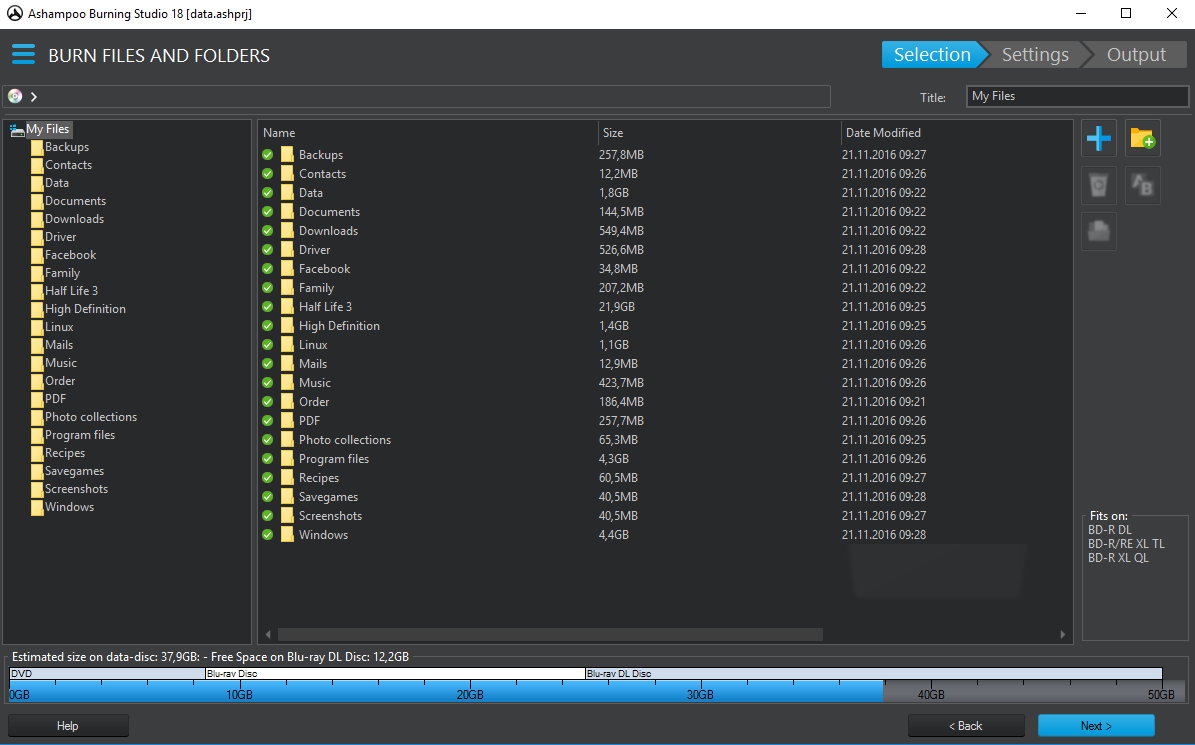 Support for More Formats
The Ashampoo Burning Studio 18 now supports the MPEG-4 and AAC formats. With support for new scene transition and sound effects, you have an endless number of options to create movies easily. The extensive multimedia abilities of the program are not only limited to creation of audio files but also provide users with animated menus, custom themes and more.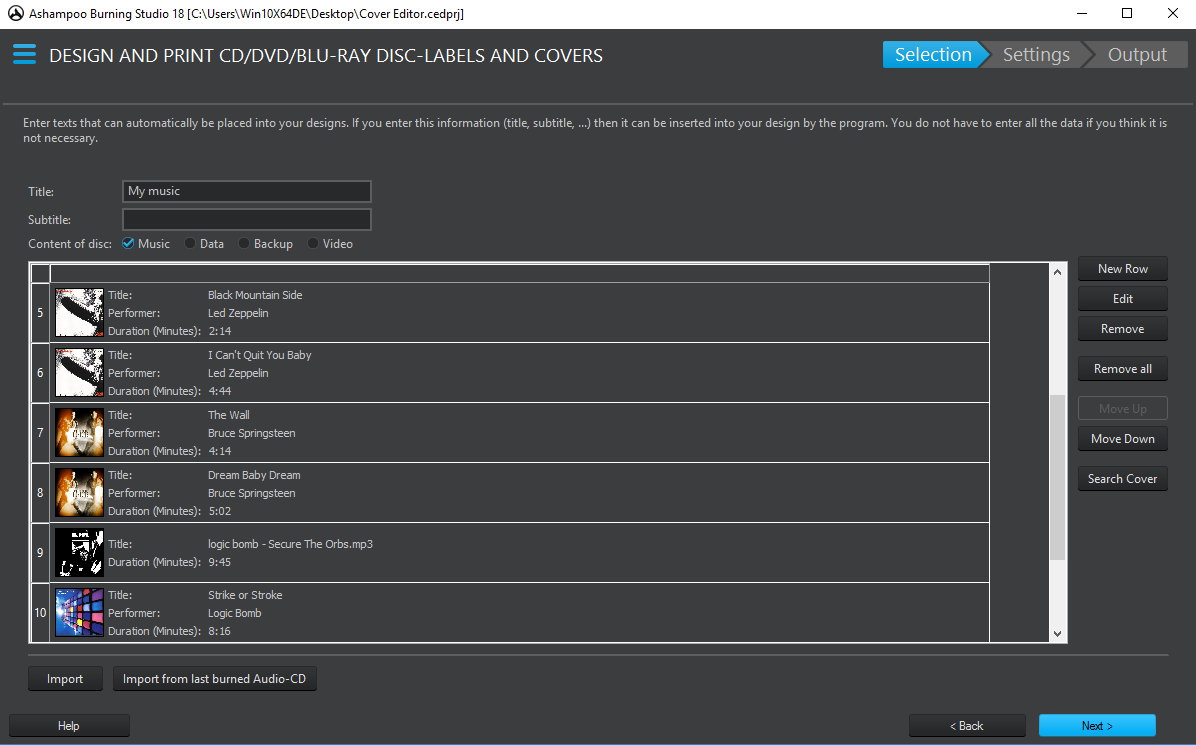 Burn Movies
Ashampoo Burning Studio 18 gives you endless choices for creativity. It offers the easiest way to cut movies in addition to allowing you to add custom graphics, themes, text and more. The program also allows you to turn your pictures into slideshows, letting you capture the most memorable moments in style. It offers more than 140 slide transition effects and free theme downloads. The program comes with faster video encoding via Intel Media with many onboard cards.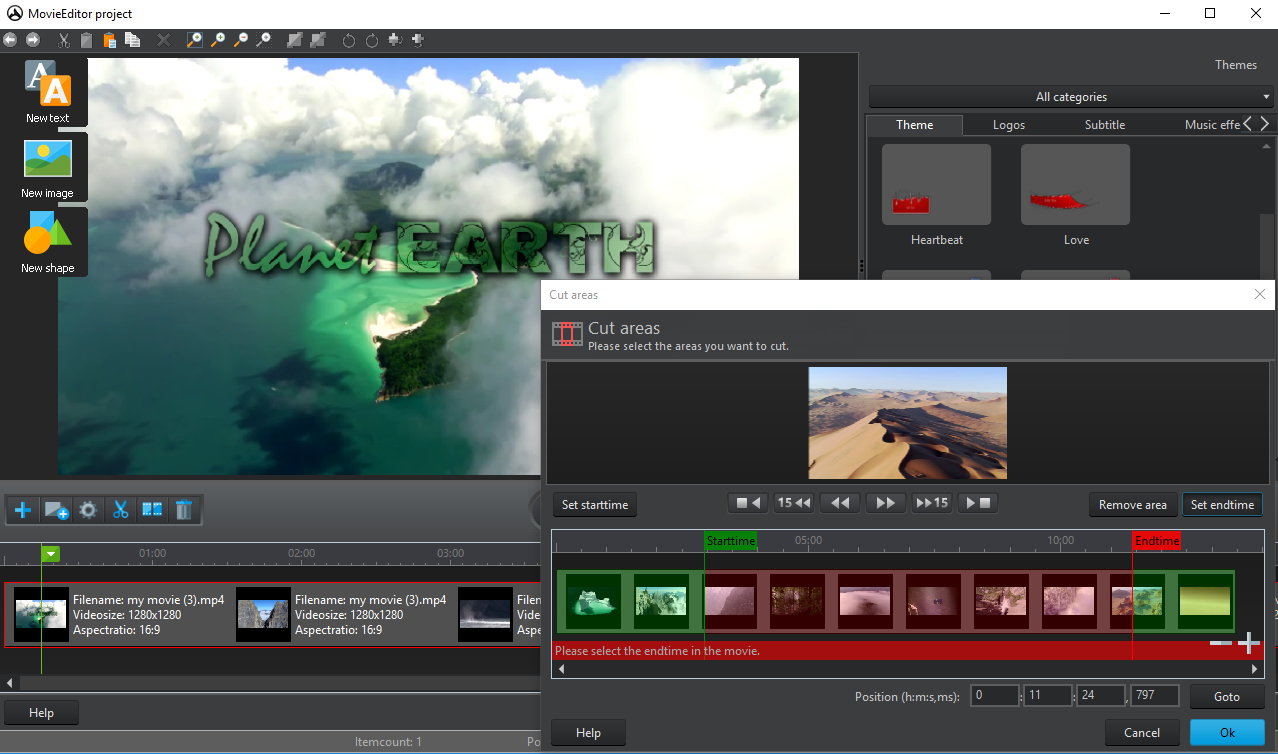 New features in 18 version:
New user interface
Extensive sound module for your car
Faster video encoding
Create password protected backups
Various menu presets and themes for multimedia use
Burn movies easily
Turn photos to slideshows effortlessly
Copy CD, DVDs and Blu-Ray discs
Wizard for creating slideshows
Backup data from mobile devices
As far as the compatibility is concerned, it works well on Windows 10, Windows 8/8.1 and Windows 7. All-in-all, Ashampoo Burning Studio 18 is a versatile application that burns files, music, movies and more to virtually any disk type. You can also check out our review of Ashampoo WinOptimizer 2016.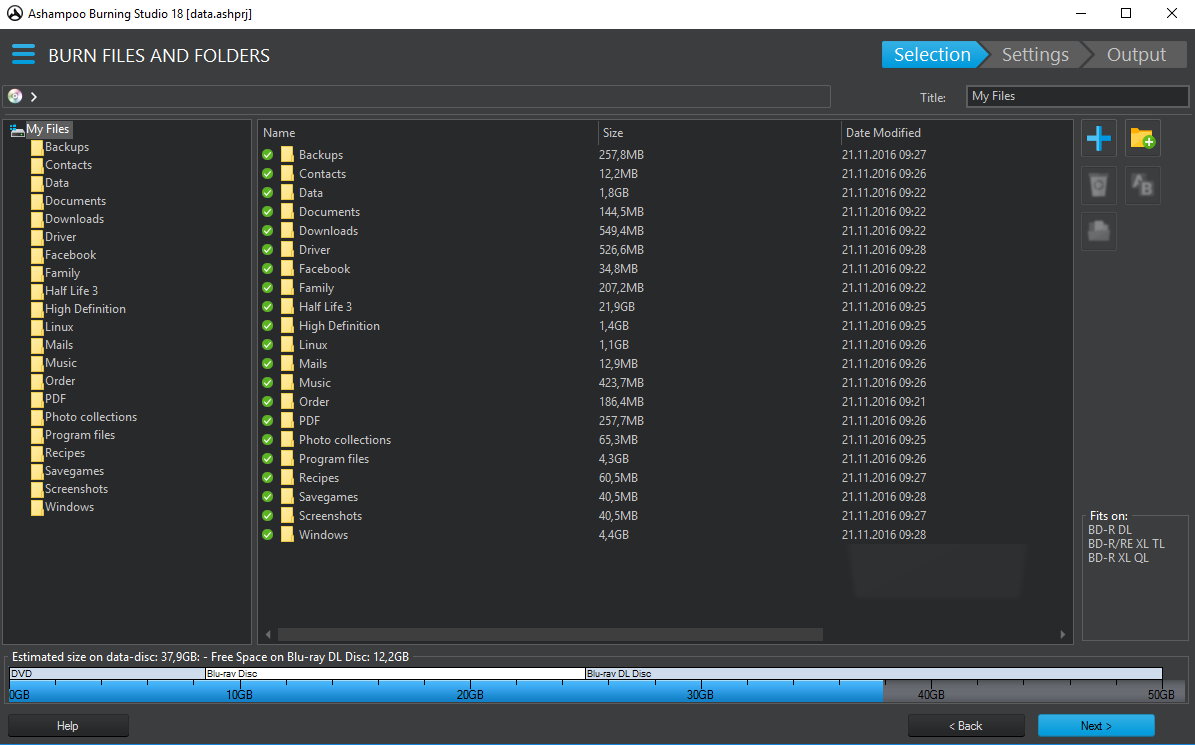 CD, DVD, Blu-ray Burning Software Giveaway – 10 Licenses
We at CodeRewind are offering 10 license keys for the Ashampoo Burning Studio 18 full software. The regular price of the software is $59.99 and in this giveaway, you can get it for FREE! Yes, you read it right!
How to Win your License?
1 Entry for posting a comment below to this review article
1 Entry for subscribing to our newsletter
1 Entry for posting a comment to this review article on CodeRewind facebook page
1 Entry for posting a comment to this review article on CodeRewind twitter page
Are you also impressed with features of Ashampoo Burning Studio 18? Share your views with us in the comments and a chance to win your free copy.