XY3 Bluetooth Item Finder
When it comes to Bluetooth item finders, there are lot many choices such as Tile, that helps you to find your keys, wallets, phone and more. Today, we take a look at the third generation Bluetooth item finder called XY3 from the Findables Company. If you are also one of those who lose their keys or wallet often, you should definitely invest in this Bluetooth tracking device.
Impressive Design
XY3 features a unique shape and you have eight different color selections to choose. It has a removable battery and features a button. It is small in size and is lightweight so that you can attach it to almost anything. Whether you are looking of a phone finder, a luggage tracker, a purse tracker, a key finder or a wallet locator, XY3 is just an apt choice.
Good Functionality
XY3 comes in attractive eight different colors to choose from and each costs $25. It allows you to activate the ringing sound of tracker from your phone with use of Bluetooth. You can also press a button on the Bluetooth tracker and locate your phone. In terms of connectivity range, it does a pretty decent job. Even if the phone is on silent, you can make it ring via this Bluetooth tracker and find it easily. When it comes to features of this Bluetooth item finder, XY3 really excels at.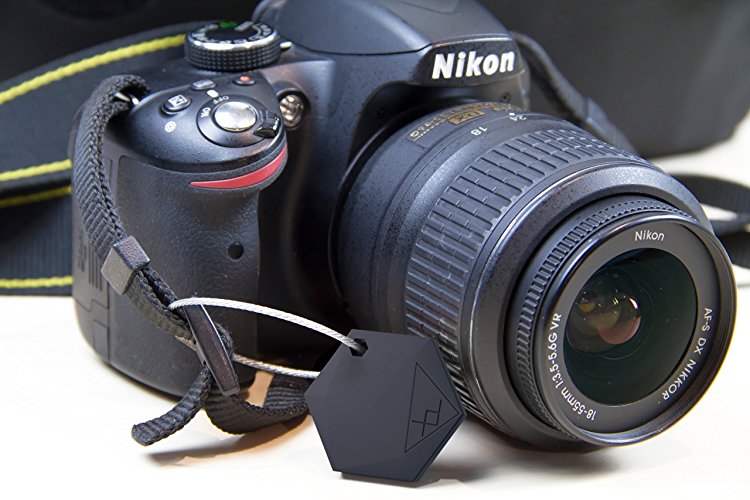 New Features
The latest version includes the completely redesigned hardware such as its speaker is now five times louder as compared to the previous versions. This Bluetooth tracker uses a free app called as XY Find It. As far as the compatibility is concerned, it works with smartphones and tablets running iOS 8.0+ and Android 4.4+. It is water resistant and thus, you need not to worry about it being left in the rain.

Global Community and KeepNear
When you lost something and are not able to find it, you just simply need to mark it "lost" in the app. it enlists the help of global lost and found community. Now, the app will offer you a private notification when the thing comes within range of anyone using the app. In addition to helping you find your lost things, it also reminds you to never forget your things. For example, it comes with exclusive KeepNear notifications. This lets you know when your XY3 goes out of range.
Features at a Glance:
Water resistance
KeepNear
Community Lost and Found
High volume buzzer
See items on a map
Compatible with Android and iOS
2 year warranty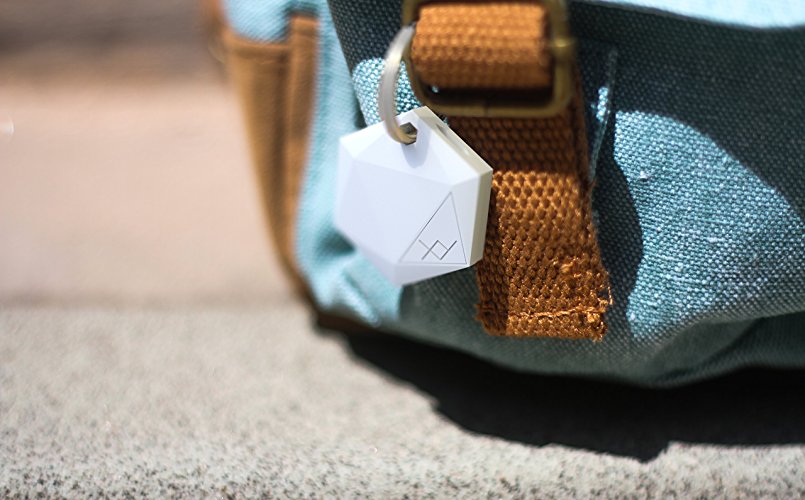 Pricing Details
At $25, XY3 Bluetooth item finder comes with a decent price. If you require more than one, you can also save by buying 3-pack for $59.99. It offers a good value for money and comes with reliable features. If you constantly lose or misplace your keys or other important items, XY3 Bluetooth item finder is a good choice.

Wrapping Up
Some of the features where it excels over Tile is that it features a replaceable battery, it comes with IFTTT integration and it has a functioning button for locating your phone. Get it today from Amazon and let us know how you feel about it in the comments.