MYNT : Smart Button & Tracker
These days, Bluetooth trackers are in great demand owing to the convenience they offer. There are various devices coming up that help you locate your keys, bags, phones and other stuff. Today, we are talking about MYNT smart tracker and remote that does more than just finding your misplaced keys. It is a multi-purpose smart button. MYNT is said to be the world's thinner track-mote. This thinnest tracker comes with advanced remote control functions. MYNT gives direct competition to the popular, second generation Tile that comes with the same cost.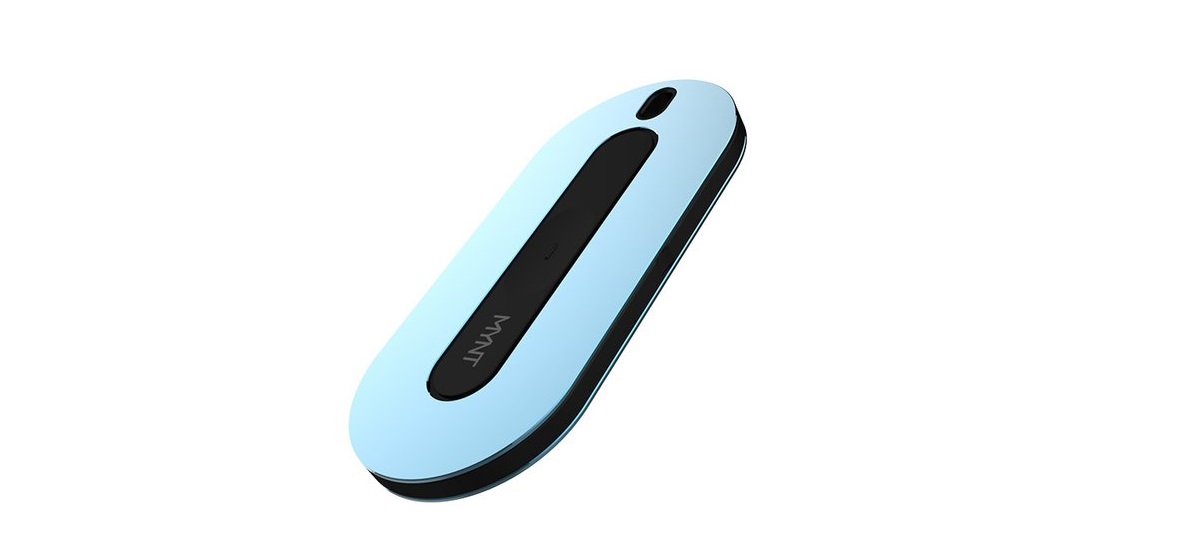 Compact Design
MYNT features a durable and compact design. The metal body of the device is resistant against physical impacts and wear-tears. It is crafted with a stainless steel shell and is polished with silver or mirror surface. In terms of design, it is as thin as two credit cards and thus can be easily carried in a wallet or purse. The device is safe even in intense wear and tear conditions.

Ease of Use
Using MYNT is very simple. You only need to attach it to your valuables be it your smartphone, keys, wallet or others. The best part of MYNT is that once you attach it, it will automatically track the location of item within Bluetooth range. Also, the smart alarms get generated when the tracker gets out of range.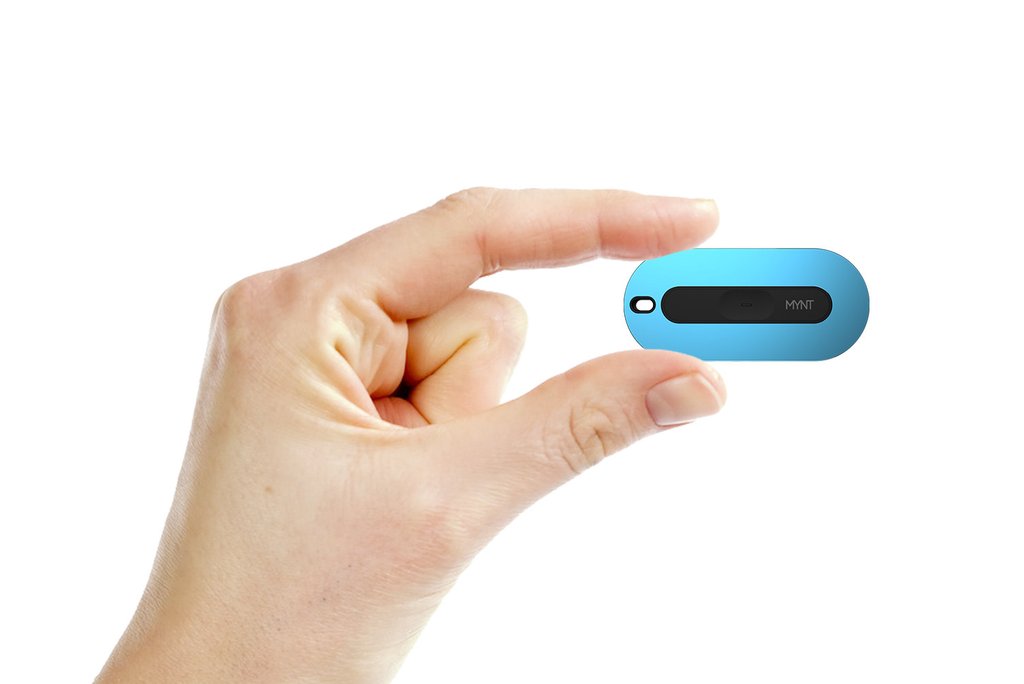 Finds Your Phone Easily
This bi-directional tracker offers a smart way to connect to your phone for long range findings. It prevents you from losing your phone. You can configure it to beep when you forget your phone. Even when the phone is on Silent mode, it will vibrate and ring to let you easily get it. It also makes finding your car easier than ever. This smart tracker saves your parking location.

MYNT App
The app is compatible with iOS, Android and Mac OS X with Bluetooth 4.0. It supports Apple devices running iOS 7 and 8 and Android phones running 4.3 or above. This smart device alerts you through the app in case you forget something so that you can swipe back and grab it. It can also be attached to your puppies so you will be notified if they trek too far from you.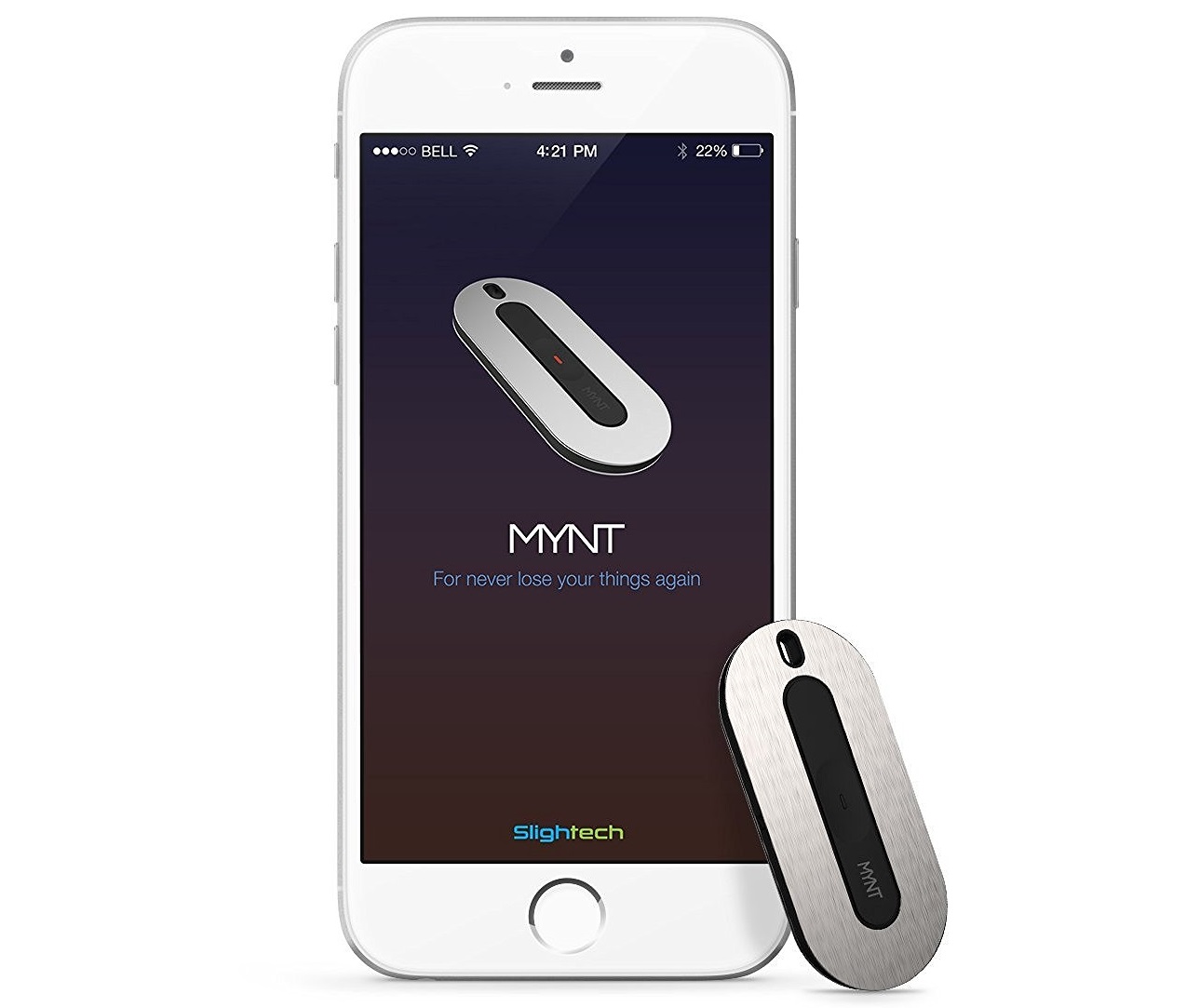 Functions as a Remote Control
MYNT works as a remote control for several smart devices. So, you can use it to take selfies or sync to your MacBook for presentation or use it for music remote and a number of other functions can also be assigned to it. You can easily configure your MYNT as a remote to scroll through the slides or click amazing selfies.

Replaceable Battery
This environment-friendly button comes with a replaceable battery which lasts up to one year. Its smart battery reminder notifies you when the battery starts running low. The package include one replacement battery.
A quick look at specifications of MYNT:
Specifications
Details
Wireless technology
Bluetooth 4.0
Wireless range
Up to 150ft
Water-proof
Yes, IP43
Dimensions
25 x 55 x 3.5 mm
Battery type
Lithium button cell 120mAh
Battery Life
Up to one year
Supported platforms
iOS 7 and above
Android 4.3 and above
Mac OS X 10.9 and above
Price
$19.99
Available at
Amazon
Do you like MYNT? Do you use any smart tracker? Share your thoughts with us in the comments.