Tile Pro Series Bluetooth Trackers
For all those who constantly misplace their important stuff such as keys or devices, Bluetooth trackers serve as a lifesaver. Tile is a popular brand, known for offering reliable Bluetooth trackers. The company has announced two new additions to its Pro lineup of Bluetooth trackers. Tile Style and Tile Sport have a longer Bluetooth range of up to 200 feet and come with new IP68 dust and water resistance. The Bluetooth range is double that of previous Tile trackers.
Design of Tile Style and Tile Sport
The new Tile Pro series come with better range and alerts. Both are basically same insides and only differentiation is the appearance. Tile Style is more stylish and features a white, ridged body and gold ring. Tile Sport has a tire-track look and color and offers a sporty look. Both trackers feature rugged designs. While Tile Sport has a tread-like design with a graphite ring, the Tile Style has subtly-ridged texture and is white. Tile Sport is just slightly larger than the Style. Sport measures 40mm x 40mm x 5.9 mm while Tile Style measures 37.5mm x 37.5mm x 5.9mm.

Tile Style
Buy it from Amazon
Features
These are twice as loud and come with new silent, normal and loud volume options in the updated Tile app for iPhone, iPad and Apple Watch. They come with improved IP68 resistance, a marked improvement over the IP5X and IP57 standards of Tile Mate and Tile Slim respectively. According to the company, the new Pro series can withstand submersion in up to 1.5 meters of water for at least half an hour.
These small Bluetooth trackers can be easily attached to valuable items such as keys, wallets, purses, passport and more. The app shows the last time and place on the map. When prompted, it also delivers an audible chime to help you locate the item by sound when it is within the range.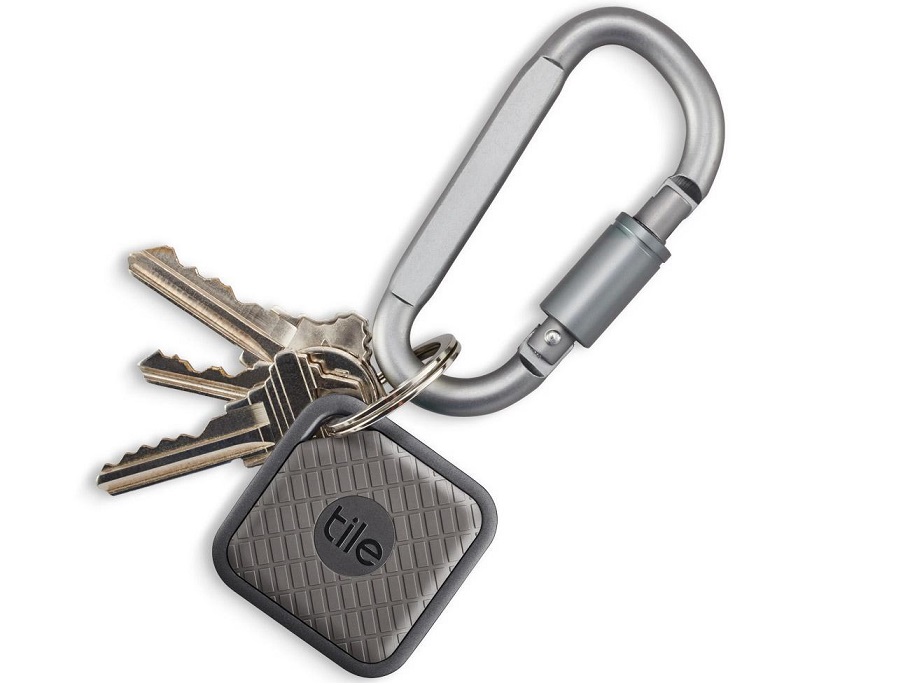 Tile Sport
Updated Tile App
The updated app comes with various new features such as louder ring. In addition, one can also set the volume you prefer for your ring within the app. The app has also been updated with two additional ringtones. It also now features a redesigned proximity meter to provide improved accuracy.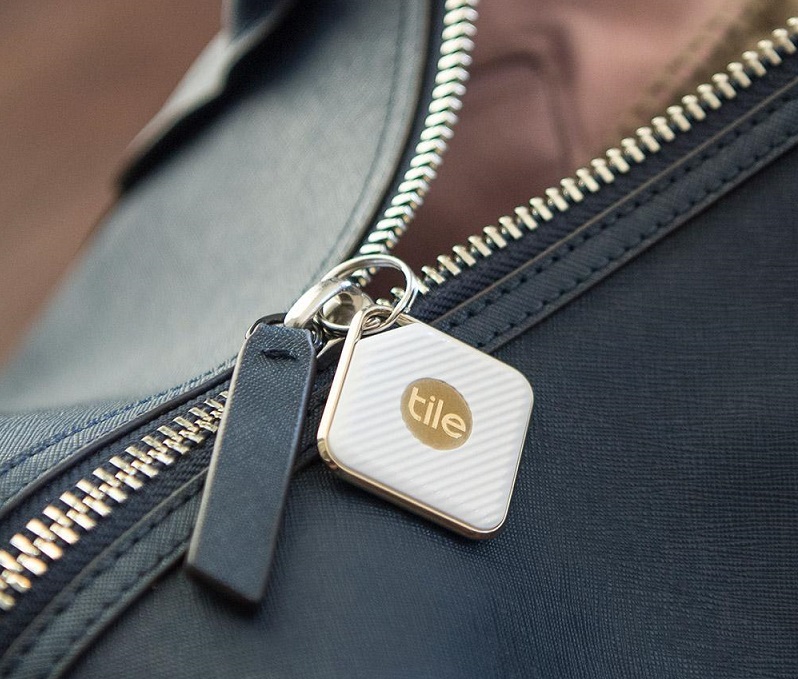 Tile Style
Support for Alexa
Tile is also launching support for Amazon Alexa and Google Assistant and thus, users with smart devices like Echo speaker or Google Home find it useful. So, you don't need your smartphone to look for the lost object with smart speaker. Just ask Alexa or Google Assistant to look for your keys or bags. The voice activated search also works with smartphones having Google Assistant support.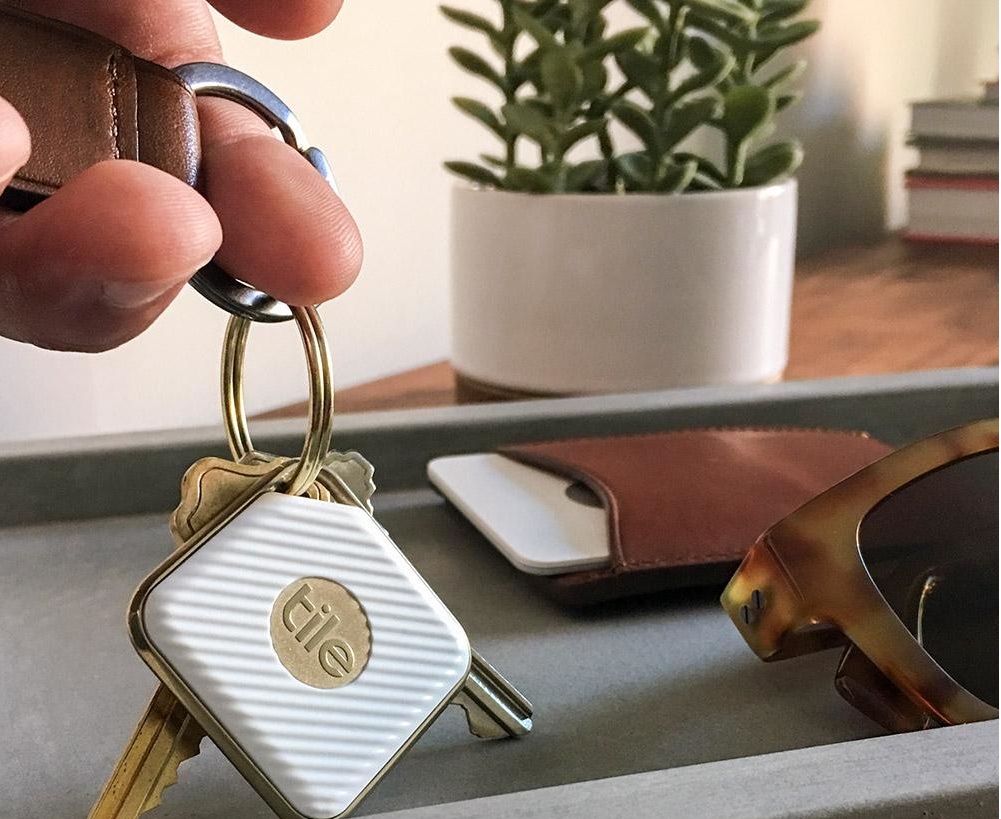 Tile Style
They retail for $34.99 each and a pair of them for $59.99.
Buy it from Amazon
What do you think about Tile Style and Tile Sport? Share with us in the comments.