About Second Generation Tile
Tile is a tiny Bluetooth tracker that locates everyday items such as your phone, keys and wallet in seconds. It is a small Bluetooth gadget that you can attach to anything that you don't want to lose. These items can be your house keys, wallet, a pet, phone, backpacks, luggage, cameras and other things. The second generation Tile has received a couple of updates. These include a speaker that's now three times louder at 90 decibels. The second new feature is that you can use Tile to find your phone.
Getting Started
The installation process is simple and you just need to follow the directions on the box and in the app. Tile 2 is sleek and pretty and takes only a couple of minutes to setup. It is flexible and one can use Tile to really cool things that one does not want to lose. It can be keys, pets, or any other object.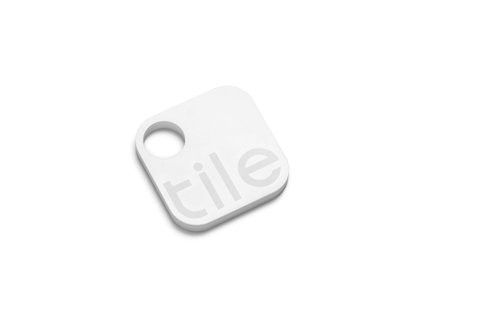 How Tile Works?
The working of Tile is simple and straight-forward. You can attach the Tile to your keychain or any other object and then use Bluetooth to connect it to your phone. The Tile app on your phone lets you sound the alert when that object got misplaced. You can tap the Find button on app and it will start playing a loud tone. Also, there's a map showing the last location your Tile was logged. The new second generation Tile is better at regaining signal when you have walked back into the range. The audio alerts are loud enough to be useful.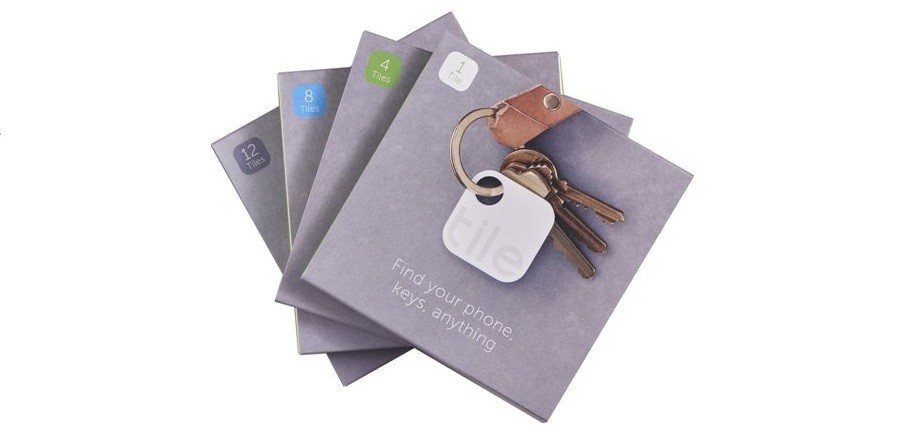 Find your Phone
It allows you to find your phone when it is nearby by hitting the button. You can also head over to a web app to get the last location of your phone. You can easily find your smartphone via the Tile. Just tap the Tile's 'e' button twice and it will start playing a loud tune on your smartphone as long as it is within 100 feet.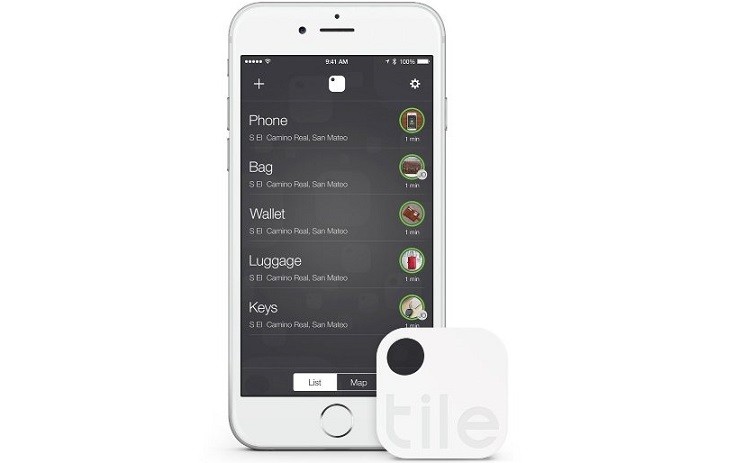 Community Find Feature
Tile works within a range of roughly 100 feet and an amazing feature is called "Community Find." This feature allows other Tile users to help you locate your missing item. If they come within range of your Tile, it sends you a notification along with updated Tile's location. Also, the random Tile user who found your Tile won't even get to know about it and thus, your privacy is always secured. But this 'Community Find' feature is only beneficial when lots of people who live and work near you also own Tiles.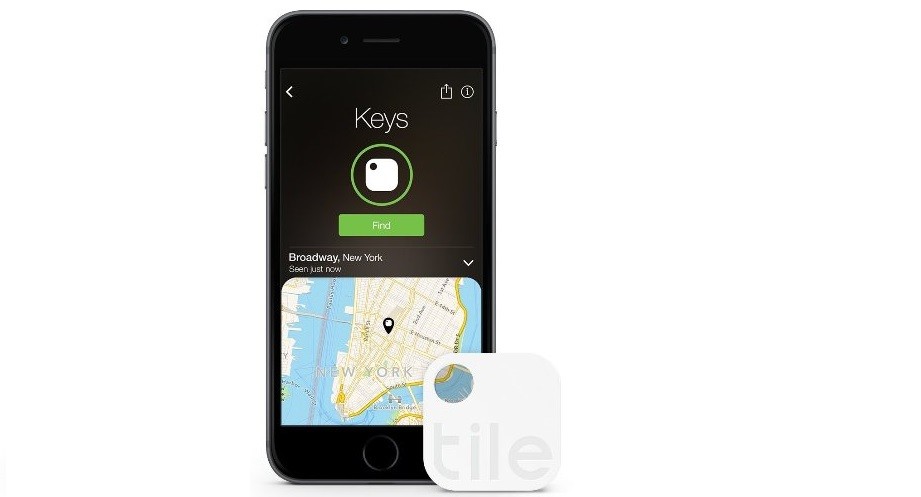 Design
Tile second-generation is a small and lightweight plastic square with rounded corners. Tile 2 features a small keychain hole in the upper left corner and there's a Tile logo on the front surface. It is an equally good option for your keys, your wallet or anything else you do not want to lose.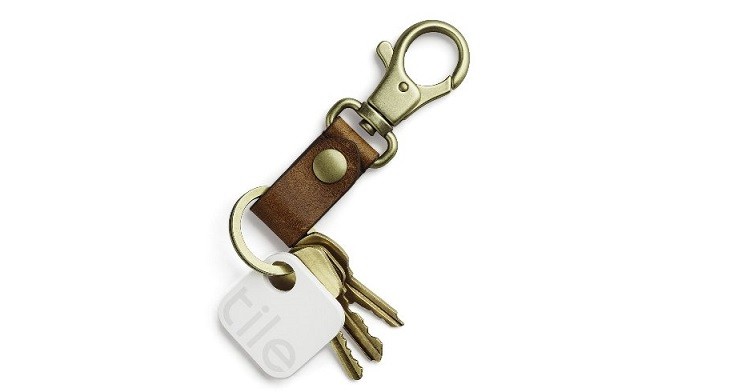 Tile App
The Tile app works on both iOS and Android devices with Bluetooth 4.0. You can use the app to ring your stuff and if it is within the 100-foot Bluetooth range, the item will play a loud tone until you find it. The app is easy to use and setup.
Some useful insights about Tile app:
Cost: Free
Ratings: 4.3 out of 5 stars
Requires Android: 4.4 and up
Requires iOS: 7.0 or later
Download Tile for Android
Download Tile for iOS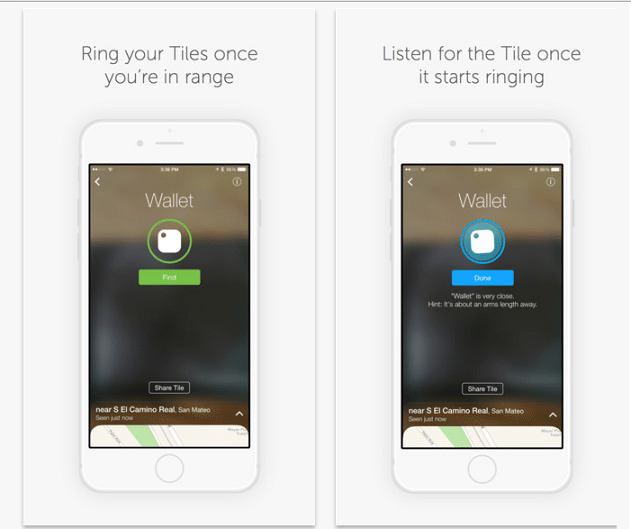 ---
Pros:
Amazing look
New two-way finding feature
Audible alerts
Small and lightweight
Well-designed app
Water resistant
Cons:
Battery cannot be replaced
Mainly for key rings
No App for Windows Platform
---
Wrapping Up
The second generation Tile is reliable and really impressive. For those who misplace stuff frequently, Tile 2 is just worth every penny. As the battery cannot be replaced, you need to upgrade to a new Tile after about a year or so.
To buy Tile second generation, head on over to Amazon and get it today. You can pick a Tile Tracker up for just $25 each or a multi-pack of four for $70. In fact, 8 pack and 12 pack of Tile Trackers are also available only for $130 and $180, respectively.
Let us know your views about second generation Tile in the comments.