The Korean Company, Samsung, has developed a proprietary audio upscaling technology called as Ultra-high Quality Sound or UHQ. It announced its newest lineup of audio visual products which include H7 Wireless Speaker, a new soundbar and a new UHD Blu-ray player. The new lineup is UHQ audio that enables 32bits of detailed sound from any source that provides 8 to 24 bit sound.
Samsung H7 wireless speaker
H7 Wireless Speaker with 32bit ultra high-quality audio technology can offer 35Hz bass response. The latest portable speaker from Samsung provides up to 30 hours of music playback. The company has developed its own audio algorithms and applies 'Distortion Cancelling' technology to reduce sound alterations. It predicts the movement of internal speaker units and controls them to deliver quality sound. The speaker comes with 2,600mAh battery.
Samsung MS750 Soundbar
Samsung MS750 Soundbar comes embedded with a subwoofer in the main unit and comes with support for ultra high-quality 32bit audio. The right edge of the panel comes with power, volume and other buttons. The soundbar features vertical tweeters upmixing technology to deliver deeper sense of immersion.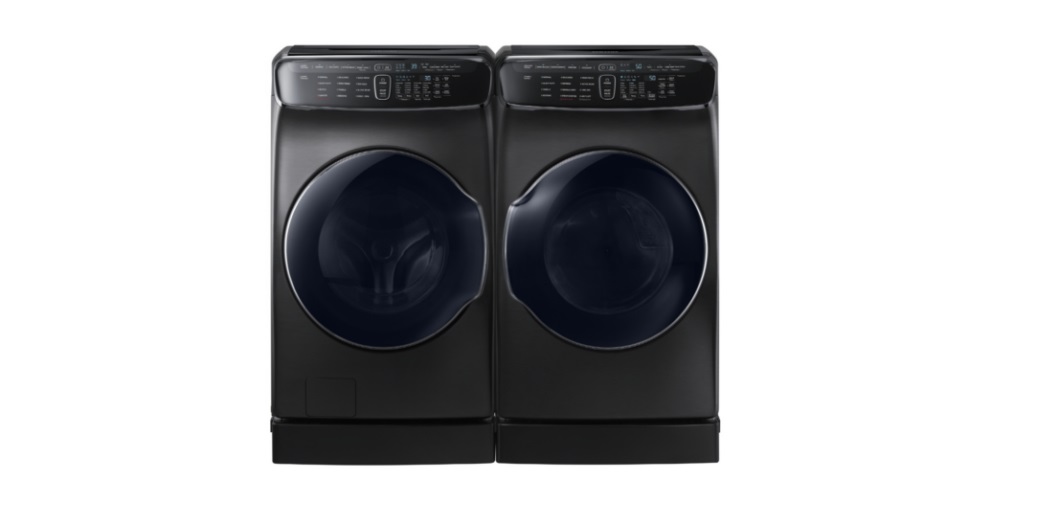 Samsung Blu-Ray Player
Samsung UHD M9500 Blu-ray Player comes with support for Samsung Remote integration and Bluetooth Wireless Streaming Support. It transfers audio output of TV to personal Bluetooth headphones.
Level Box Slim
At CES 2017, Samsung showed off its newest addition to its "Level" branded Bluetooth speaker line. Level Box Slim features a compact design and makes it suitable for both indoor and outdoor use. It provides up to 30 hours of music playback. The product is said to offer an easy way to enjoy your favorite music while on the go. It is water-resistant with IPX7 rating and allows it to withstand from rain or showers. The wireless speaker is capable of functioning as a portable charger as well. You can connect the smartphone or tablet to the speaker. Samsung Level Box mini features a metallic design and comes in a range of colors. The LED button on the top shows you the status of the battery at a glance. The portable device has a rechargeable battery.
Level Box Slim allows you to comfortably hold in one hand and its handy stand integrates into speaker's back. The microphone has an integrated noise-reduction and echo-cancellation technologies to facilitate crisp communication at office, home or on the go.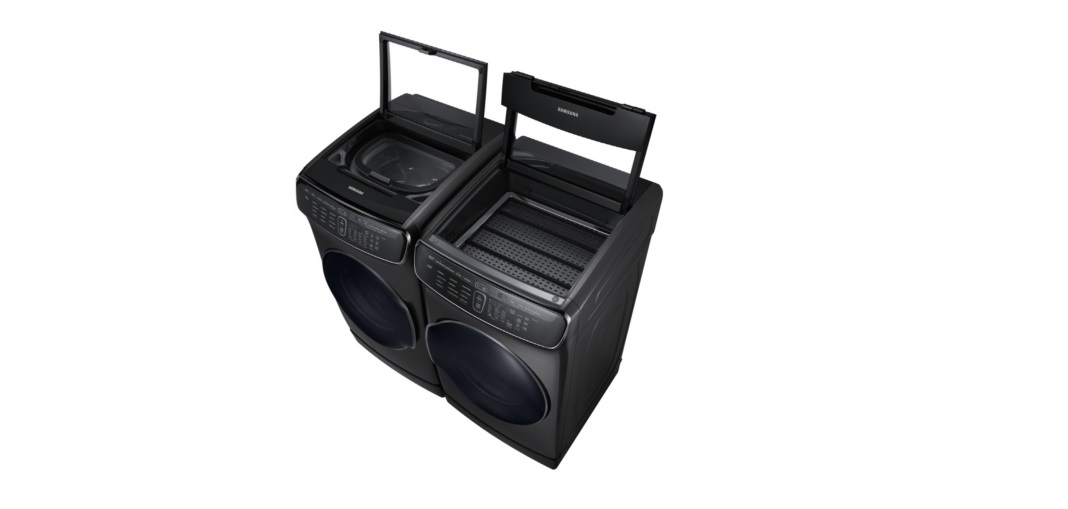 Portable Printer
Samsung also showcased a portable printer called the Image Stamp. The mobile printer is small enough to fit in your pocket. Whether you are vacating, partying or family gathering, it is your perfect companion.
Do you like these new offerings by Samsung? Let us know in the comments.